Orange County CA Holiday Events 2019
There is never a shortage of things to do in Orange County, California. You get a very busy schedule when you throw the holidays into the mix. Every part of Orange County celebrates the many different holidays in many different ways. You could take a trip to one city and experience Christmas one way and then another city to experience it in an entirely different way. Orange County CA Holiday events 2019 are among the best. In fact, some people travel from far away to attend these events. The question is, which ones are you looking forward to the most?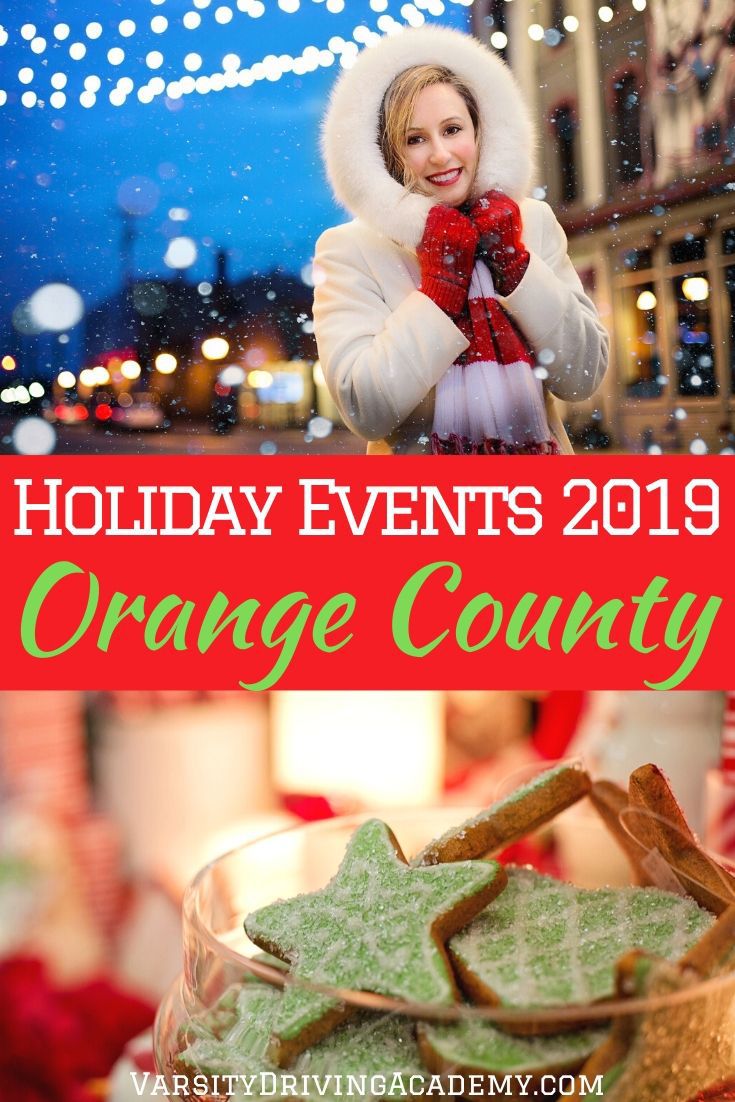 Celebrate the holidays in many different ways at one of the many Orange County CA holiday events 2019 for the whole family. 
Fashion Island's Annual Holiday Tree Lighting | Nov. 22-23, 2019
There are so many different beautiful holiday light displays around Orange County. The most popular lights are the ones on trees. Fashion Island is hosting its annual Tree Lighting Ceremony on November 22nd at 6 PM. This ceremony is more than just turning on some lights. There will be live musical performances, a visit from Santa, snowfall, and the lighting itself. The tree can be found in the Neiman Marcus/Bloomingdale's courtyard and you can visit it through December 24th. 
Swedish Christmas Fair | Nov. 24, 2019
California is very diverse and many different cultures collide here. That diversity shows in the Orange County CA holiday events 2019. You can find a Swedish Christmas at the Swedish Christmas Fair at Old World in Huntington Beach. This event will transport you from the coast of California to Sweden with all of the things to do there. You can try the holiday food, arts, crafts, listen to traditional music, dance, and so much more. St. Lucia and the Swedish Santa Claus, Jultomten will be there as well. The event starts at 11 am and goes until 5 PM at Old World in Huntington Beach on November 24th.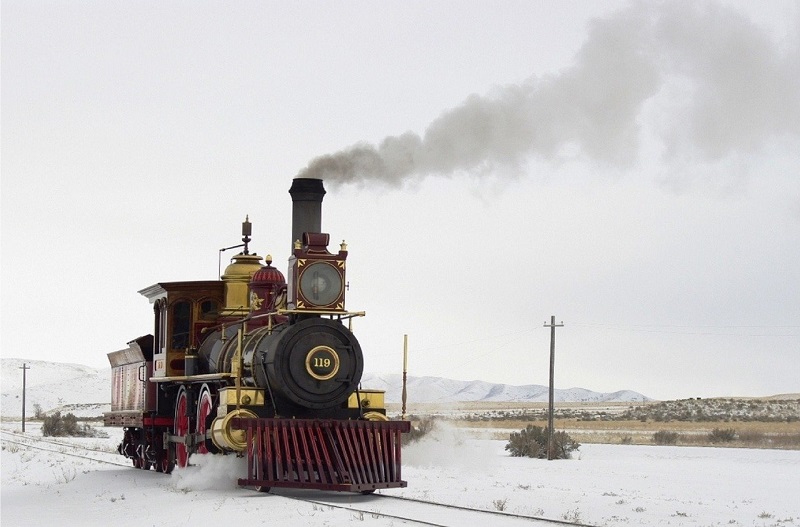 Irvine Park Railroad's Annual Christmas Train | Nov. 29-Dec. 23, 2019
Some traditions are more local, like the Irvine Park Railroad. The railroad is transformed into the annual Christmas Train during the holiday season. This train runs weekdays from 4-9 PM and weekends from 10 AM until 9 PM. You can hop on the themed train and it will take you directly to Santa Clause by way of Irvine Regional Park. There are some surprises along the route but let's just say your night will be bright on the Christmas Train. Tickets for the train cost $20 per person and kids 2 and under are free. 
Dana Point Christmas Boat Parade of Lights | Dec. 6, 7, 13, and 14, 2019
Another local tradition is the Dana Point Christmas Boat Parade of Lights. This event has been going on for decades, 45 years to be exact. You can do many things at this event like take a cruise with Santa and his helpers, take your pet to meet Santa, and of course, watch the parade of lights. This parade is one that many people visit when it comes around so be sure to arrive early. The event will start at 4:30 PM with other activities opening up at 10 AM on Saturday and Sunday, December 7th and 8th.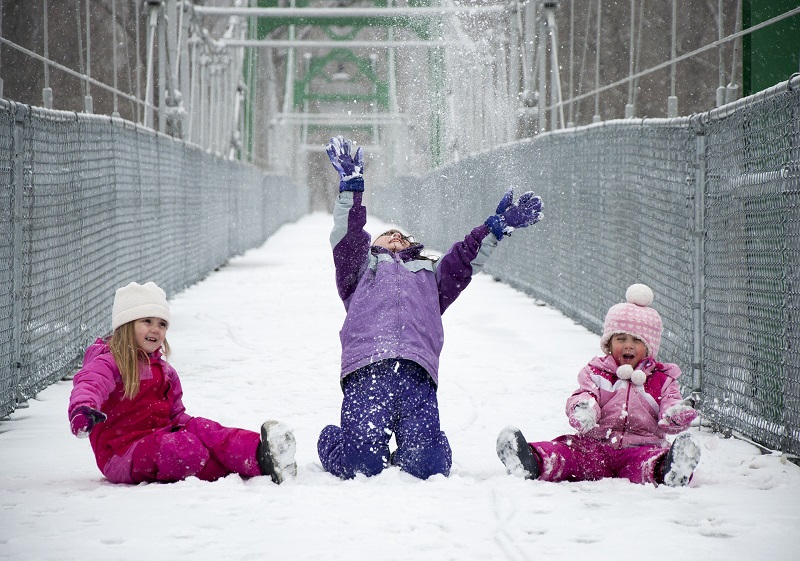 Winterfest OC | Dec. 19, 2019 – Jan 5, 2020
No list of Orange County Ca holiday events 2019 would be complete without mentioning Winterfest OC. This event is a must-attend event that is filled with fun for the entire family. There have been a few upgrades to the event this year as well. You can experience the world of Charles Dickens at Fezziwig's Warehouse a Victorian England market. The Alpine Village has been expanded which means more snow to play in and there is still so much more to cover. You could easily spend an entire weekend during the holidays at Winterfest OC. There will even be after-dark events for parents.