How to Avoid Getting a Ticket During the Holidays
When you pair drinking or smoking with driving, you end up with a recipe for a traffic ticket at least. At most, you end up with deadly consequences. Instead of spending the holidays with the police, or worse, in a hospital, make a few changes to how you celebrate the holiday season.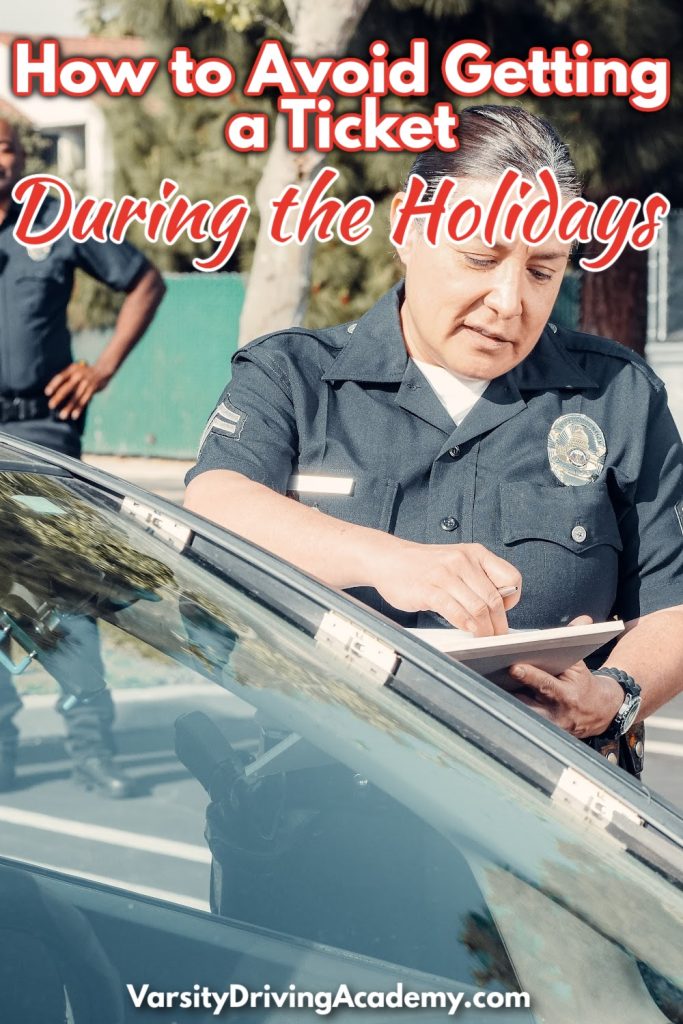 One of the easiest ways to ruin your holiday is by getting a ticket. The problem is, during the holiday season, there are plenty of social events to attend. At those events, alcohol or marijuana or both will play a role. Getting a ticket is one of the best ways to destroy the holiday season for you, for family, for friends, and maybe even for complete strangers.
Avoid Getting a Ticket During the Holidays | Plan Ahead
More than likely you know if you'll be drinking, smoking or eating marijuana, or if you're on any prescription drugs that may hinder your driving. Plan ahead by picking a designated driver and make sure you do it before you start having fun.
If you can't designate a driver beforehand, make a plan to get home safely or stay the night at your destination. There are plenty of ride-hailing apps or taxi services at your disposal and they will all be cheaper than a ticket or accident.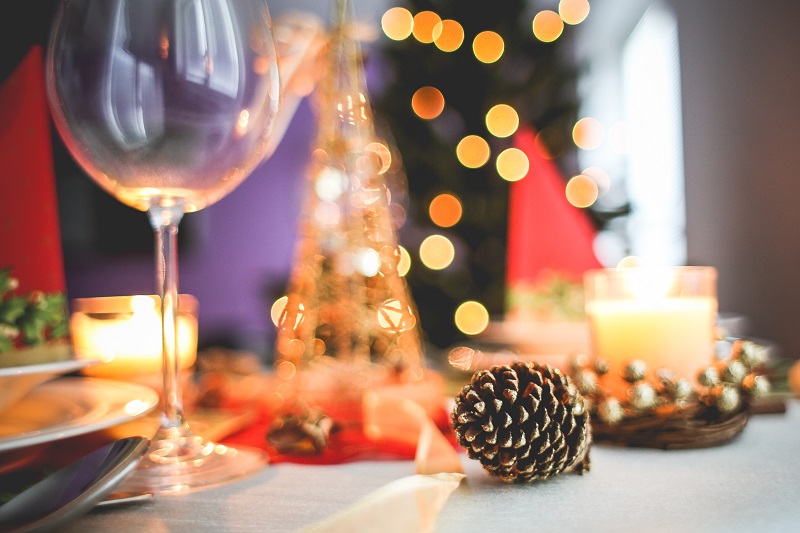 Be Responsible
When we go out for the holidays, we usually spend time with family or friends. It's important that we all look out for each other during the festivities. If someone you know is drinking or using marijuana, or even taking impairing medications, make sure they do not get behind the wheel.
If you're sober, become their sober driver and take them home or, call a taxi or ride service for them. You wouldn't want to wake up the next day to hear something that could've been avoided happened.
Police Are Out
Some people may be under the impression that due to holidays, police will not be out as normal or that less police will be on patrol. That idea is completely wrong, in fact, it's just the opposite. From Dec. 18-Jan. 3, there will be an increased number of police out on patrol looking for impaired drivers.
For comparison, the first DUI offense will cost $10,000 whereas a ride-hailing service or taxi will cost you less than $50. Seems to be a very simple decision.