Summer Fun Ideas in Southern California
Southern California knows how to make a summer great for people of all ages. In fact, Southern California is a travel destination during summer. People from all over the world travel to Southern California for summer fun. Visitors have days or weeks to enjoy the season. But if you live here, you have all season long to enjoy summer fun ideas in southern California.  All you need to do is get out and enjoy what your area has to offer.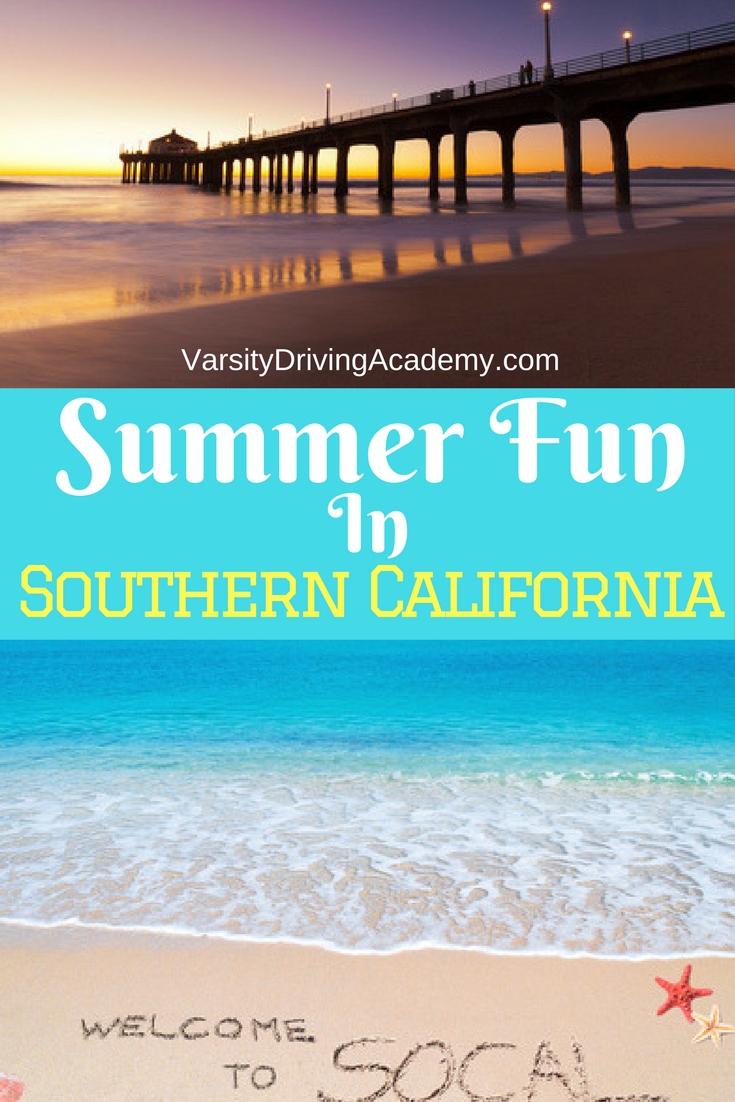 There are many summer fun ideas in Southern California are waiting around every corner all season long and they're waiting for you.
Theme Parks
Southern California has plenty of theme parks for the whole family to enjoy. Disneyland, Six Flags, Knott's Berry Farm, Universal Studios, Legoland and more are all great ways to spend the day or a weekend in Southern California. Just keep in mind that these theme parks are a major draw for families all over the world. Plan accordingly and you will have an amazing time.
Beaches
Another big draw to Southern California is the beach. Spending the day at a beach may just be the point of summer. You can take your pick from the many different beaches that Southern California has to offer. No matter which one you choose you'll have an amazing day.
Sunny Jim's Cave
You don't need to follow the crowds to have fun, take your own path. Sunny Jim's Cave is a sea cave that can be explored on foot and enjoyed by people of all ages. The cave is filled with history and is a nice way to spend an afternoon in La Jolla, California.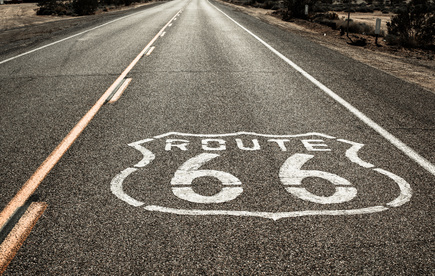 Santa Monica Pier
Santa Monica Pier is over 100 years old and is still going strong as an attraction for locals and tourists alike. The pier is the end/start point of Route 66 and is filled with different activities. You can take a historic tour, ride rides, eat foods, just relax on the beach and so much more. During summer, Santa Monica Pier plays host to a free Twilight Concert series.
Parks and Rec
Southern California has so many different parks that you can make it your mission to visit a different one every day of summer. Each community in Southern California has different activities in their parks department for the summer season. You can take in a Shakespearean play or watch movies in the park, listen to live music at a concert series or enjoy a summer festival. Check your local communities park's website for specific schedules and events.
Visit the Animals
Another great way to spend the day in Southern California is at the zoo. One of the most popular zoos in southern California is the San Diego Zoo but it's not the only one. Visit the L.A. Zoo or the Santa Monica Pier Aquarium. A day at the zoo is not only fun but it can also be a learning experience.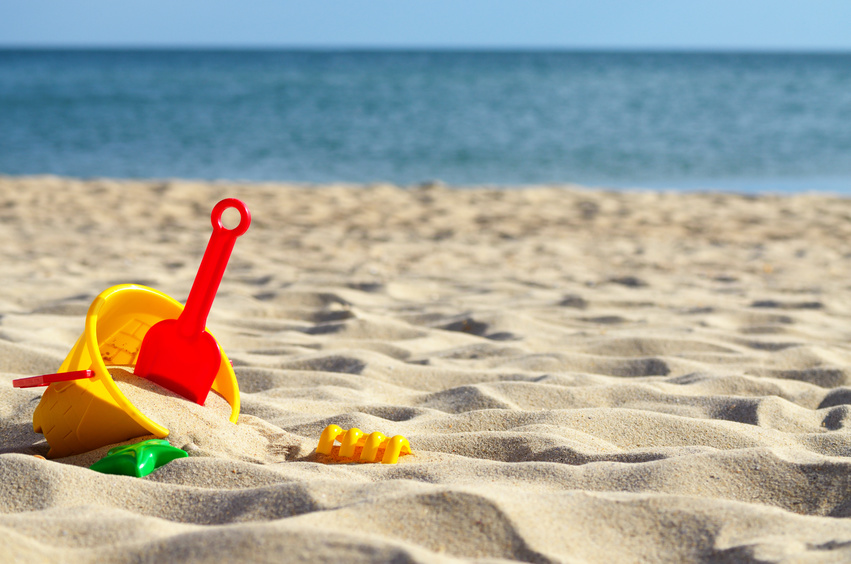 Tourist
Living in Southern California means you have access to so many different things to do during summer. The list of summer fun ideas in Southern California is endless. However, one of the easiest things to do is to blend in with tourists. Maybe you've skipped a few things because "that's for tourists" but what's wrong with tourism? Spend the day blending in with tourists and take a tour around town or visit an attraction that you may feel isn't for the locals. You can even book a weekend at a resort hotel anywhere in Southern California and just relax like a tourist. Even if you're just a short drive away from the resort.