What to do When You Get in an Accident
One of the scariest aspects of driving is getting into an accident. Accidents come in different sizes, you can have a little bumper tap or you can have a total wreck. No matter what size accident you experience, you should know what to do. Most drivers are in a state of panic immediately after an accident. That panic state will leave you scattered and confused. It's important to remember that you aren't the only driver to have been in an accident. Many drivers before you have been there and now we know exactly what needs to be done when you get in an accident.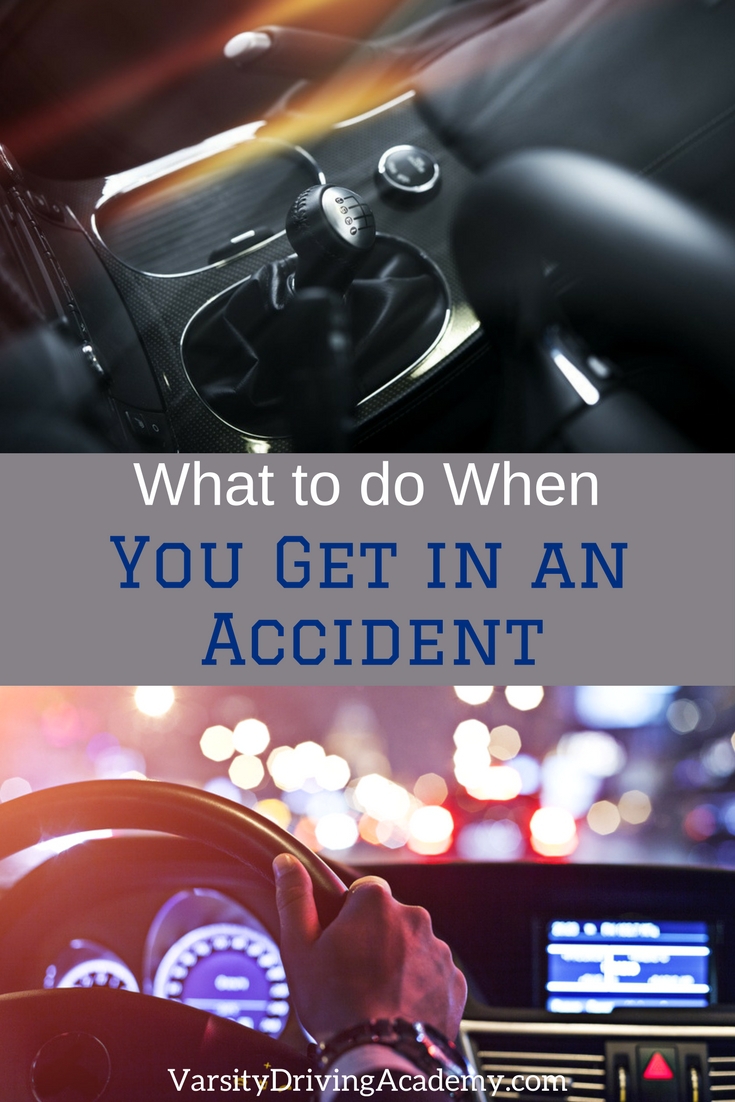 When you get in an accident there are a few things that must be done first to keep you immediately safe and safe after everything has settled down.
Don't Leave But Move
The state of panic after an accident can lead some drivers to leave the scene and get as far away as possible. It's important not to leave the scene of an accident as it may cause there to be even more problems. However, it is important to get to a safe place. If you can, move your car to the side of the road.
Be a Human
Anger is another emotion often felt after an accident. Don't let that anger make the situation worse for everyone involved. Show a little humanity and ask about other passengers well being. Making sure everyone is ok could go a long way in terms of diffusing a tense situation.
Police Assistance
One of the most common mistakes people make is assuming there is no need for police involvement. Every accident should have an official police report. When it comes time to deal with the insurance company, that police report will come in handy. The officer can also act as a third party who can determine fault if any.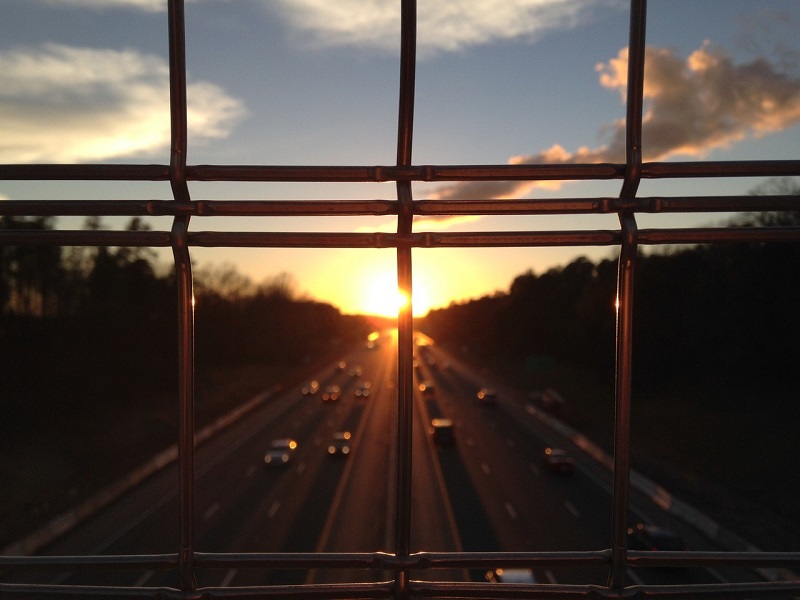 Get Information
Now that the police are on their way, use this time to get the information you need from the other driver and give them yours. There is a list of basic information you will need to make sure you're prepared to deal with the insurance companies.
Names of driver and passengers

License plate number

Insurance info

Make and model of the vehicle
Location of the accident
Sometimes, when you get in an accident there are witnesses that will stop with you. If there are any eyewitnesses who stop along with you, get their contact info as well. Finally, if an officer arrives, get their info like name and badge number. All of this information will help your interactions with the insurance company go easier.
Take Photos
Your emergency car kit should be packed with a disposable camera. If not, you can use your smartphone to take photos. Be sure to not only take photos of any damage done to your vehicle but also of their vehicle and the environment that may have lead to the accident.
Now that everything has been documented and information has been exchanged, you can contact your insurance agent. Some insurance companies also allow you to file a claim using an app on your smartphone or by calling an 800 number. No matter how you decide to file the claim, always remember, a claim must be filed.