5 Southern California Scenic Drives for Social Distancing
We have become all too familiar with the term "Social distancing" lately. In plain English, it means "a set of interventions or measures taken to prevent the spread of a contagious disease by maintaining a physical distance between people and reducing the number of times people come into close contact with each other". We have new rules about maintaining a 6-foot distance between you and someone not in your immediate family or household. Many of us are feeling isolated, confused and honestly, going a little stir-crazy being stuck at home. But maybe you could take one of many Southern California scenic drives while keeping your distance from others.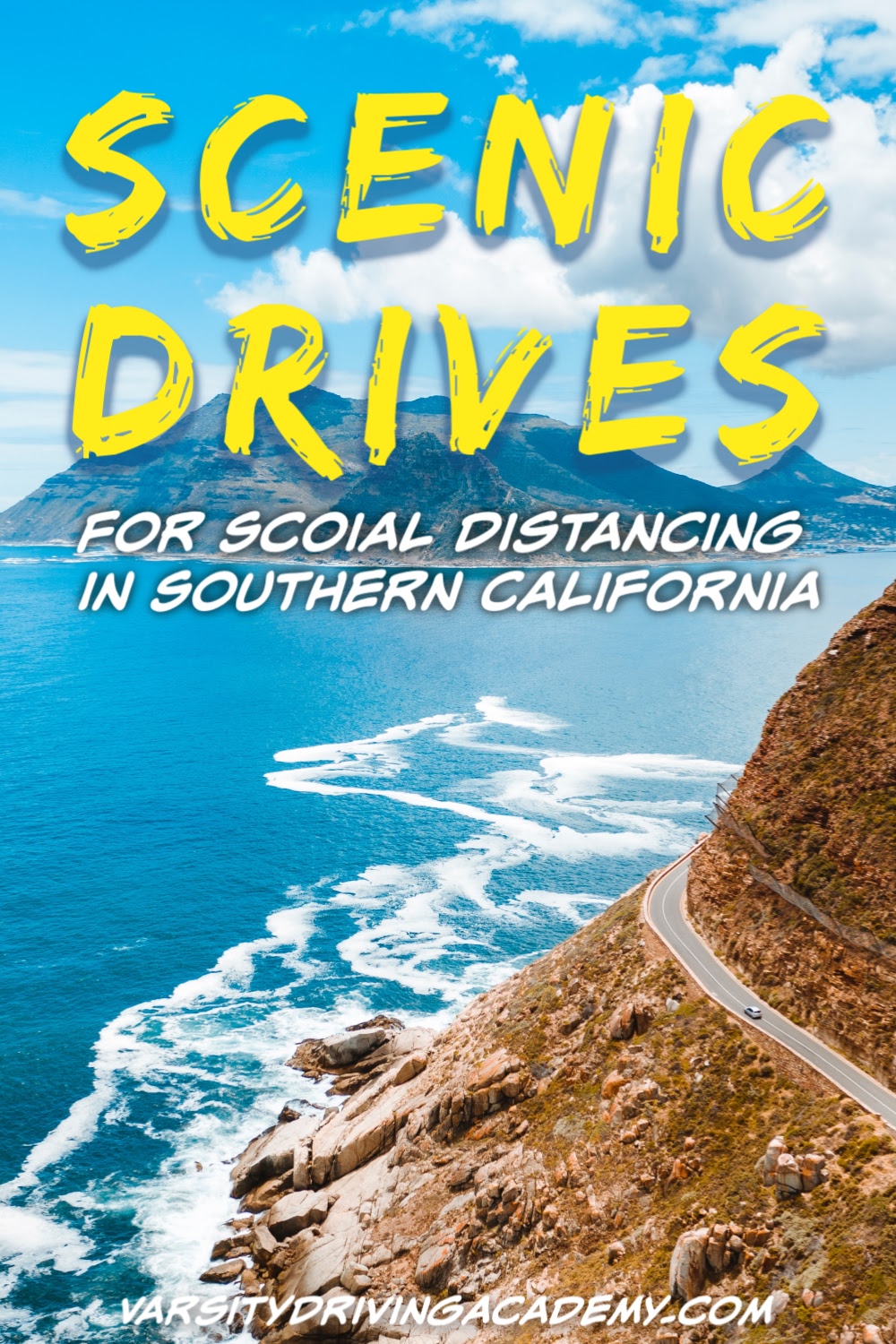 You could easily stay in your car and keep your social distance no matter which one of the best Southern California scenic drives you take.
Maybe it's time to bring back the idea of the Sunday drive. Though many of us are under guidelines and orders to stay home, the real message is to isolate yourself from contact with others.
Getting outdoors for a walk or some exercise is still permitted and in most places, so is a scenic and short road trip so long as you stay in your car and distance yourself from others if you must get out.
There are a few basic things to consider. First, remain in your car if at all possible. That means start with a full tank of gas and make your scenic drive local enough that you can return home without having to stop to fill up.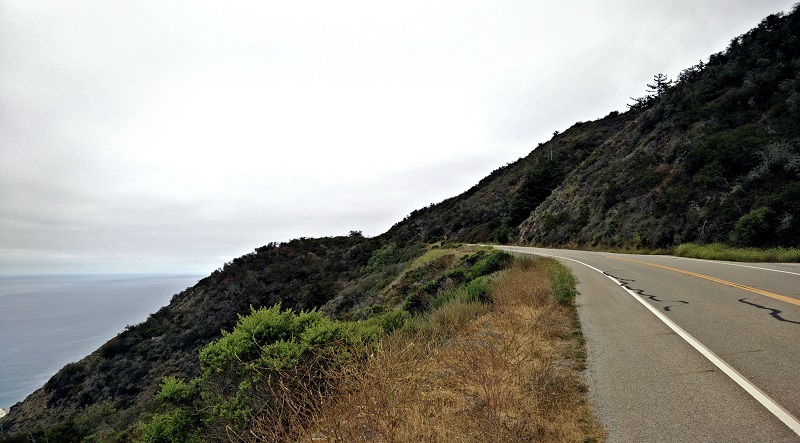 Be aware of road and park closures before you go. Bring your own food and water. Lastly, if you do get out of the car, practice good social distancing. If there's already a crowd, don't get out.
Even though a scenic drive on a nice day isn't exactly what we have come to expect it to be, it can be a great change of pace for you and your family. So roll down the windows, play some of your favorite songs and hit the road.
If you are fortunate enough to live in Southern California, there are so many things to see. Here are some of the best Southern California scenic drives you can take while still practicing your social distancing.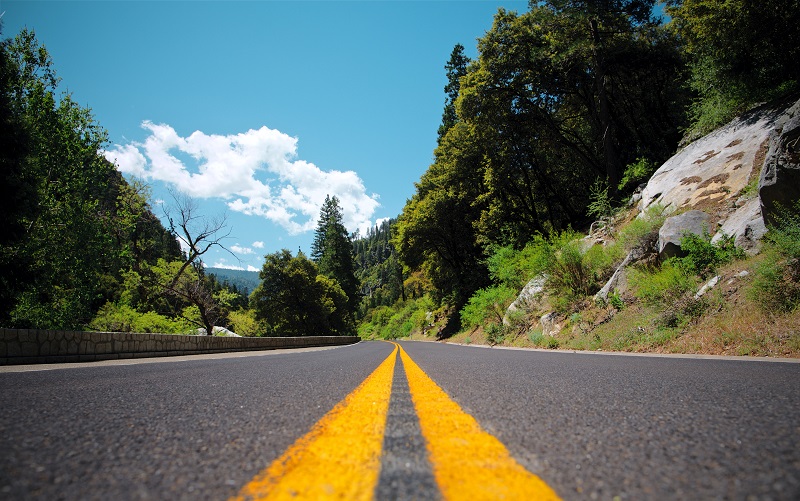 Angeles Crest Highway
Starting in La Canada, the Angeles Crest Highway crosses the San Gabriel Mountains. At its highest point, the San Gabriels are over 10,000 feet. Your drive is scenic the whole way but once you reach the higher points you can take a look over the entire Antelope Valley.
National Old Trails Highway
It's time to get your kicks, on what was once the famous Route 66. Also nicknamed the "mother road" by John Steinbeck, this iconic road takes you through the Mojave and along the Santa Fe Railway. In fact, the road was established for motorists who were traveling cross country and wanted to stick near the railway in order to find safety and services along their journey. Have a scenic adventure and learn some California history at the same time.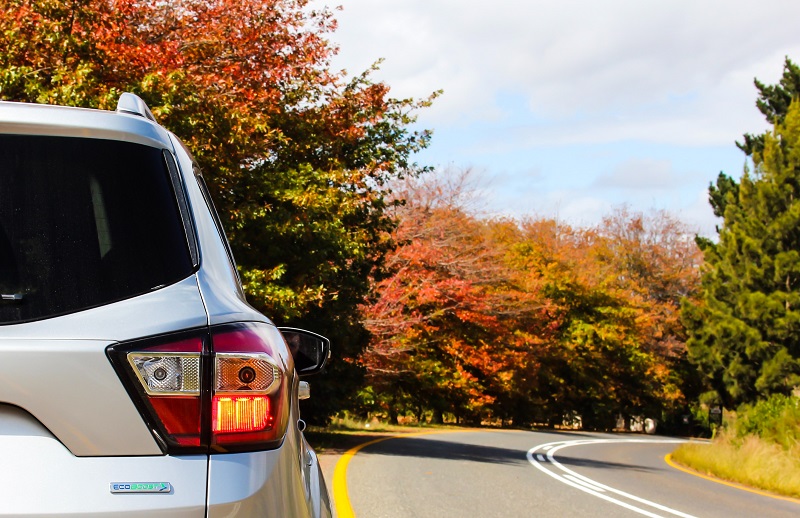 Anza Borrego
You will find that the State Park is closed to cars. However, the surrounding area is not. You can also access the park by foot if lucky enough to find parking, however, remember social distancing! The scenery here is quite unique, in places like a scene from a science fiction movie. From the weathered badlands of Borrego Springs to Laguna mountains, there is a lot to see here. You might get lucky and see a bloom of desert wildflowers. This is one of the best Southern California scenic drives.
Modjeska Canyon
Modjeska Canyon is an unincorporated area located on the western slope of the Santa Ana Mountains. The canyon is adjacent to Silverado and Trabuco canyons. This area offers the day-tripper miles and miles of scenic winding roads through towering trees.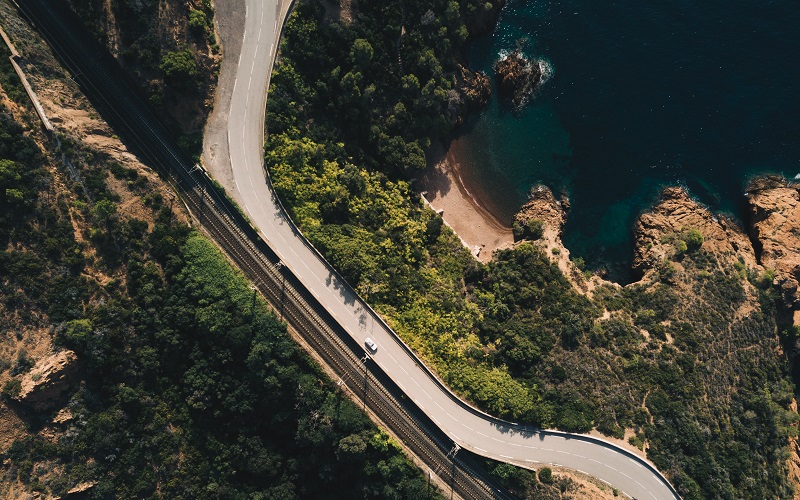 PCH Out and Back
No matter where you live in Southern California, you can surely find your way to a point on the Pacific Coast Highway. Pick a point, start there and travel north or south until it's time to turn around. You will find breathtaking ocean views, miles of scenic beaches and various unique beach towns. Take pictures from your car and make plans to come back and visit some of the new places you find once our social distancing is over. And may that day be soon.