5 Tips to Stay on Track to Pass Your Driving Test While Staying at Home
There are two tests that you need to pass when you want to get a license. You need to pass the written test which you can easily study without leaving your home. But there is also a driving test that is a little harder to study for while staying at home. The trick may not be to practice driving if you have no option. Instead, you need to find other ways to stay on track to pass your driving test. Even if you can't go outside. 
Finding new ways to stay on track to pass your driving test is important when you can't go outside to practice driving around.
Stay on Track to Pass Your Driving Test | The Car
Normally, it is very important that you get behind the wheel and drive before you go to take your final driving test. But there are times when you simply can't get outside. That is when it is time to get familiar with the car. Get behind the wheel while the car is parked and practice all of the different signals. You can also practice adjusting your mirrors, check the safety kit, and have a parent help you see if everything is in working order.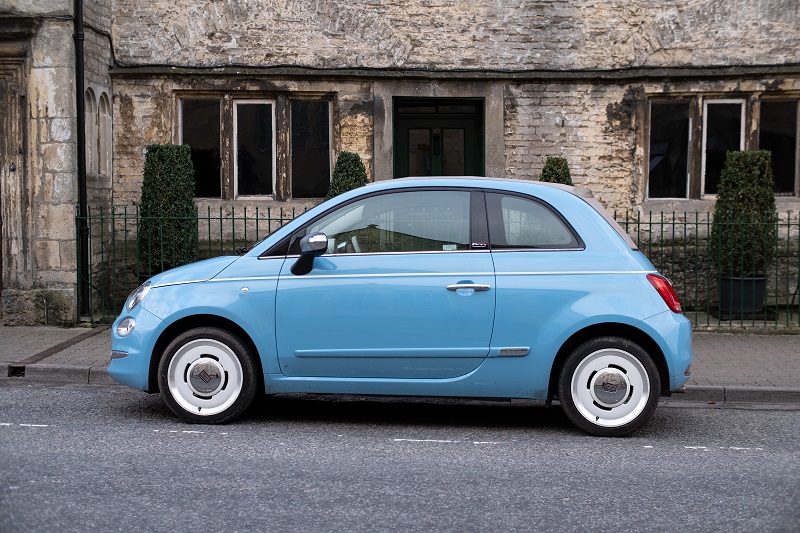 Put Your Knowledge to the Test
You already passed your written test and you have your permit. But we are looking for ways to stay on track to pass your driving test at home. The written test often challenges you to ensure you know all of the laws and you know all of the basics. But a driver's test requires very intimate knowledge of the basics. Do you remember how far in advance you should signal a turn? How about the speeds in a residential area with a school nearby that is in session? These are things you can continue to study to make sure you don't lose that knowledge. 
Situational Practice
You could put that knowledge to the test in order to stay on track to pass your driving test while at home. Get in the car and have your parents give you scenarios that they commonly come across on the road. You could verbally practice merging onto the freeway or parallel parking. The possibilities are endless. You will need to verbalize the actions you would take for each scenario. For example, your parents can tell you that you're merging onto the freeway. You would then verbalize and physically signal, check your mirrors, and then only verbalize the speed you're going and how you would merge.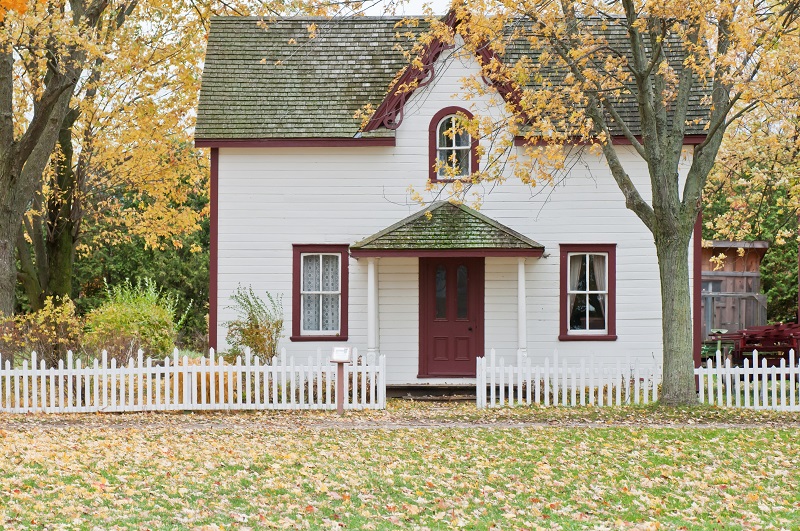 Practice Hazards
You don't have to get in the car for this one. You could practice hazards indoors if you need to stay on track to pass your driving test. This will be similar to situational practice but with more of a focus on the hazards of driving. For example, you're about to drive by a school that is getting out of class for the day. What do you do? What speed should you be going? Where should your foot placements be? There are many different hazards out there and you never know what you might come across while on your driving test. 
Take Advantage of Essential Errands
You should be the one behind the wheel anytime your parent needs to run an essential errand. The idea is to get practice in where and when you can. The essential errands may be few and far between but that doesn't mean you should skip the chance to practice. The important thing is that you stay safe as much as possible and remember that driving practice isn't essential for some times in life. But you will take the chance when it arises to get behind the wheel. You could even use video games if you have them to practice. Just make sure a parent is sitting next to you to make sure that you practice safe driving in the virtual world as well.