5 Tech Tips for Teens to Help During Social Distancing
Social distancing isn't defined by the same definition as antisocial. We are being asked to stay apart physically to help keep each other safe. But teens live in a very different way than most people. Teens are constantly in physical contact with each other. In fact, teens are familiar with spending more physical time with people outside of their household on a daily basis than some adults. That makes social distancing somewhat difficult for teens. Luckily, there are tech tips for teens that can help them with social distancing.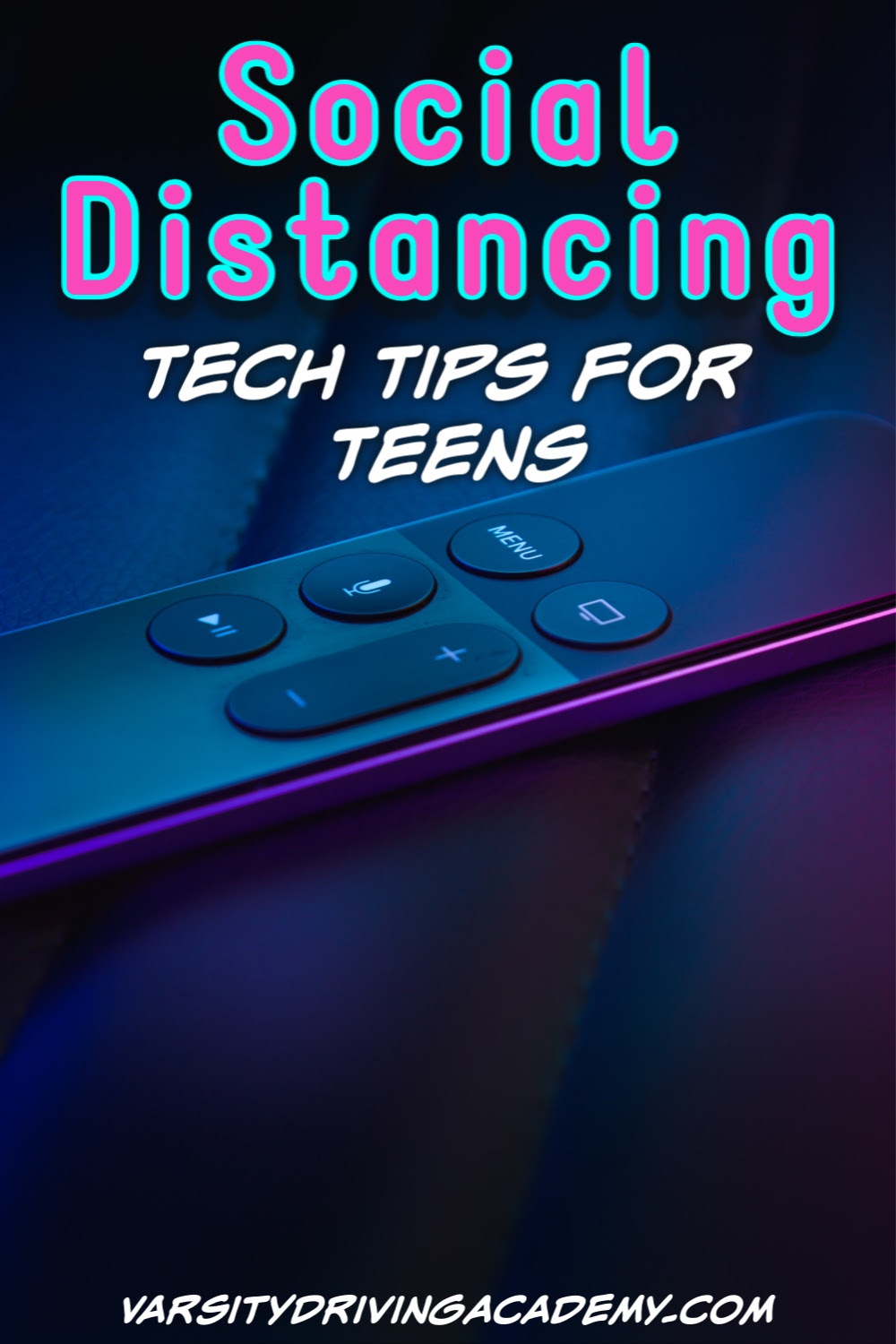 There are some very important tech tips for teens to help with social distancing and keeping a social life as much as possible. 
Video Calls
This one is an easy one as many of us do this already. But staying connected is easier than ever even with social distancing. You could use Facetime, Google Hangouts, Skype, Zoom, Houseparty, or any other group video chat software. You could host a virtual party or a book club, a study group or a cooking party, whatever you want to do with your video chat time. So long as you are all social distancing. 
Staying Stocked Up
Before purchasing anything online you should be sure to check with your parents. However, one of the best tech tips for teens that helps with social distancing is to order things you need online. You could use apps like Instacart or Doordash to order food and household supplies. In fact, you could also use Amazon or other shopping websites to order personal care items. You can literally find anything you need online and you won't have to be part of the crowds at any of the stores. 
Getting Active
There are so many different ways to get active online. You could use workout videos or game ideas from popular websites to help stay active while you're at home. Get that energy out by following Chris Hemsworth's workout plan or release the valve a bit by playing a Wii sports game. Use the tools you have to help stay active and keep your blood pumping while you are stuck at home.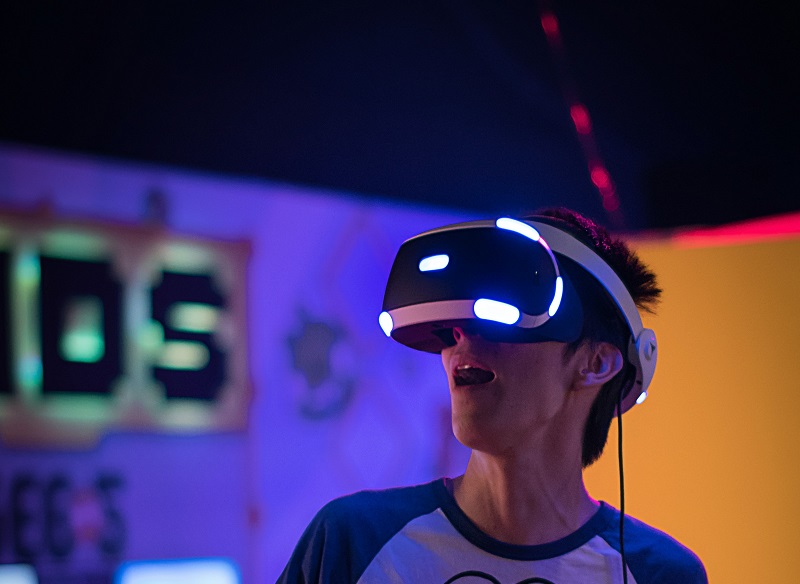 Relax a Bit
Another one of the best tech tips for teens to help with social distancing is to relax and watch a new show or movie. Netflix is one of the best examples of a streaming platform that is making social distancing easier. Did you know that Netflix and Google came together to create Netflix Party? Netflix Party is a Chrome extension that syncs up your Netflix with whoever else you invite to the party. The result? Everyone will be able to watch the same thing, at the exact same time as if you were in the same room together. There is also a chat feature so you can chat together while you watch. 
Learn
Most schools have opted to continue classes using Zoom or other video conference software. That is a fantastic use of technology and innovation in tough times. But one of the tech tips for teens is to keep the learning going as usual. Watch some Ted Talks, take an online course like a driving course, or learn about coding in your spare time. The possibilities are endless thanks to the technology we have at our disposal.