Easy Snacks Teens Can Make at Home
There has never been a better time to learn how to cook at home. There are many different reasons you may not be able to pick up a snack at a restaurant or food establishment. But you can always make snacks at home. In fact, there are even snacks teens can make at home that are easy and delicious. Not to mention, you can make healthier snacks at home. Health usually isn't the first thing most teens think about when they make a snack. But if you can find a combination of healthy and delicious then we should go for it.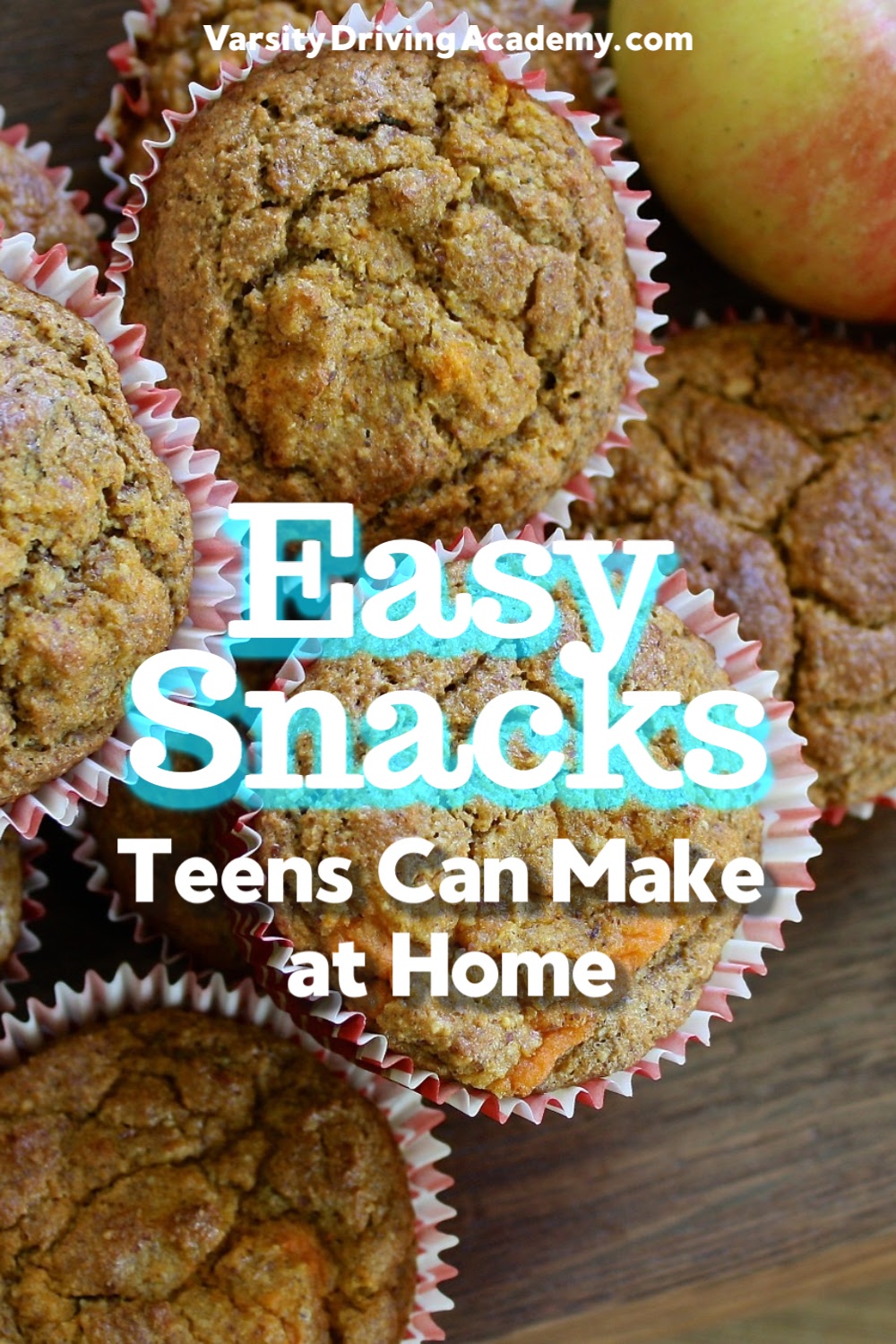 There are some really easy snacks teens can make at home that are delicious, and healthy, but more delicious than healthy. But also healthy. 
Italian Sliders | The Salty Pot
Tortilla Pizzas | Life Love Liz
Frozen Chocolate-Dipped Peanut Butter Banana Bites | Hip 2 Save
Peanut Butter Cheerio Bars | The Lazy Dish
PB & Chocolate Apple Bites | Momma Fit Lyndsey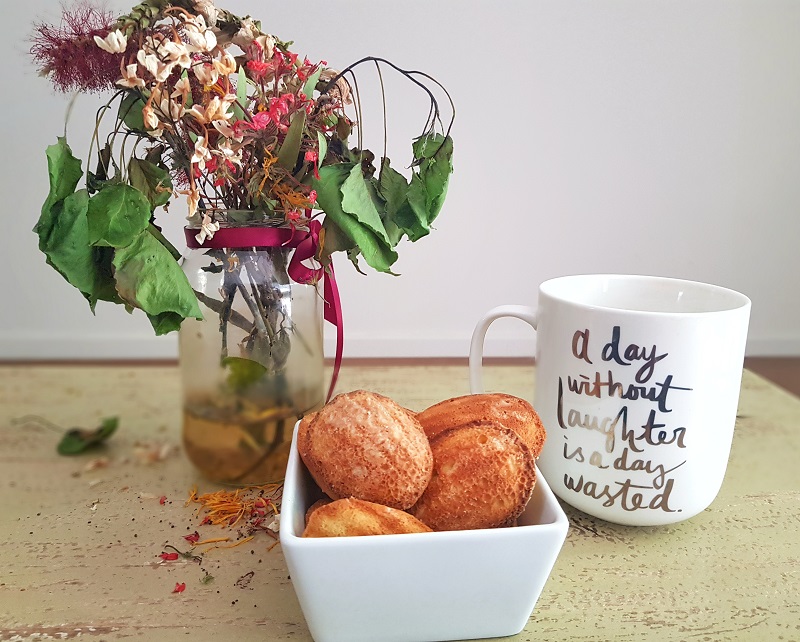 Snacking is an important part of being a teen. But there are dangers in over-snacking, especially for your health. That is why healthy snacks for teens are just as important as healthy meals for teens. You can make any of these snacks and enjoy each bite without even thinking about the health value.  
Pizza Poppers | Mary Carver
Mini Banana Oat Muffins | The Lazy Dish
Pinwheels with Bacon and Cream Cheese | 730 Sage Street
Cheesy Ranch Chex Mix | Good Food & Family Fun
Buffalo Cauliflower Bites | Oola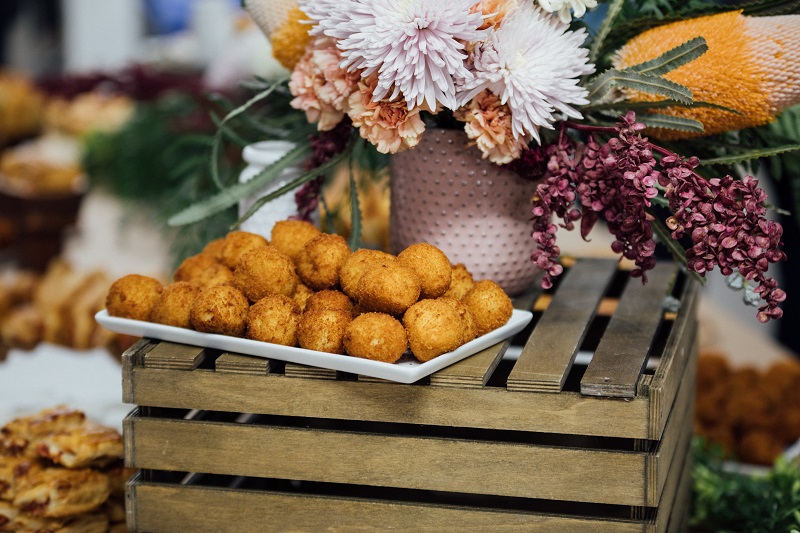 These snacks teens can make at home are all relatively easy. You don't need culinary training to turn a tortilla into a pizza. But there are some that require a bit more skill. Don't be afraid to try to make them even if you aren't absolutely confident in your skills. 
Oven "Fried" Chicken Taquitos | Hungry Hobby
Cinnamon Apple Chips | The Rebel Chick
Yogurt Oat Blueberry Muffins (or chocolate chips) | Mel's Kitchen Cafe
Raw Fruit Leather | Rawified
Cream Cheese Apple Dip | Grateful Prayer Thankful Heart