Stay Safe on the Roads on Super Bowl Sunday
The holiday season is filled with parties and activities that require us to pay close attention to our driving practices. While many of us think that January marks the end of the celebrations, we'd be wrong. February holds a couple of parties that may overshadow those of the holiday season. In the US, February is the month of love, of Mardis Gras, and the month of football. Before you head out to your Super Bowl Sunday parties, make sure you have a way to stay safe.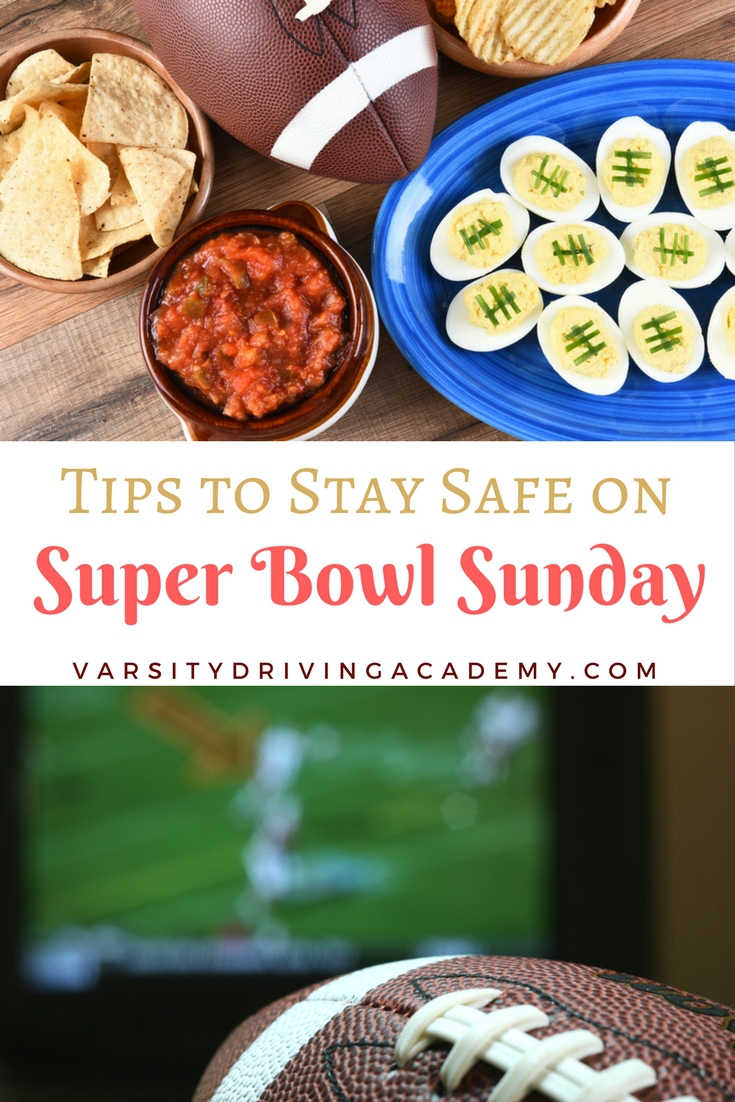 Celebrate this Super Bowl Sunday the right way, the smart way, and the safe way, by being prepared for any situation that may arise.
February Statistics
February is filled with celebrations that involve alcohol and sometimes drugs. In 2015, the numbers show us that 70 people lost their lives while behind the wheel. Even more staggering is that over 1,200 people were injured in alcohol or drug-related crashes in California alone. These numbers prove that while the celebrations are many, the dangers are equally so. It's important that we all take the necessary precautions to ensure a safe February filled with fun.
Safety Tips For Hosts
As the host of a Super Bowl Sunday party or any other celebration, the responsibility of security is yours. Guests will also be responsible for their own safety however it's your job to help. When you invite guests to your party, be it by paper or digital invitation or just a phone call, remind them to have a sober driver or alternate way of getting home safely. Another way to help is to offer non-alcoholic beverages and plenty of food. Lastly, monitor everyone's alcohol or drug intake. If you feel someone has had too much, cut them off and double check that they have a safe way home. If there is no safe way home, offer up a place to sleep in your home for the night.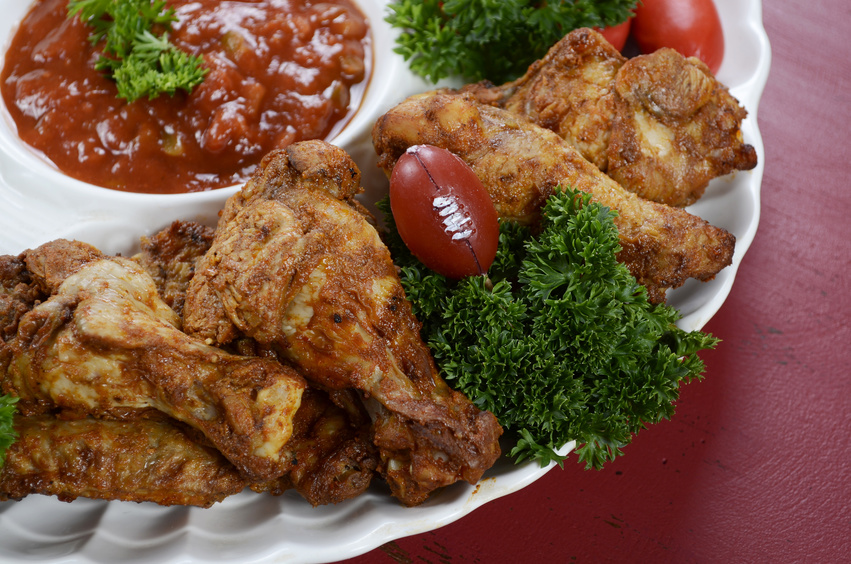 Driving Under The Influence and Underage
A few staples of a Super Bowl Sunday party will include alcohol, but that isn't an excuse for drinking and driving. This situation can become even more dangerous if you're underage and drinking. Avoid alcohol during any Super Bowl party and remain as safe as possible.
Other Drunk Drivers
Even if you do your best and avoid alcohol during the Super Bowl party that doesn't mean the roads will be safe for you. Other drivers may not follow the same rules as the rest of us. Be sure to stay aware of any other vehicles on the road while driving on Super Bowl Sunday. If you notice a vehicle that is driving erratically, then take the necessary steps to avoid them. If you can, get to a safe place, park, and notify the police.
Distractions
Whether you're on your way to a party and running late or leaving a party early, you may not want to miss a second of the game. However, do not use your mobile devices to stream or re-watch clips while behind the wheel. If you'd like to, find a radio station to listen to the game. Also be sure to keep emotions level while driving, even if there is a fumble at the one-yard line for a turnover and your team is closer to losing.