Class A License – California Requirements & Thing to Know
A Class C license is the most common license on the roadways. This license allows you to drive a motor vehicle legally. But there is also a Class A license. There are different requirements to get a Class A license. You should know what a Class A license is for first before you try to get one.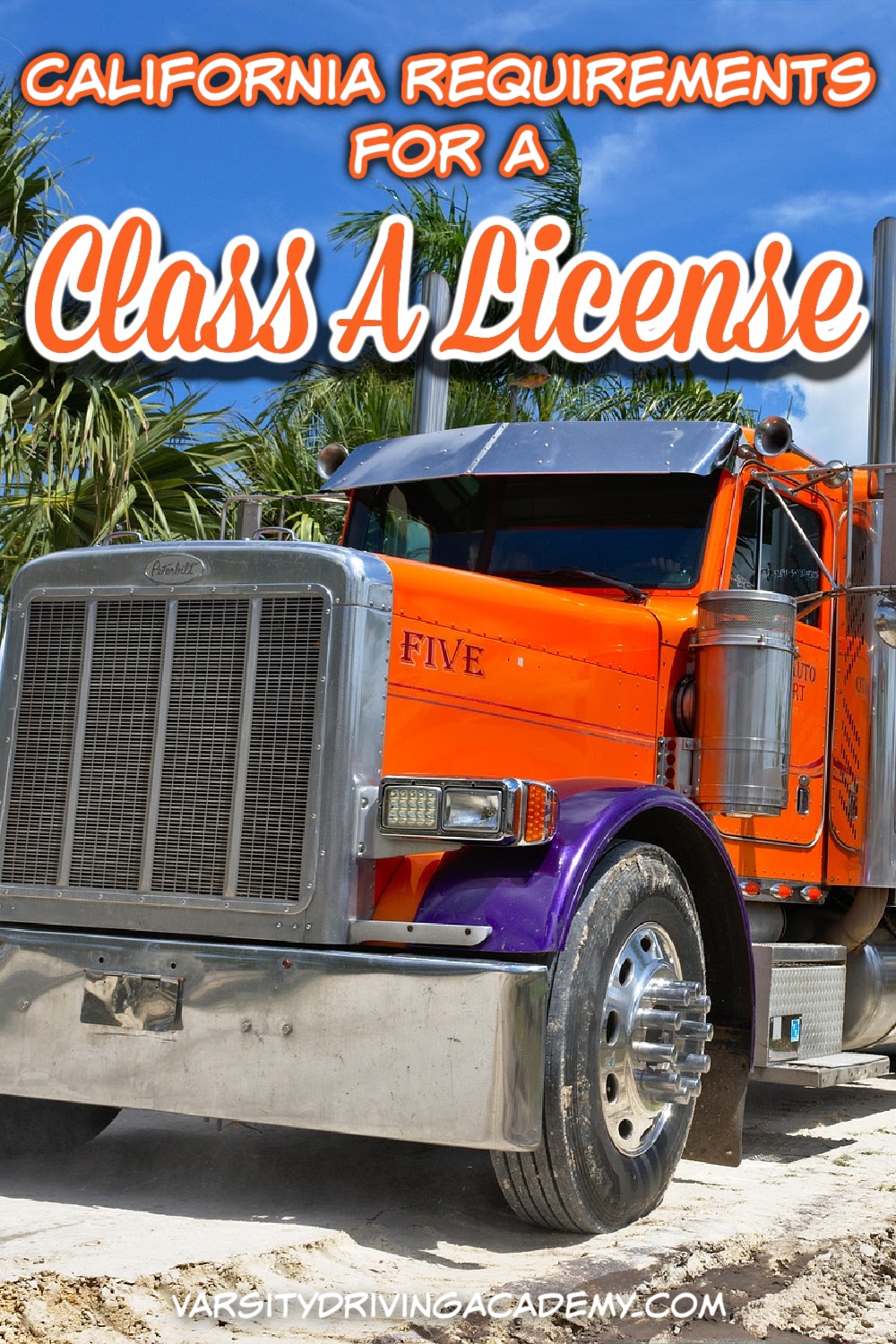 What is a Class A License?
There are different types of driver's licenses in California and a Class A license is one of them. But what is it and why would you want it? There are two types of Class A licenses in California. The Class A Commercial license allows you to drive any legal combination of vehicles under Class B and Class C.
The Class A noncommercial license allows you to drive any vehicle under Class C and any housecar over 40 feet but not over 45 feet. If you plan on driving a semi-truck you will need a commercial license. That is really the only reason to get a commercial Class A license.
But if you want to drive a truck with a house trailer you will need a Class A non-commercial license. A trailer home is a trailer that looks like an RV and it attaches to your truck. These licenses are also known as CDL or Commercial Driver's License.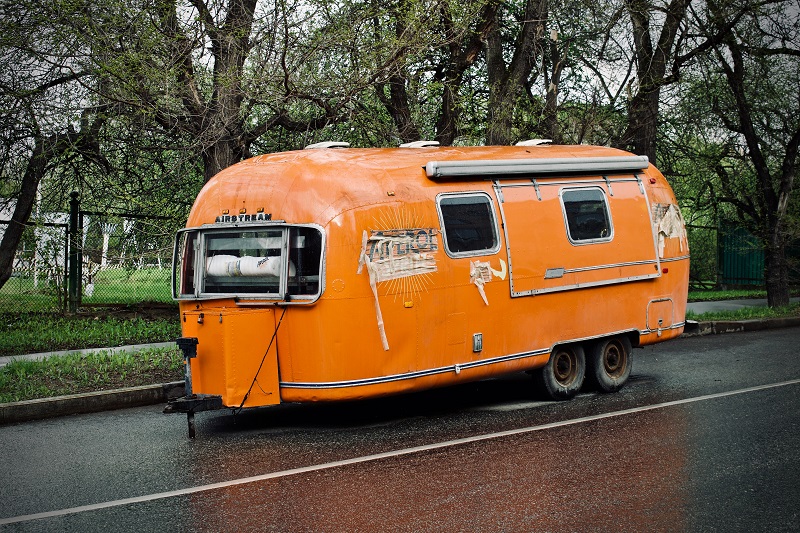 How to Know if You Need a CDL
It would be incomplete to tell you that you need a CDL for semi-trucks. There are many different types of semi-trucks and you can tow a number of things that would require a CDL. The best way to determine if you need a CDL is to figure out the weight of the vehicle you are driving or are towing.
The weight is known as the Gross Vehicle Weight Rating or GVWR. If the load being towed is over 10,000 pounds, you will need a Class A. 
How to Apply
Only people who are over the age of 18 may apply for a Class A. But that will only apply to California. You will need to be 21 years old to apply for an interstate license. A ten-year driving record is also mandatory to apply. You must also pass a medical evaluation done by a qualified examiner in order to apply as well.
Everyone will need to pay the application fee. After you have submitted all of your forms, passed the written test, and have been recognized as qualified you will get your permit. You have to complete a few tasks in order to move onto the licensing stage.
You will need an appointment to take the skills test. Be sure to bring the vehicle you plan on driving with your Class A license in order to take the skills test. You will be given a temporary license which is good for 90 days while you wait for your plastic license to arrive.