Things to Do in January 2020 in Orange County CA
The new year has just begun and Orange County is already starting to have a great time. There are so many things to do in January 2020 in Orange County. You can fill the first month of the new year with so many fun activities like enhance your health goals for the new year or learn about new cultures. You can even get a little blue in the best ways possible. That is the most beautiful aspect of Orange County. There is always something to do, even as we begin the new year.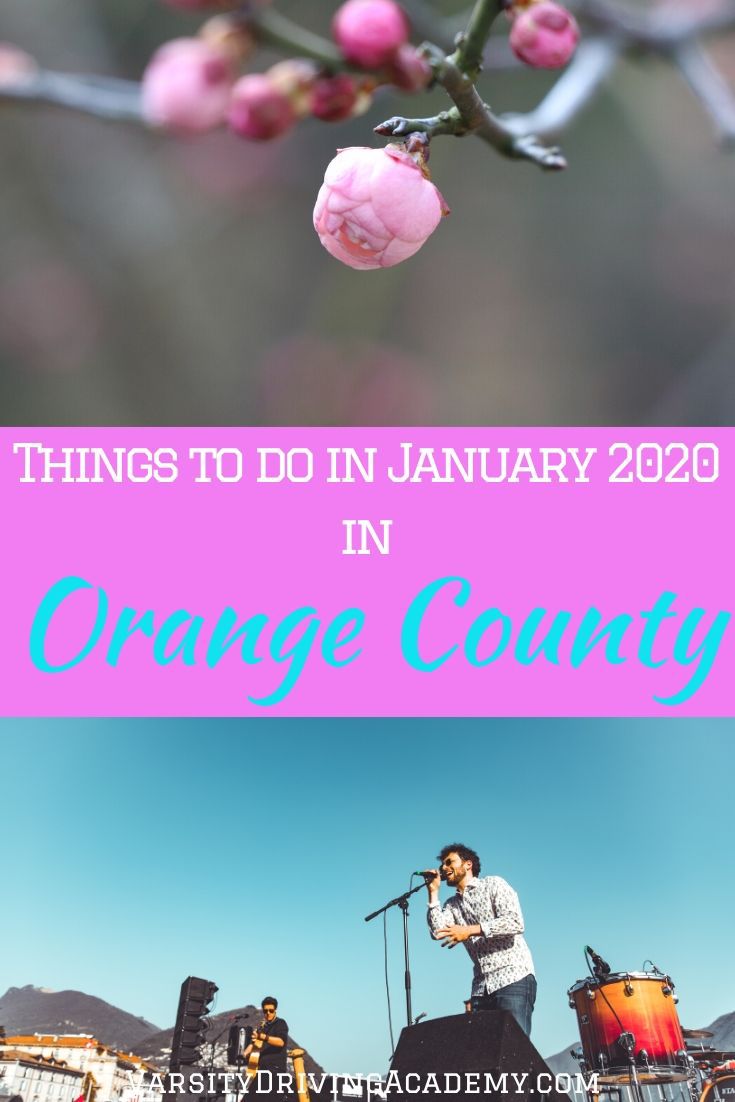 Head out with family and friends to celebrate the start of the new year all month long with the best things to do in January 2020 in Orange County. 
OC Vegan Fest | January 5th
Vegan Fest is an event that is hosted by Vegan Village in the Yost Theater parking lot in Santa Ana. This event is for the entire family and is free to attend. There will be 25 cruelty-free vendors. You will have a chance to try many different vegan offerings from local vendors. The food will be amazing, even if you aren't vegan. This event might even make you consider switching to veganism, or at the very least, to eat healthier. 
Blue Man Group | January 7-12
We all have heard of the Blue Man Group by now. They will be starting the new year right here in Orange County. This might be one of the best things to do in January 2020 in Orange County. There will be nightly shows daily from January 7th until the 12th. There will be 3 shows on the 11th and 2 shows on the 12th. The show is family-friendly and a great way to kick off the new year. You will find tickets for the show at the Renee and Henry Segerstrom Concert Hall in Costa Mesa.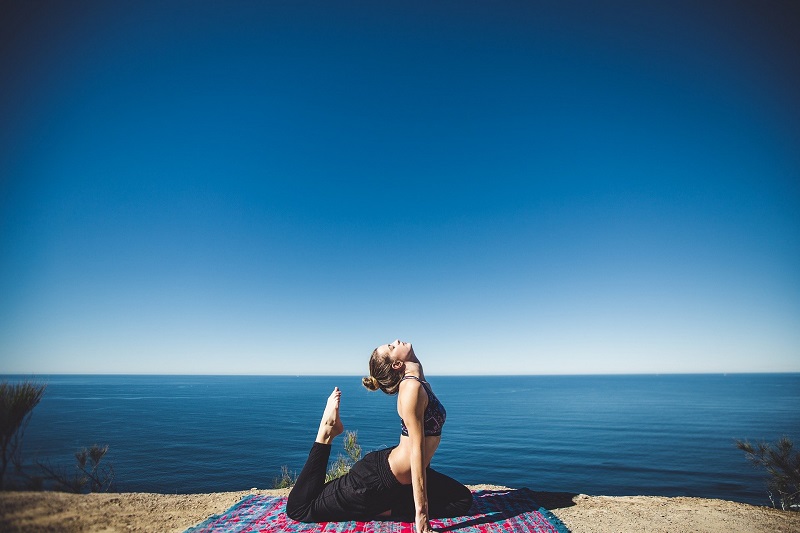 OC Yoga Festival | January 18th
The 2nd annual Yoga Festival is coming to the Newport Dunes on January 18th from 9 am until 4 pm. There will be many different yoga classes and workshops like sound healing, healthy food, art, paddleboard yoga, acro yoga and so much more. The event has a few different ticket options with kids 12 and under being free. This event will be one of the healthiest things to do in January 2020 in Orange County. 
Lunar New Year Celebration | January 25th
Pretend City is hosting its annual Lunar New Year Celebration on January 25th. The event is a chance for everyone to learn about the art and history of Lunar New Year. There will be fun activities for everyone and each activity will be a way to learn about Chinese culture. You will even get to learn about making lanterns which are very important as they symbolize joy and vitality in the Chinese culture.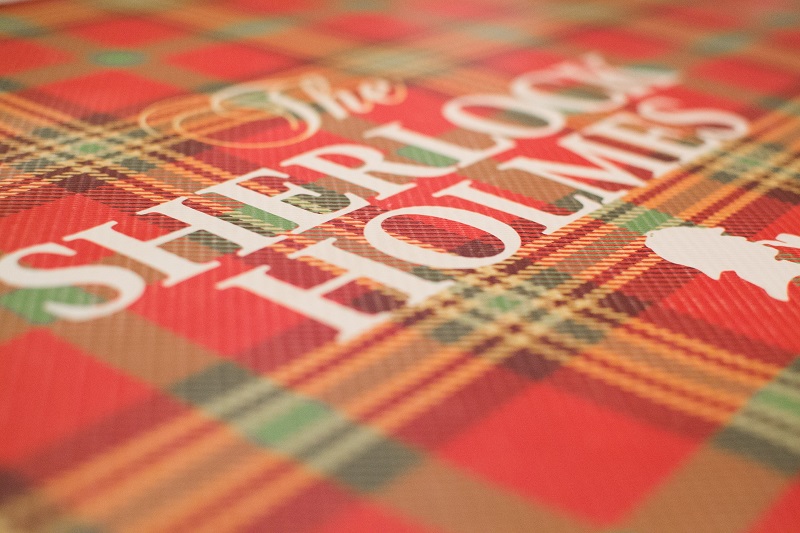 The Dinner Detective | January 25th
The Four Points by Sheraton in Anaheim will be hosting The Dinner Detective on January 25th. This event is a dinner with gourmet food like chicken marsala, white fish with lemon beurre blanc sauce, and pasta primavera. But there is something fishy going on than just the white fish. It is up to you to figure it out. Unfortunately, this is one of the things to do in January 2020 in Orange County that comes with an age limit. You must be 15 years old or older to attend and adult supervision is required. However, it is sure to be a good time for everyone in attendance.