What to do if Your Drivers License is Stolen
There is a lot of information about you on your driver's license. Someone could determine your age, weight, height, eye color, sex, address, and more. It is very important that you don't lose your license and treat it with a lot of care. You can do everything in your power to make sure you don't lose your license and you might succeed. However, you can't control everything and it is possible for your license to be stolen. Being prepared is very important. Learning what to do if your drivers license is stolen is very important.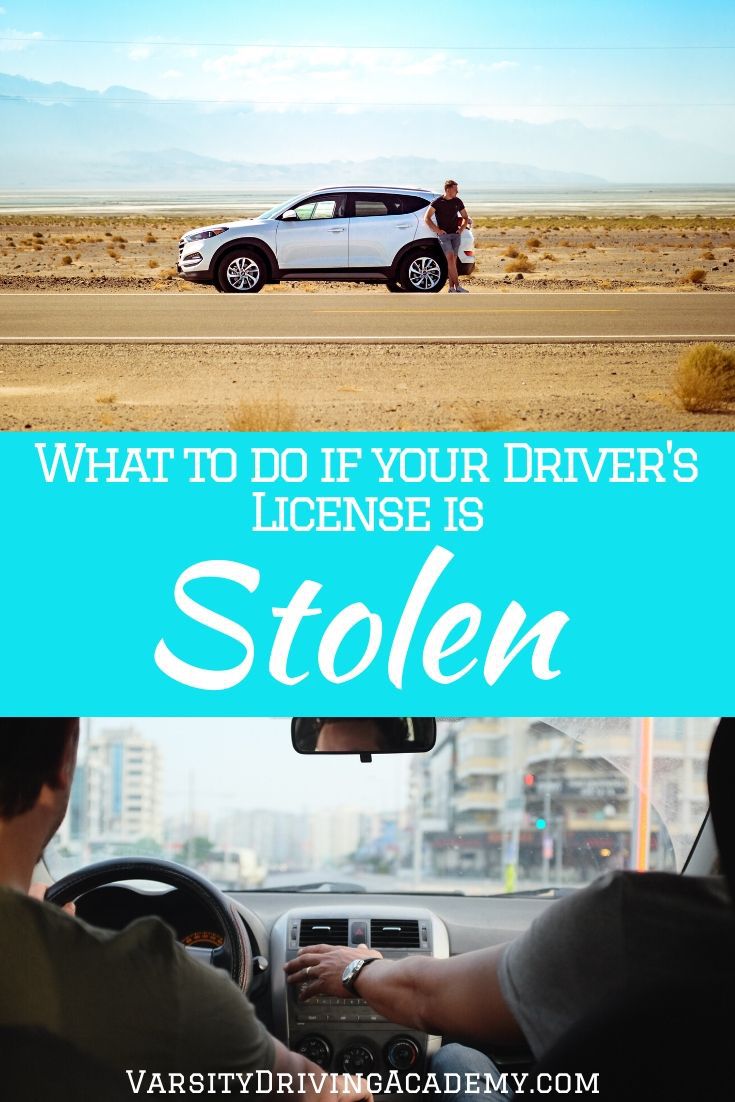 You should know what to do if your drivers license is stolen so that you don't have to panic and can get back on the road as soon as possible.
Search First
Think back to the last time you recall having it with you and then work your way back to the present time. You will want to find it before going through the process of replacing it. The process to replace a license is not very difficult but it does require a lot of time. You may not have the time to do everything which is why searching for it is worth the little bit of time it would take.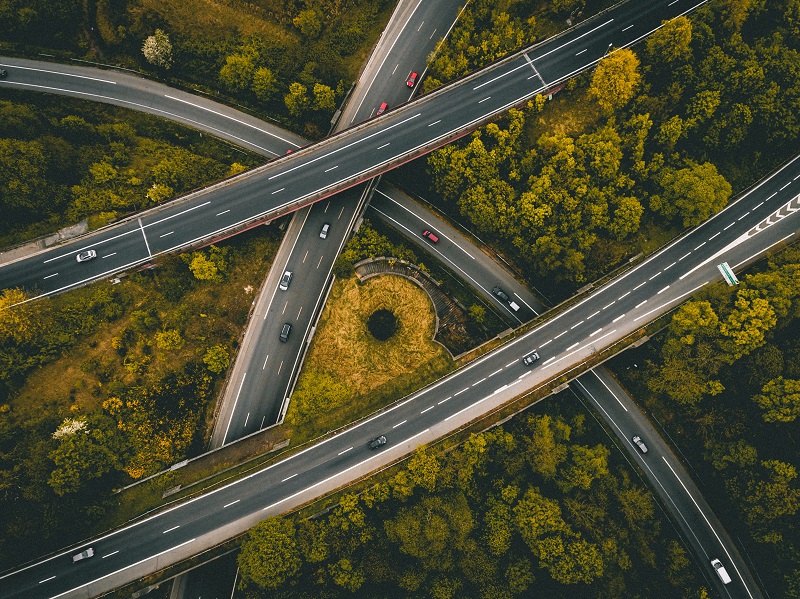 More Than a Lost License
Most people keep their driver's license in a wallet or purse. Someone might have stolen other items and cards as well. You should file a police report if you have determined for certain that your items, including your license, have been stolen. This will form a paper trail of proof that you do not have full control over your identity at that time. The police will most likely never find your license or other items. However, the paper trail could become very valuable in the future.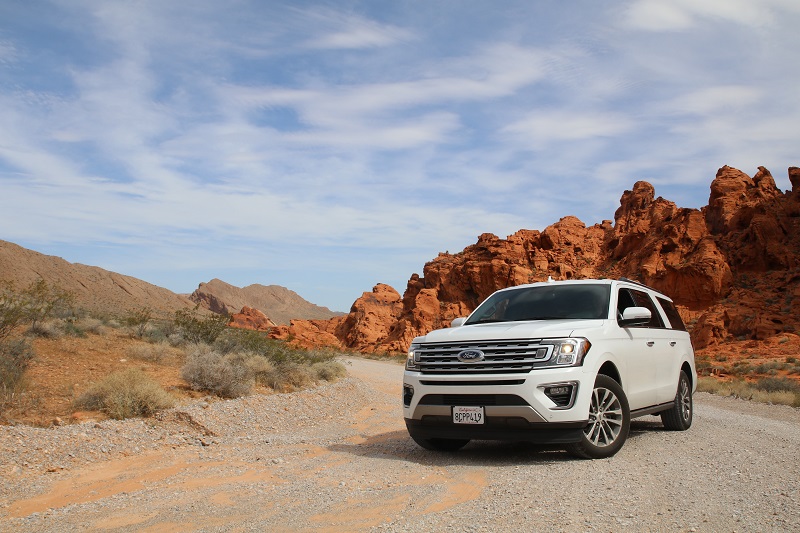 Stolen License Recovery
You can now move onto the next step, applying for a replacement license. You must visit the nearest DMV office as soon as you possibly can. The DMV will have forms to fill out for a lost driver's license. You will follow the same steps to replace your stolen license as you would a lost license. You will have to fill out the form, pay the fee, and request a new license, that's what to do if your drivers license is stolen.
A parent or guardian must accompany you to the DMV if you are under the age of 18 years old. You will also need to bring proof of identity, your social security card, proof of residence, and that's it. You will get a temporary license to use while you wait for your license to arrive in the mail. It is important to remember that you can not legally drive without your license in your possession.