Varsity Driving Academy Awarded "Best in Irvine 2015"
Varsity Driving Academy is determined to offer the best in both online and in classroom learning experiences for driving students. We want our students to be comfortable learning, and parents to be comfortable with our teachers and trainers.
Which is why we are happy to announce that Varsity Driving Academy has been awarded best Driving School in Irvine both in 2014 and again in 2015.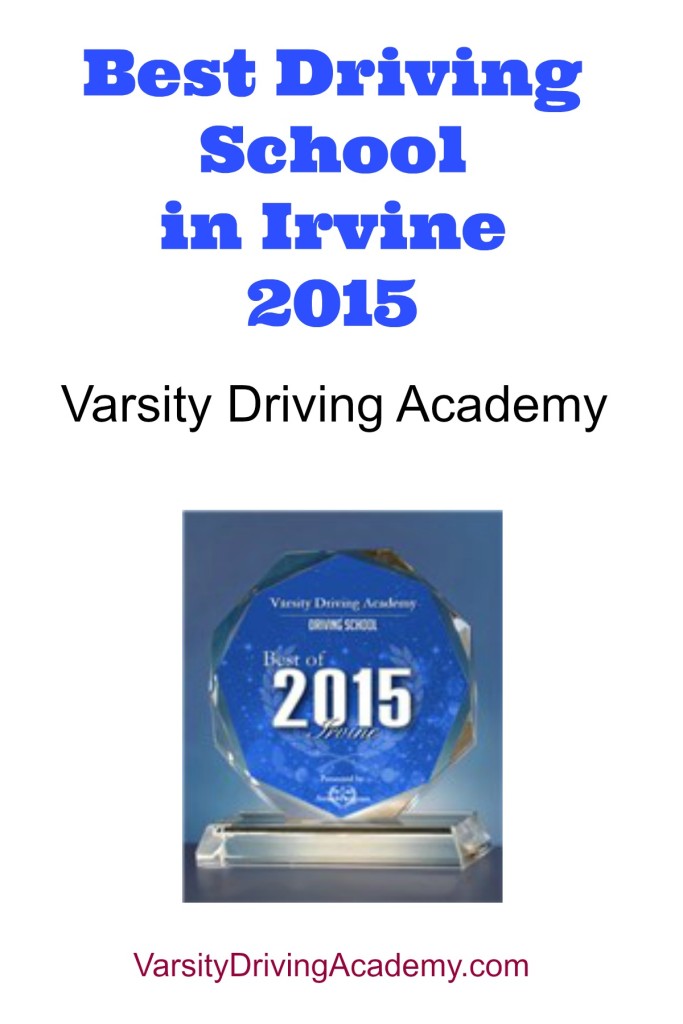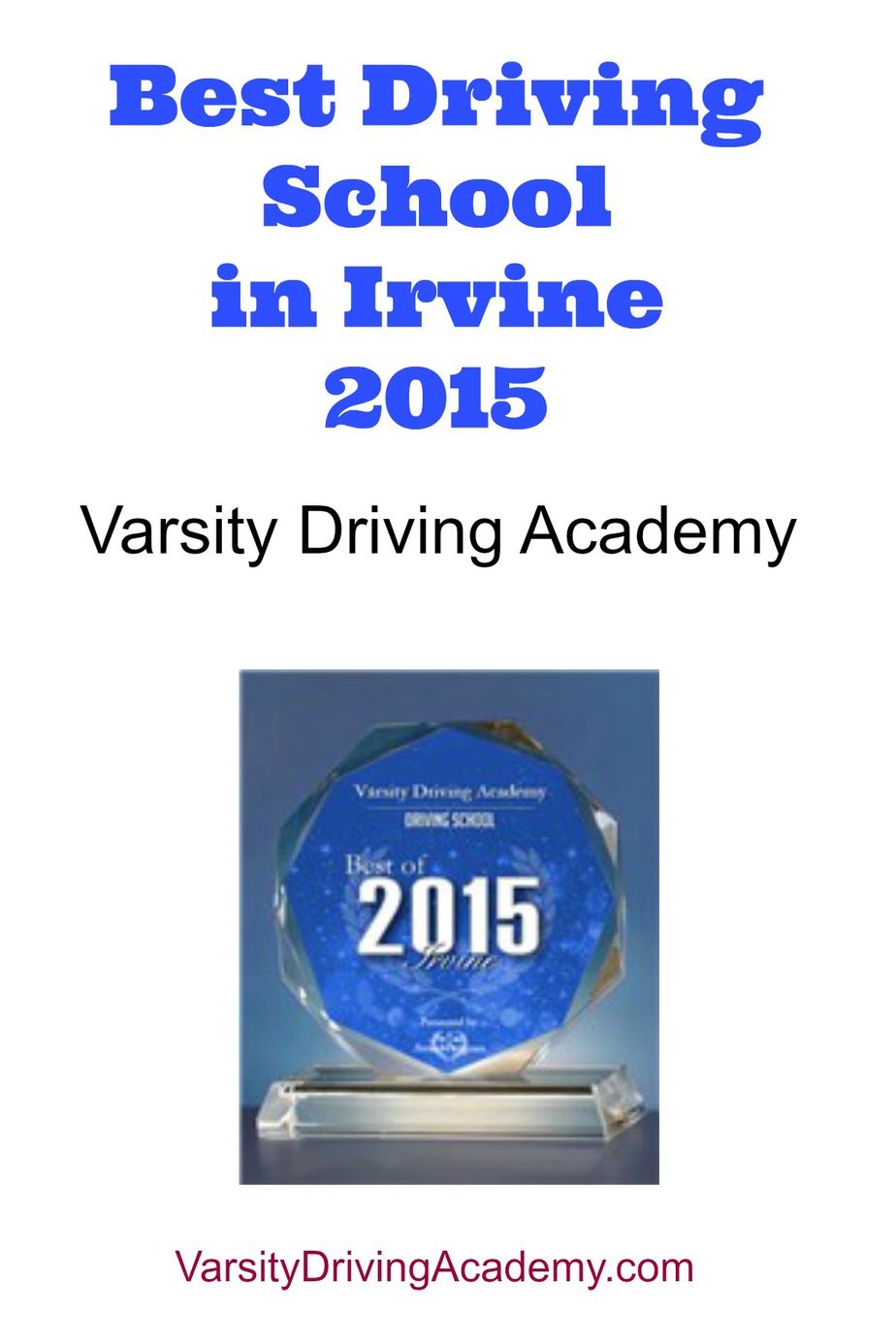 The city of Irvine's Award Program recognizes companies that improve the image of small businesses in the Irvine area. Pulling information not from our numbers, but the quality of our business, the Irvine Award Program works with third parties to get complete information. The goal is to honor small businesses in the Irvine area whose accomplishments and achievements improve the community. Making Irvine a better place to live, work and play.
We are honored and humbled to receive recognition for the Irvine Award Program yet again. As a small business, it's a great feeling to have our hard work recognized not only by our customers, but by an entire community. Irvine is a city where we live, work and play as well, which is why it's our goal to ensure a positive experience for all of our students.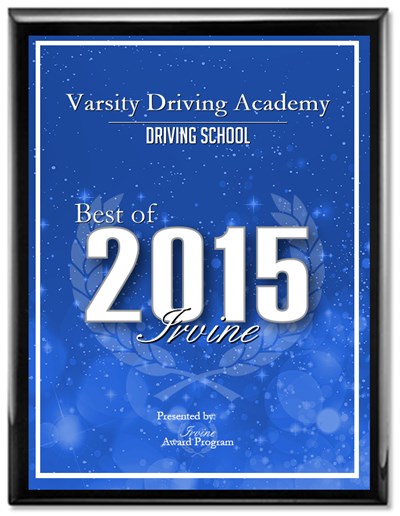 This award proves that our efforts are not in vain. We accept this award and look at it as a challenge. A challenge to become greater, to help more students and to give the community of Irvine and all of the communities we serve Orange County a reason to give us this award again in 2016.
We know that it's because of classroom learning environment, our online training and our students succeeding that we've won this award. We thank everyone who has chosen us in the past, and everyone who will choose us in the future.
Our students and our communities are the reason we strive for greatness because it's what they deserve.