Valentine's Day Recipes for Teens
Valentine's Day is here and that means romance is in the air. Adult couples everywhere are going on dates, celebrating their relationships, and showing they care. But adults aren't the only ones who have people in their lives they care about. Teens have friends and loved ones, too. That is why Valentine's Day recipes for teens exist as well. You can make these recipes and share them with your friends to show them you care about them. These recipes will make a great Valentine's Day gift for your favorite people.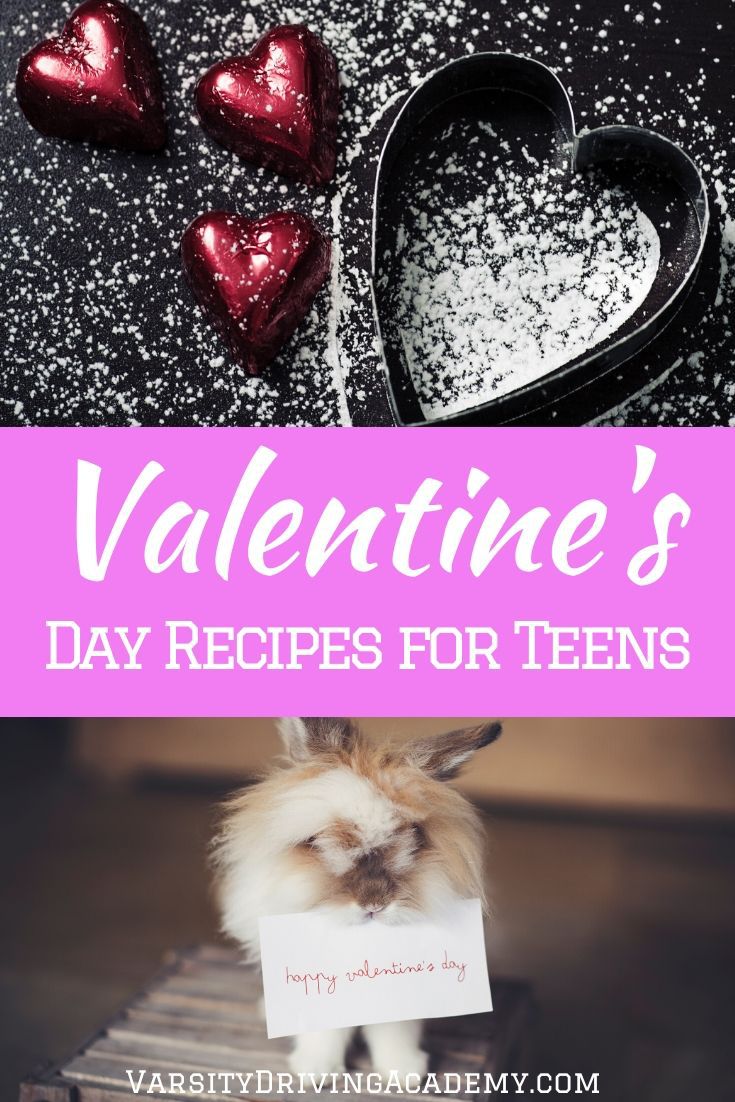 Valentine's Day recipes for teens are sweet, delicious, and make great Valentine's Day gifts for school and for those you care about.
Valentine's Day Puppy Chow Chex Mix | Best of Life Magazine
Heart Brownie Pops | Premeditated Leftovers
Valentine's Day Popcorn | Mom Foodie
Ladybug Oreo Treats | For Modern Kids
Kiss Cookies | Crafty Morning
Red Velvet Krispie Treats | Your Cup of Cake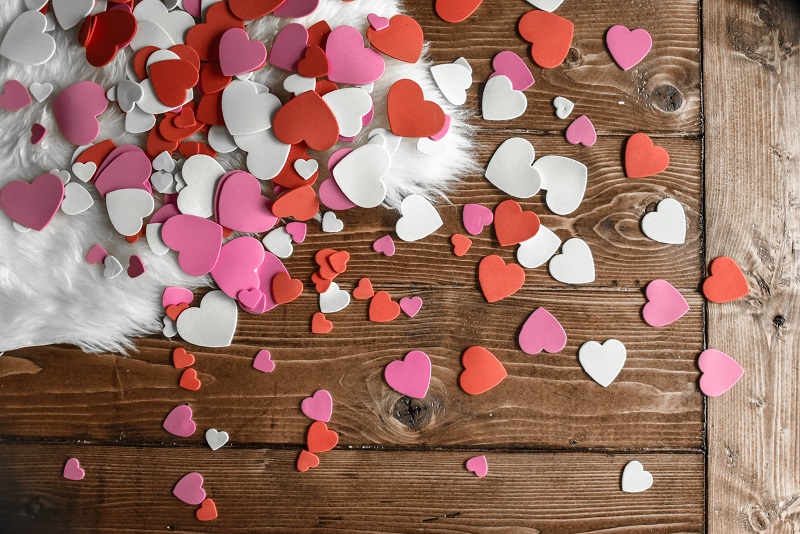 When to Make Them
These Valentine's Day recipes for teens are absolutely shareable. You can make a batch of these red velvet krispie treats and bring them to school or to your sports teams. Everyone will surely be happy and appreciate the effort you put into showing that you care. After all, our teen years form strong bonds with friends and this is a great way to make them stronger.
Marshmallow Pops | Glorious Treats
M&M Cookies | No. 2 Pencil
Pretzel M&M Treats | The Frugal Girls
Rice Krispie Treat Hearts | Two Sisters Crafting
Cinnamon Valentine Candy Kisses | More with Less Today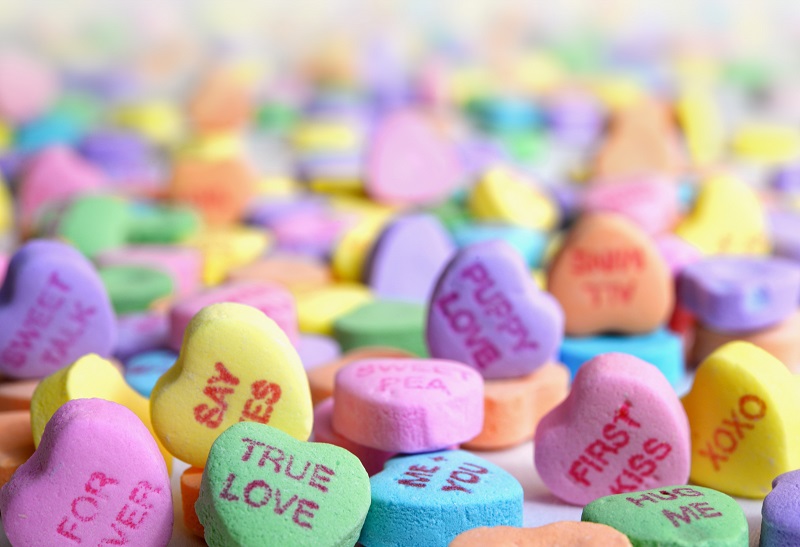 For Who
In fact, you can even use these recipes to surprise your parents or family. Valentine's Day is about love and there are so many different kinds of love. We love our family, our friends, our peers, and our communities. These are all different forms of love that you can celebrate on Valentine's Day. All you need are these Valentine's Day recipes for teens to help you get started.
Cake Push Pops | Mommy Bunch
Raspberry Cheesecake Stuffed Brownie Hearts | Hungry Happenings
Peanut Butter Blossoms | Something Swanky
Heart-Shaped Cinnamon Rolls | Crazy for Crust
Cherry Buttermilk Cupcakes | A Spicy Perspective