Orange County is an amazing place. Winter comes around and vanishes in an instant. That is to say that winter is never really coming to Orange County. Instead, we get sunny weather, perfect temperatures, and there are plenty of things to do in winter in Orange County. We can celebrate at annual events or just head outside and be grateful that we aren't trudging through the snow to have fun. In fact, you can visit the snow and leave it on the same day if you wanted to.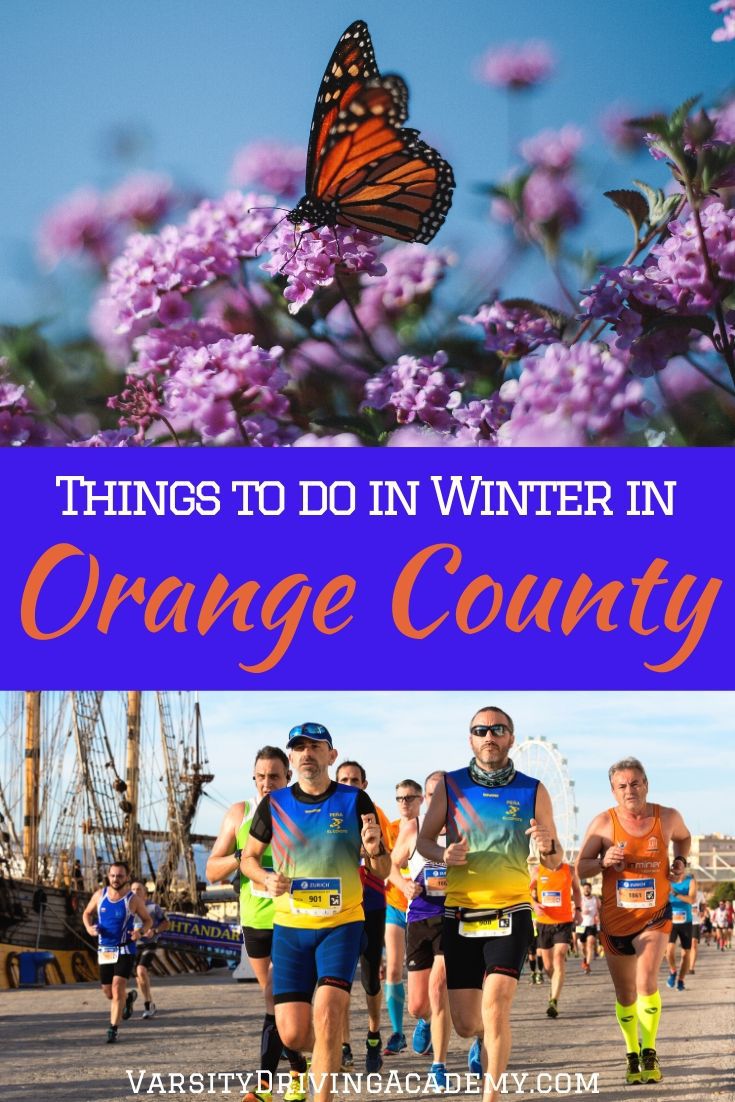 Discover the best things to do in winter in Orange County that is fun for all ages and take full advantage of the warmer winters. 
Things to do in Winter in Orange County | Find the Snow
You can find all-natural snow in some places in Orange County. You could also take a bit of a drive to even more places with snow. But there are some ways to enjoy the snow without leaving the town you live in. For example, Lake Forest hosts an annual snow day event where snow is provided by machines. You could play in the snow and then head to the beaches all in one day. We may not get snow naturally in all of Orange County but that doesn't mean you can't play in the snow.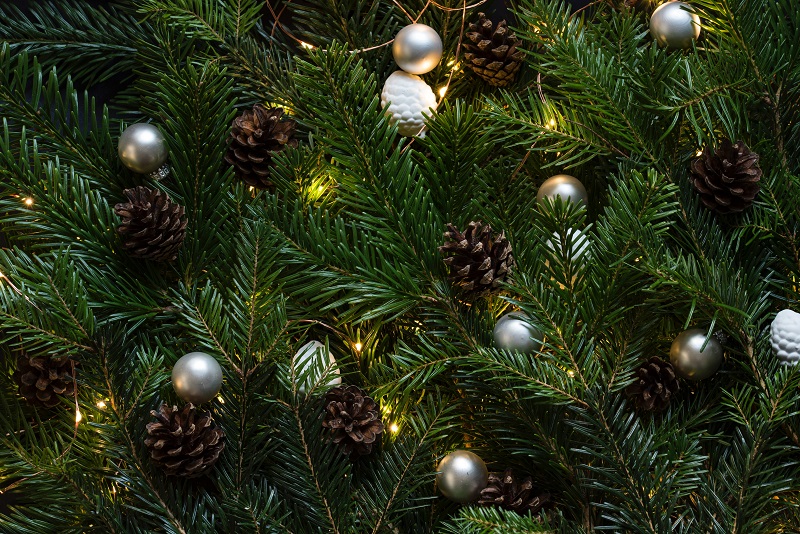 Holiday Events
The first thing we think about when we think about winter is the holiday season. Orange County is such a diverse place and that means many different holidays. Most of us are familiar with the Christmas things to do in winter in Orange County. But there are also Hanukkah events, Lunar New Year events, Kwanza events and so much more. You could spend all winter long celebrating different holidays from different cultures in Orange County. 
Annual Marathons
One of the best things to do in winter in Orange County is to get outside and join a marathon. Marathons are synonymous with summer or spring, warmer seasons. But Orange County is warm almost all year long. One of the most popular Orange County winter marathons in the Surf City Marathon and Half Marathon. This marathon happens in Huntington Beach and is an award-winning marathon. There are other marathons as well that you can join and all of them will be a great way to spend the winter.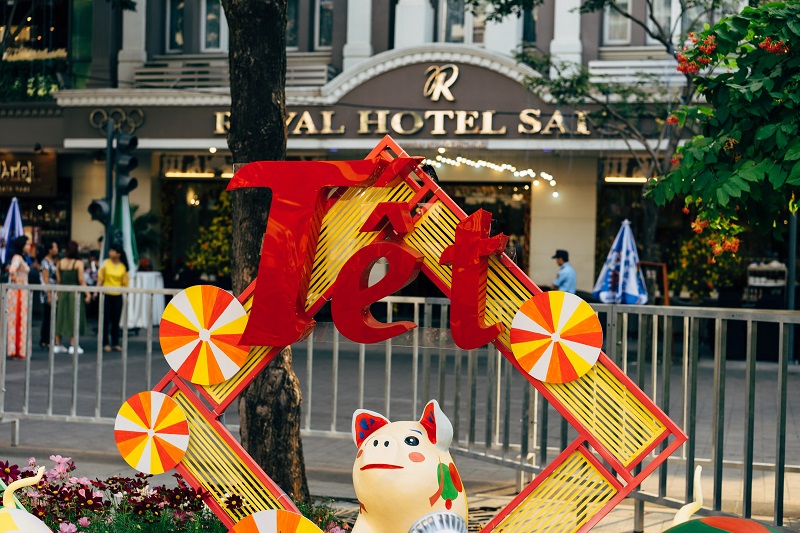 Annual Festivals
Orange County is filled with different cultures and that means different festivals celebrating those cultures. One of the most exciting things to do in winter in Orange County is to learn about new cultures. You could learn through reading but there is something about getting hands-on that makes learning even easier. There are annual festivals like the Tet Festival in Santa Ana, the Lantern Festival in Costa Mesa or the German Carnival in Huntington Beach. 
Celebrate Nature
There are many different ways to experience nature in Orange County. Winter brings a different kind of nature than we may see throughout the year. For example, the Monarch Butterfly Festival celebrates the return of the Monarch butterfly to Orange County. Learning about nature or just enjoying could be the best things to do in winter in Orange County. Especially since most of the country is staying indoors during winter. Take advantage of the fact that you can go outdoors without layering a coat over a jacket over a coat.