What to Do if You Lose Your Drivers License
Do you know what to do if you lose your drivers license? Your license is what gives you the privilege of driving. That means it is illegal to drive without it. In fact, it is illegal to drive without your license in your possession in each and every state in the country. You could hope that you won't get pulled over, and then it wouldn't matter. But that is a risk that is not worth taking. The law states that an officer can charge you with either an infraction or a misdemeanor. You will be required to pay a fine of up to $250 if it is an infraction or 6 months in jail and a $1,000 fine if it is charged as a misdemeanor. That means it is not worth it to drive without your license.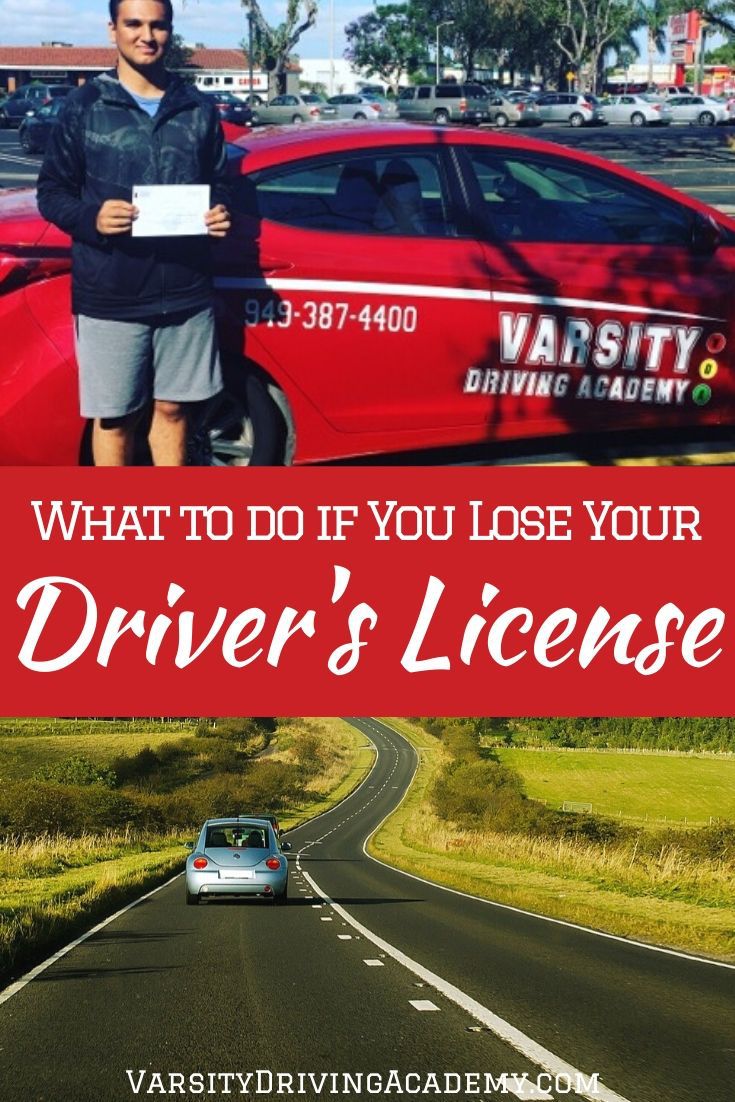 The possible punishments in California are reason enough to know what to do if you lose your drivers license and how to replace it. 
File a Report
The first thing you should do is file a police report. Yes, it seems like a lost license is not worth a police officer's time. Truth be told, they will most likely not search for it with you, so what's the point? Well, your license gives you permission to drive but it also serves as a form of identification. A lot of information can come from your license as well. It is entirely possible that the license was stolen instead of lost.
That is why you want to have a record of your lost or stolen license. It is not required by law to report it but it is a good idea, nonetheless. Someone could steal your license and then use your identity to commit fraud or worse. But you have a police report that your drivers license was stolen and that will help you fight your case against the accusations made against you if that happens.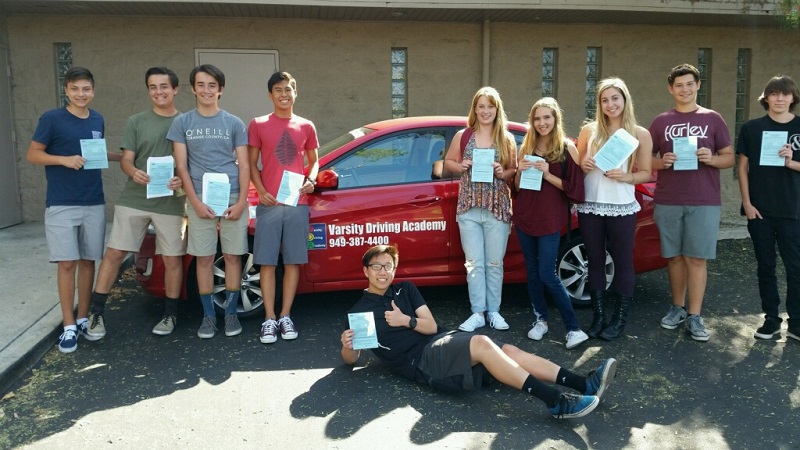 What to do if You Lose Your Drivers License
Now that you have filed a report you can move on to the next step. It is important to note that you do not have to file a report in order to get a replacement license. However, it is a good idea and should be the very first thing you do. There are some states that allow you to get a new license online. However, California is not one of them. You will need to head to the closest DMV office to get a replacement. However, you can file the paperwork before you even leave your home. You will need to file form DL 44 or eDL 44 online. This allows you to have the form ready to go and save you time at the DMV office. 
Getting to The Office
You can head over to the DMV office after you have filed the form online. It is unlikely that you will be able to make an appointment with such short notice. That means you will want to get to the DMV office as early as possible to get an early spot in line. It is an inconvenience, but the first business day after you have lost your license is the best time to go. This is because you will need your license in order to drive and driving is very important in California. You will need to bring with you a form of I.D. in order to verify your identity. You could use either a birth certificate, social security card, passport, or a California I.D. and proof of residency is always a good idea as well.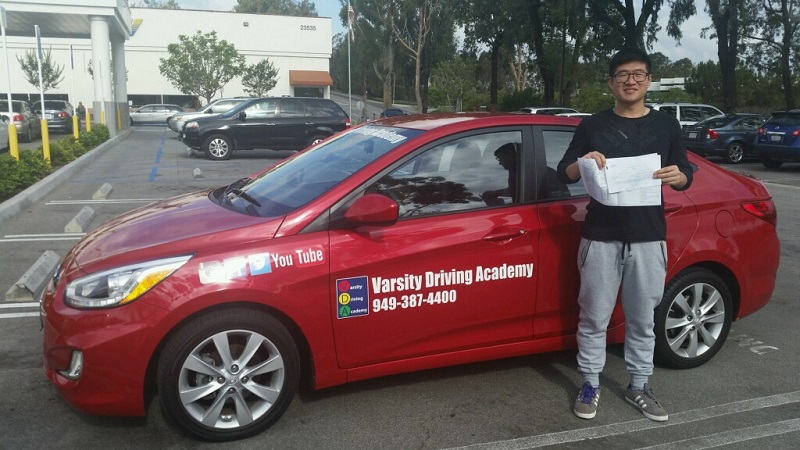 Leaving the Office
Knowing what to do if you lose your drivers license is important and so is knowing what to expect afterward. First, you have to complete the application and review process at the DMV office. You will get a temporary driver's license that will allow you to drive without your actual license. You will have to wait to receive your new license in the mail. It is important that you keep your temporary license safe until you receive your plastic replacement in the mail. Once it arrives, you can destroy the temporary one. Shredding your temporary one is a good idea but the goal would be to destroy it so it can't be stolen.