Lake Forest High School Attendance Options
There are many different high schools in California. Where you live will help determine where you will attend school. Each school is given a boundary. These boundaries are made to help keep the number of students in a classroom low and success rates high. Lake Forest high school attendance options are a prime example. The boundaries of the local high school in Lake Forest aren't as straight-forward as you may think.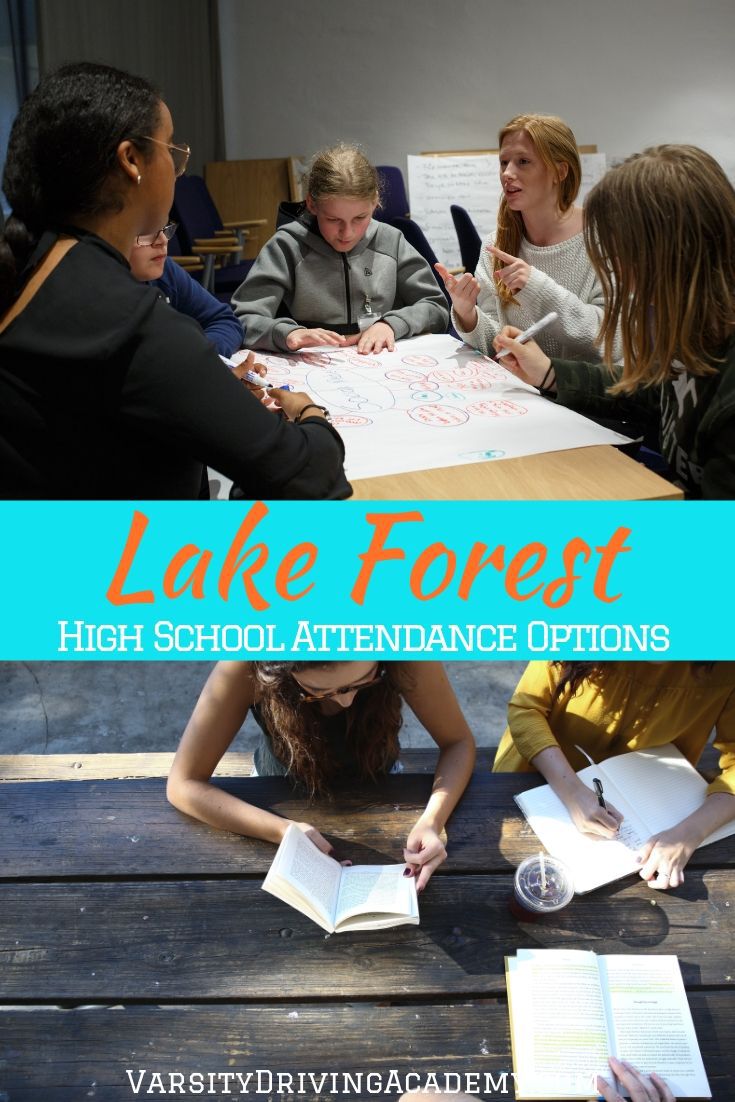 You can find out what the Lake Forest high school attendance options are for you and your teens to be prepared this school year.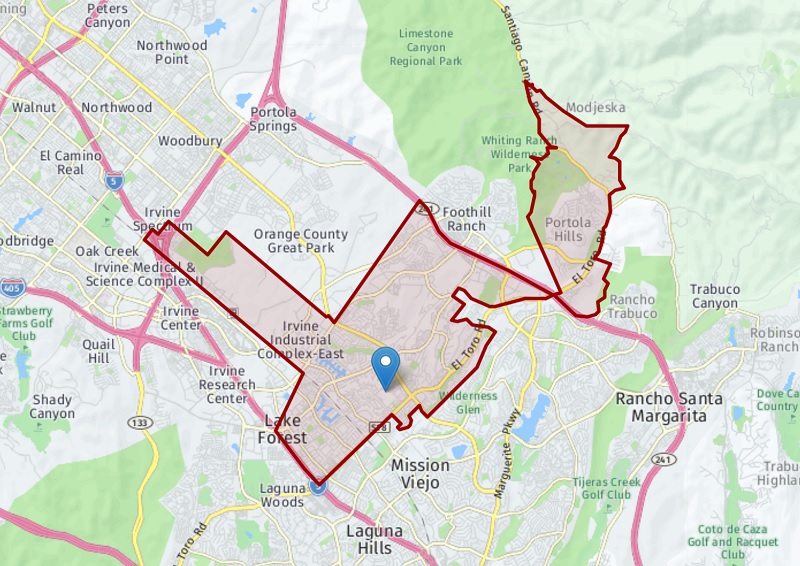 El Toro High School Boundaries
El Toro High School is the only high school with a Lake Forest Address. That means the majority of Lake Forest residents will attend El Toro High School. You can see the boundary above isn't very easy to understand. That is because the city boundaries aren't straight-forward either. For example, Foothill Ranch is a community near Lake Forest. But its geographic location means it doesn't have easy access to any specific high school.
Foothill Ranch teens could attend El Toro High School even though it is not in the boundaries. However, most of the students at El Toro High will have a Lake Forest address. Luckily, El Toro High has a great rating and ranks high when compared to other high schools in California. That means that even though there is only Lake Forest high school attendance options for residences, it is a great option.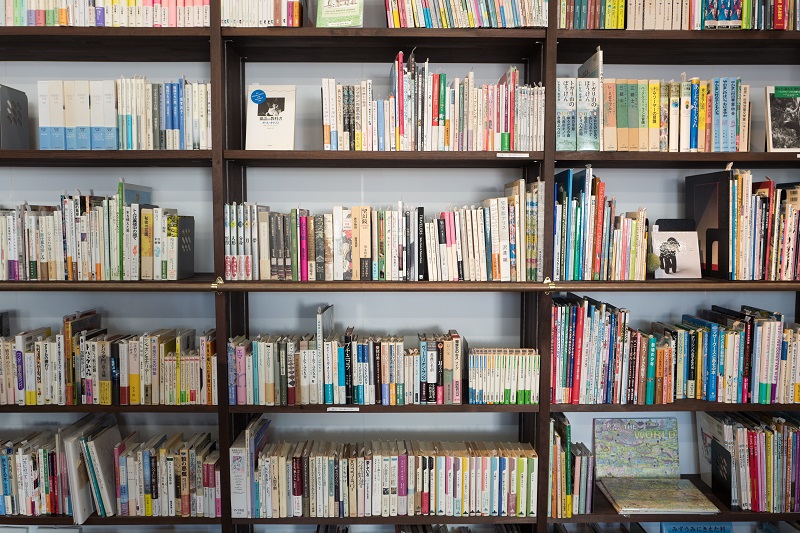 Lake Forest Varsity Driving Academy
Varsity Driving Academy is another option for teens and adults who want to learn how to drive. You can learn how to drive defensively and safely with the help of Varsity Driving Academy. You don't have to go to a classroom either. Instead, you can learn online, from wherever you have internet access and a computer. There is also a free pick up and drop off service for behind the wheel training sessions. You can get picked up from school or home by a driving trainer and then dropped off at home after the training session. It doesn't get any easier than this.