Why You Should Take your In Class Drivers Ed with Varsity Driving Academy
Driving is a huge part of almost everyone's life, however, everything starts with the learning process. This is when teens and adults learn the basics but more importantly, how to drive safely. If taught correctly, the odds of being safer on the road are that much greater. This is something that Varsity Driving Academy (VDA) takes to heart, and is ultimately the goal.
VDA is teaching people to drive safely and protect themselves against others on the road with our in class drivers ed.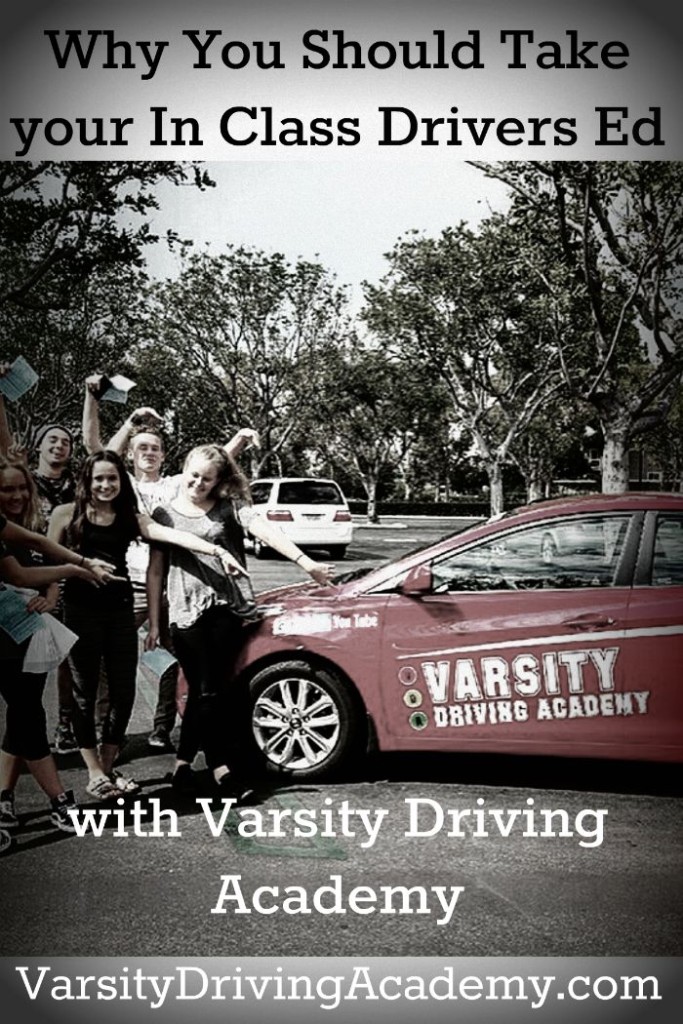 Hands on The Wheel
Our in-class learning option isn't available everywhere, but if it's available in your area, it is the way to go. Our instructors at VDA not only teach the class, but will get in the car with our students for the training sessions. We use this approach because we want our students to be comfortable during their training sessions and familiarity breeds comfortability. 
Above and Beyond at 65 MPH
Many people develop their habits early on, it's the natural movements that become bad habits. We take these habits and flip them upside down. Defensive driving is safe driving and that's what we like to teach at VDA. Defensive driving means awareness, maneuvering and following the rules of the road. These are what we like to turn into habits and ensure not only the safety of our instructors but the safety of our students that lasts for years to come. Learning defensive driving starts in the classroom.
From Point A to Point B
At VDA, we want to be there with you from the start to finish. We have the DMV package that allows that, but becoming friends is one of our goals. This means answering all questions both in the classroom and behind the wheel, getting on a first name basis and showing students why we teach what we teach; not just talk at you. Our instructors will help you get through every step of the process and go even further with the DMV package. The experience that we have at VDA, not only instructing but driving, is incomparable to any other experience you may get elsewhere. Especially when it comes to our safe approach and teachings.
Driving has always been referred to as a privilege, not a right, and at VDA we teach how to respect that privilege.