Irvine has a reputation for being one of the safest places to live in California. But there is more to the city than just safety. There are always fun activities for locals to enjoy. In fact, these events are so big that everyone is welcome. You don't have to live in Irvine to attend any of the 2019 fall activities in Irvine California. Many of these events take on the pumpkin theme that comes with the season. But you can rest assured that each of these events is family-friendly.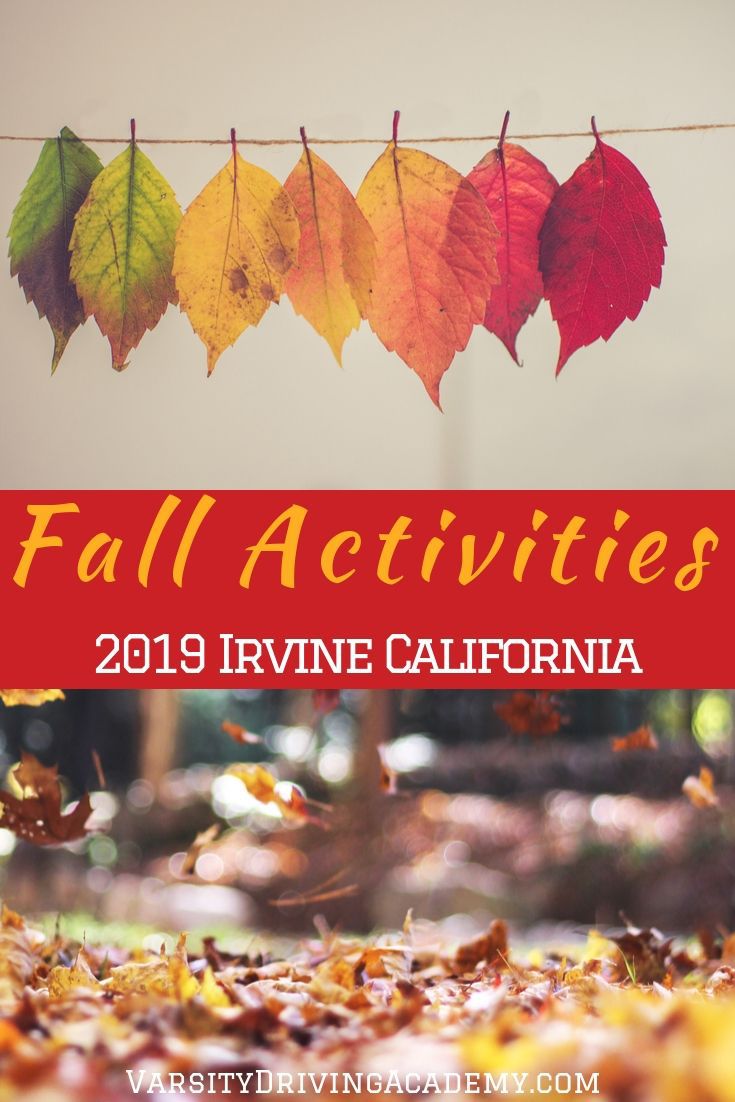 You are sure to have a great time at any of the fun and spooky 2019 fall activities in Irvine California with your family and friends.
Tanaka Farms Pumpkin Patch | September 21-October 31
There are plenty of different pumpkin patches in Orange County and all of them offer different activities. But Tanaka Farms may just have the best lineup of 2019 fall activities in Irvine California. You could go through a corn maze, learn about farming, take a wagon ride, pick vegetables, ride ATVs, and so much more. In fact, you could even launch pumpkins from a pumpkin canon on select days. Parking is free Monday through Friday and some of the activities come at a low price. This pumpkin patch is the pumpkin patch you will want to visit during this time of year.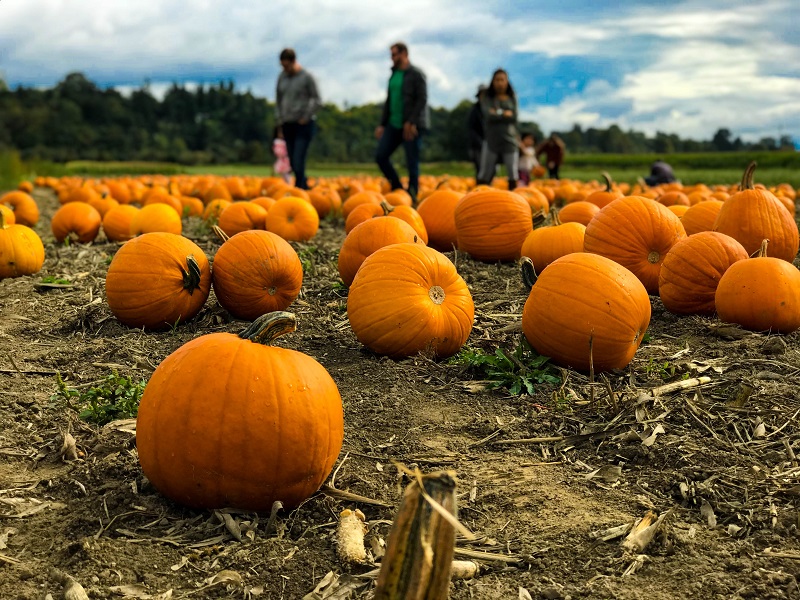 Diwali Fest 2019 | October 19
Orange County Great Park is one of the best parks in all of Orange County. This park hosts many different events throughout the year. One event that happens during fall is Diwali Fest. This festival is a celebration of Diwali, a Hindu festival of lights. Diwali celebrates the triumph of good over evil, light over dark, and hope over despair. There will be live performances, vendors, and a Lamp Lighting Ceremony. This is a great opportunity for Hindu families to celebrate Diwali. But it is also an opportunity for everyone else to experience another culture. We can learn something we might not have known before and everyone is welcome. 
Frankenstein Friday | October 25
Pretend City is home to many different 2019 fall activities in Irvine California. Frankenstein Friday is a prime example of the family-friendly activities you can find at Pretend City. This event celebrates Mary Shelley's classic character, Frankenstein. There will be things like smart art, made science, monster math, and a monster mash parade. There will be so many fun things to do for you and your family. All ages are welcomed and the event will be on Friday, October 25th from 10 am until 4 pm.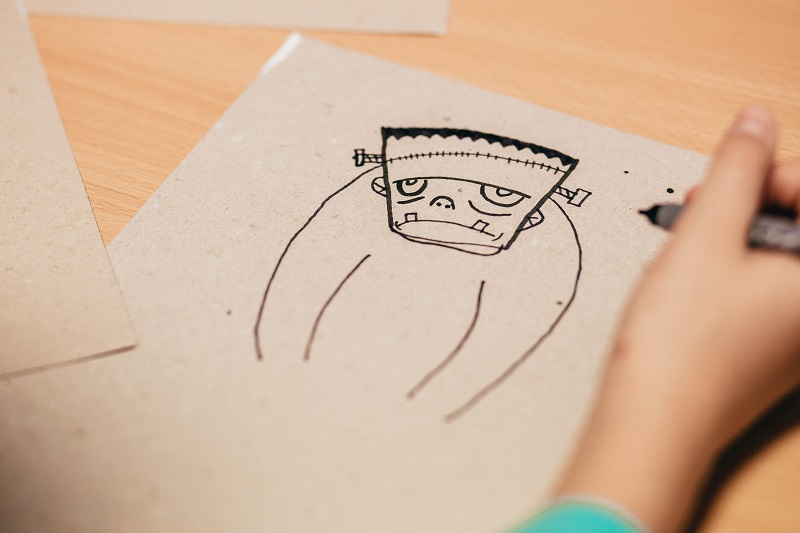 Halloween Zoo-tacular! | October 26
Heading to the zoo is almost a no-brainer if you are looking for something to do. However, there will be even more to do on this special night. The entire family can take part in crafts, a scavenger hunt, games, and even trick-or-treating. The first 100 kids who show up in costume will also receive a free gift. The event is also free with admission to the zoo. That means there is no extra cost for the event or to partake in the fun Halloween-themed activities. Not to mention, you will also get to see all of the animals as well. 
OC Chill Ice Rink | November 1- January 5
Fall brings with it the start of some winter classic events. OC Chill is an ice rink that comes to the Irvine Spectrum Center every year. This rink turns the shopping center into a winter wonderland, but it starts in the fall. In fact, it may be one of the best 2019 fall activities in Irvine California. Spending the day or night at the ice rink is actually a tradition for many Irvine families. You may want to add it to your list of holiday things to do if it isn't there already.