How Does Age Affect Nighttime Driving?
Age plays a big role in driving. We can't learn to drive until we are 15 ½, we can't get our license until we are 16, and we can't rent a car until we are 25 years old. But there are other ways that age affects driving. Age does affect nighttime driving in a few ways but more so for older men and women. You may be wondering how does age affect nighttime driving? That is a fair question. After all, you have learned how to drive already. What could your age possibly have to do with driving at night?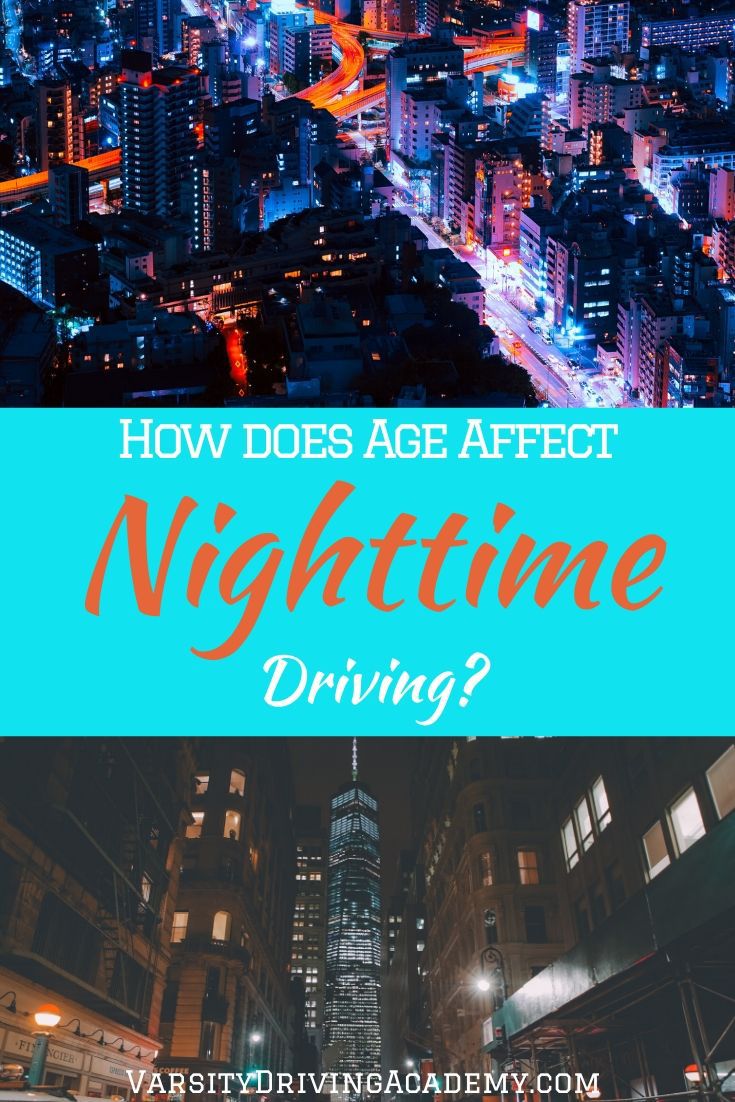 How does age affect nighttime driving? In more ways than you may think but there are ways to make it easier for everyone. 
Teens and Nighttime Driving
Nighttime driving isn't easy. Not only do you have to deal with very dark roadsides, but there are also lots of lights. Those lights can make it difficult to see at times. Teens are inexperienced drivers which means their defenses haven't fully developed while behind the wheel. Unfortunately, for teens, the answer to the question, "how does age affect nighttime driving?" is simply experience. The more experience you have the more prepared you will be. To make things worse, almost a third of all teen accidents happen between sunset and midnight. It is important to practice nighttime driving with an experienced driver as much as possible.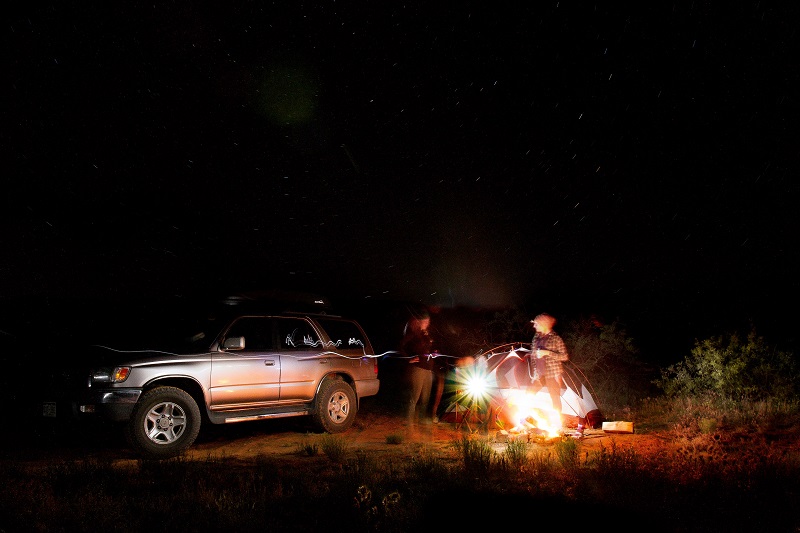 How to Practice
The first thing you should do is practice driving at night as often as possible and with an experienced driver. Practice in areas that don't have heavy traffic as that will just make matters worse. Empty parking lots work best but you will also want to practice on open roadways. You can slowly expand from the parking lot to open roadways and make the change when you feel confident. 
How Does Age Affect Nighttime Driving for Adults
Believe it or not, adults have issues with nighttime driving as well. Even the most experienced drivers face issues. Adults face health issues that simply come with aging that make nighttime driving more difficult. The science behind our eyes and the effects aging has on them is still out. But it is believed that our crystalline lens grows too big to move as we age. That growth makes it hard to switch focus from far to near. 
What's Next
While there are options for healthier eyes, we simply can't stop aging. Therefore, we must be aware of our limits and protect ourselves as much as possible. Adults and teens should both practice safe driving, even at night. Unfortunately, the answers to the question of how does age affect nighttime driving are not very beneficial. In most cases, they are out of our control. But knowing when to drive and when not to drive is our best defense. You can practice driving at night as a teen, perfect it as you age, and then know when to stop altogether when you get too old to handle it.