Where to Practice Driving in Dana Point
Getting your driving permit is an exciting time. You might want to hit the open road as quickly as possible, but as with anything, practice makes perfect. When first learning how to drive, it's not just studying for the written test or taking a driving course. Practicing on your own is so important. You should aim to get 2-3 hours of practice each week in addition to your driving class. Now, if only you could figure out where to practice. Practicing in your own hometown or local area is likely the most comfortable. You are familiar with the surroundings.  If you are not, what better way to learn the roads in your own town. It is, after all, where you probably drive the most, at least for now. But you should know where to practice driving in Dana Point if that is your hometown.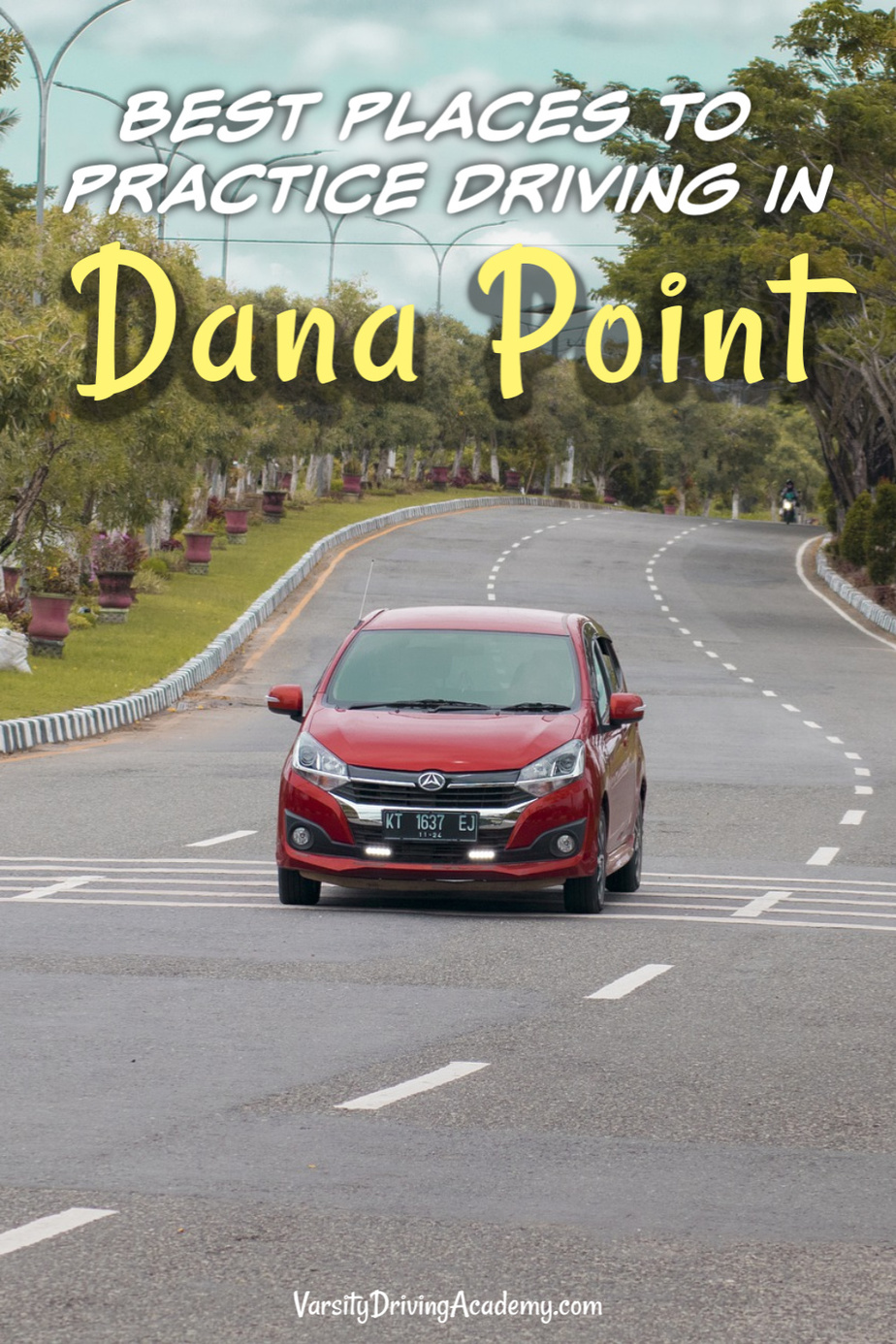 Learning to drive means choosing from a variety of roads to sharpen your driving skills and knowing where to practice driving in Dana Point to stay safe.
Do a Short Loop
A short street loop is a great way to begin. You can master turns, changing lanes, and following different road signs this way. For this short loop, start at Selva Rd. at Strands. Head straight up Selva to Stonehill and turn left. Follow Stonehill to Niguel Rd.  Turn left again, following Niguel to Pacific Coast Highway. Turn left at the signal and head back to Strands.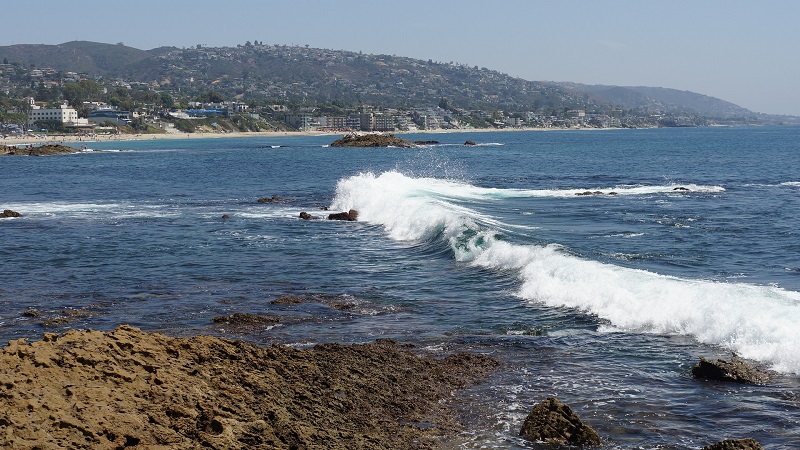 Do a Long Loop
From the same starting point at Strands/Selva, turn right onto Pacific Coast Highway. Be careful to follow speed limit signs. Turn left on Del Obispo and follow it to Stonehill. Turn left on Stonehill, left again on Selva, and follow Selva back to Strands. Depending on the day and time, you may run into some traffic on this loop. Be sure to watch for pedestrians and take notice to stop at signals before the crosswalk. If you live in Dana Point or the surrounding area, this will be a very typical environment.
Drive Out and Back
For a scenic out and back at a slow speed, take Dana Point Harbor Drive from either end. Add a little extra by heading across the bridge at Island Way and making a loop of the island. This is great for learning to sharpen your skill at noticing your surroundings. There are stop signs, crossing pedestrians, and optional turns.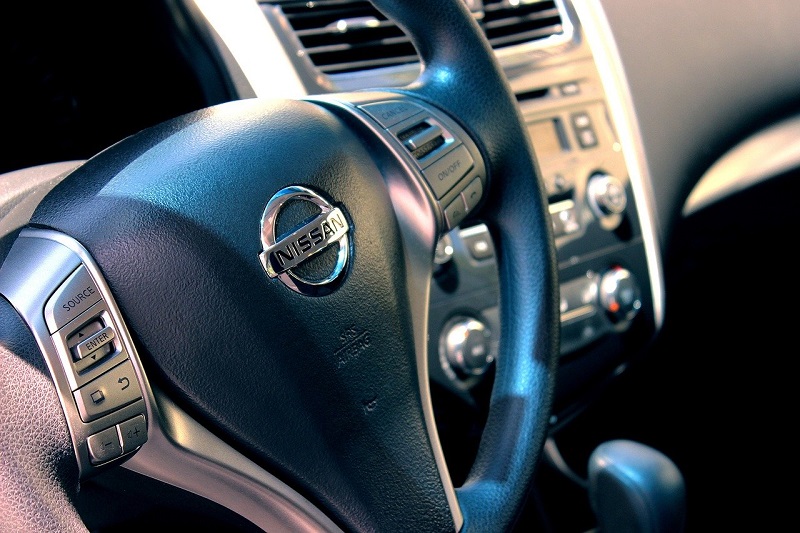 Find a Local Park
Dana Woods Park, off of Dana Woods drive is a little off the beaten path. This is a good spot for practicing residential street driving and parallel parking.
Dana Hills High School
A school parking lot after hours is always a great spot for practicing parking skills. Dana Hills offers a large space to do this. You can also utilize the adjacent Stonehill drive for out and back driving and parallel parking. Be sure school is not in session.