How to Approach Oversized Loads
There is a lot of construction going on in Orange County. That construction means a lot of construction vehicles, some with oversized loads. An oversized load is a truck that is carrying something that is wider than the width of a driving lane. Other drivers, including you, need to know how to approach oversized loads. You wouldn't want to get stuck behind one because you're afraid to pass them and you wouldn't want to speed to get past them faster.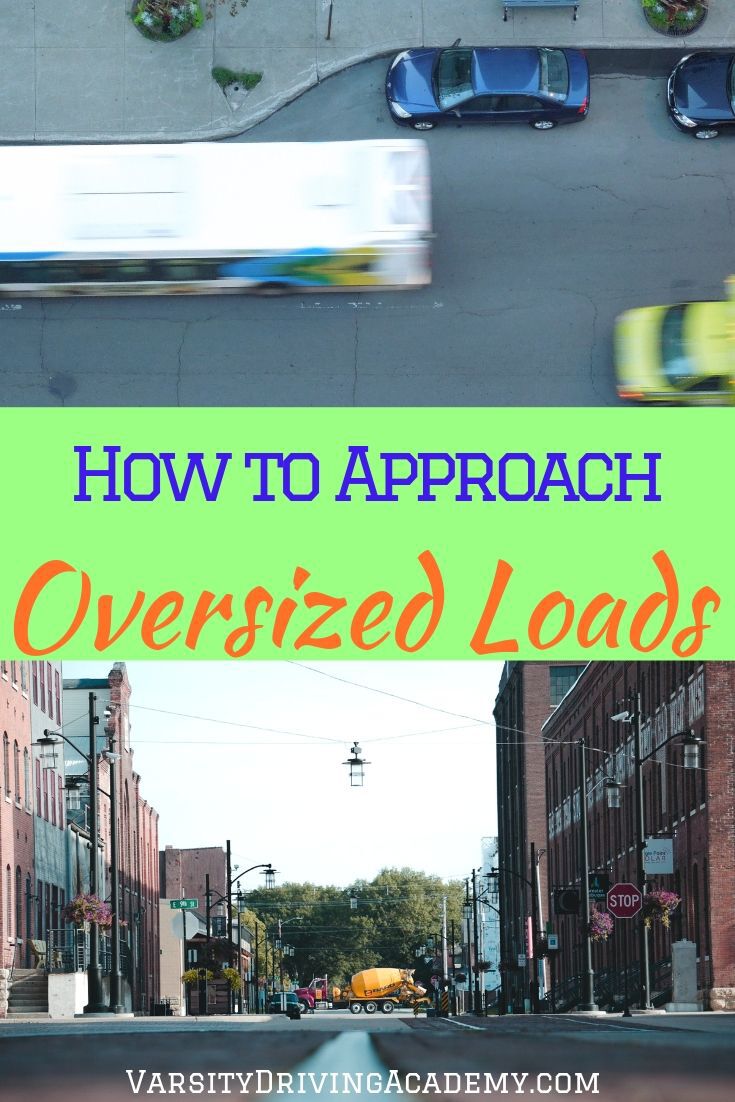 You can learn how to approach oversized loads on the streets so that you remain safe while driving but also get to where you need to be.
What is an Oversized Load
Oversized loads are usually carrying some sort of construction equipment, containers, pre-built homes, or anything that is wider than the width of a driving lane. It is easy to spot these trucks thanks to its size. But there is another way to spot the truck long before you need to make a move. Usually, there will be a smaller, pick-up truck or vehicle driving behind the truck with the load. That smaller truck or car will have a banner and lights saying "Oversize Load". That is to warn drivers that there is a truck in front of them with a load that is in your lane.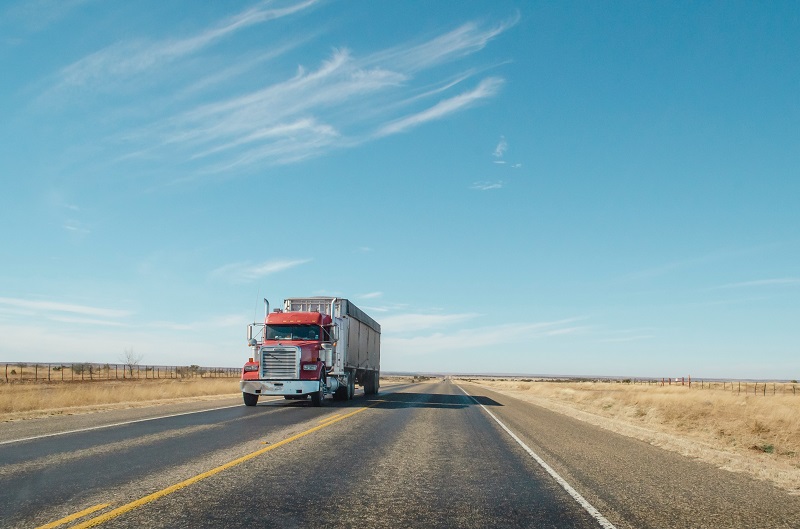 Be Prepared
The vehicle that warns you of an oversized load is usually behind the truck with the load and it is called the pilot vehicle. You can prepare yourself for what's to come once you see that pilot vehicle. You can either safely change lanes, slow down, or be prepared to stop. No matter which option you choose, make sure you do so safely and well before the last second. There are also a few things you might want to know ahead of time.
Patience
You will need to be patient if an oversized load is in your path. Many drivers get impatient, not only because of the oversized load but because there are few passing opportunities. Just like passing any other vehicle, caution is needed and so is patience. Knowing how to approach oversized loads is not just about changing lanes and moving on with life. It is about the safety of you and the other drivers on the road. Do not let your impatience get the better of you. You don't want to make a critical mistake just to shave a few seconds off your travel time. You must always remember, the person driving the oversized load has gone through a lot of training to drive that vehicle. That means they will often do what is necessary to stay safe and so should you.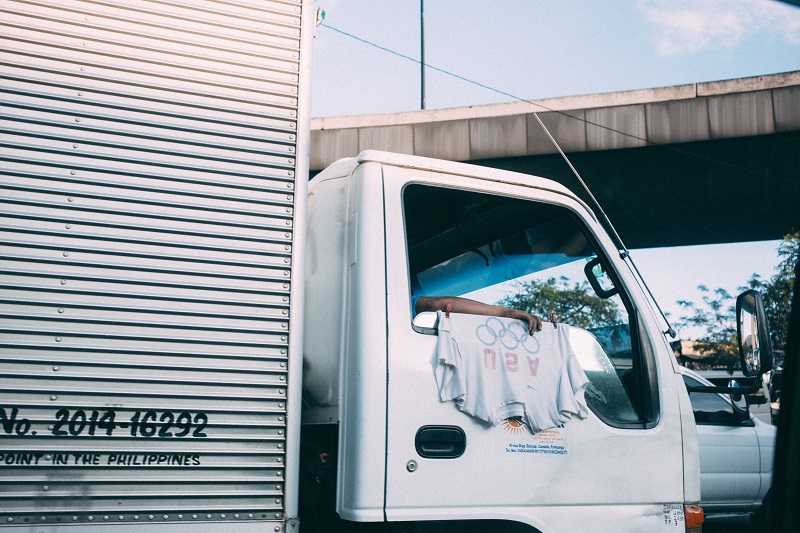 Caution
Another thing to remember is that oversized loads take a long time to come to a complete stop. As a result, you may need to wait a little longer to come to a stop. You will need to be cautious when approaching oversized loads. There are a few things you will want to do if you decide to pass the oversized vehicle. First, practice safe lane changes. You need to signal, check blind spots, and proceed when the coast is clear. Be prepared to stop making that lane change if something happens that prevents us from doing it safely. You should always remember the driver of the truck can't see you unless you can see them in their mirrors.