Sleepy driving vs Drunk Driving: Interesting Things to Know
We all have heard of the dangers of drunk driving, we are warned about it constantly and most of us successfully avoid it. But there is another dangerous way to drive, sleepy driving. Sleepy driving vs drunk driving shows us that the dangers are more similar than we may originally think. This is why it's important to avoid both but the proof is in the pudding and it may help you to stay safer if you knew how the two compare.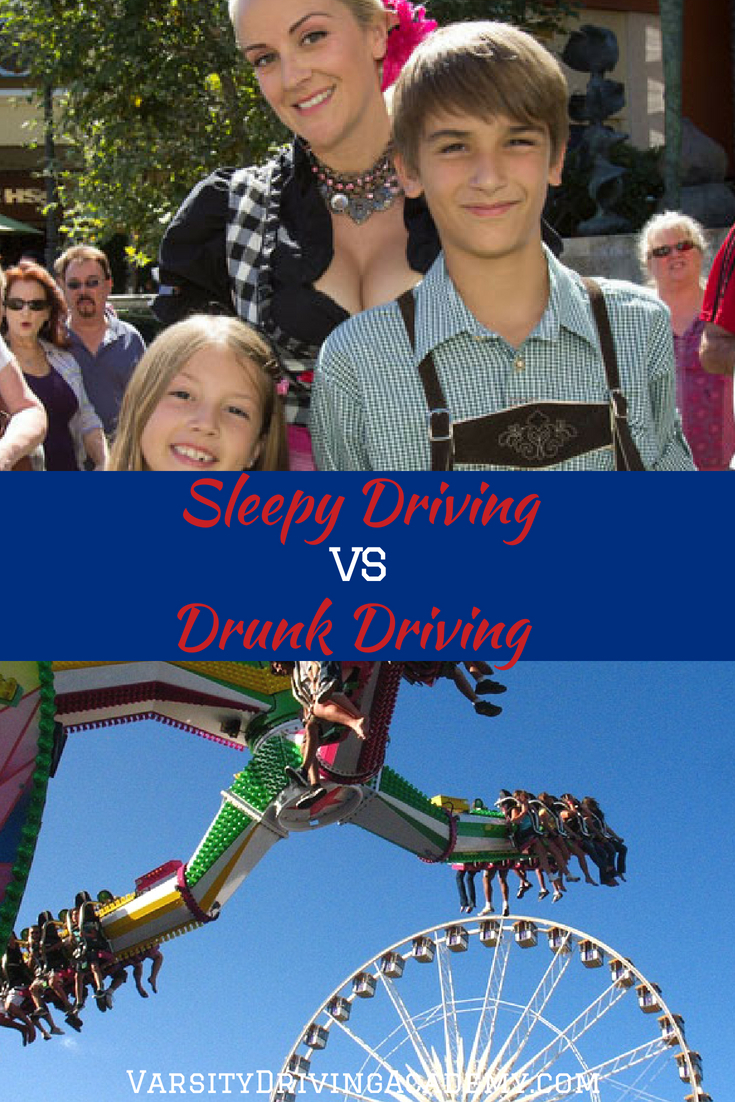 Know the differences between sleepy driving vs drunk driving and stay even safer while driving under these circumstances.
Sleepy Driving vs Drunk Driving | The Numbers
Stats help us determine how dangerous sleepy or drunk driving can be and learn valuable lessons from others mistakes. In 2016, 20% of fatal crashes in the US were determined to be caused by drowsy driving. Drowsy driving occurs when you get 4 or fewer hours of sleep in a 24 hour period. Interestingly enough, fatal crashes caused by drunk driving amount to 28%. The difference between the two aren't very different and the numbers are one year apart. The most recent study for drunk driving was in 2017 and the most recent drowsy driving study was done in 2016. That difference between the two means the numbers could slightly change. Drowsy driving stats were 17% in 2013 which means that number has likely gone up.
Sleepy Driving vs Drunk Driving | What it Takes
Starting at just two drinks driving can be impaired. At two drinks, the blood alcohol level or BAC level is .02% and that causes loss of judgment, a decline in visual functions, and a decline in the ability to perform multiple tasks at the same time. When the BAC level is .05%, there is also a reduction of coordination, reduction in ability to track moving objects, difficulty steering, and a lack of responses to emergencies. If you've been awake for 18 hours, it's like you have a BAC level of .05%. Once you pass .08% BAC levels, you're considered drunk and lose concentration, speed control, information processing, and perception. If you've been awake for 24 hours, it is like your BAC level is .10% which is way more dangerous than drunk driving.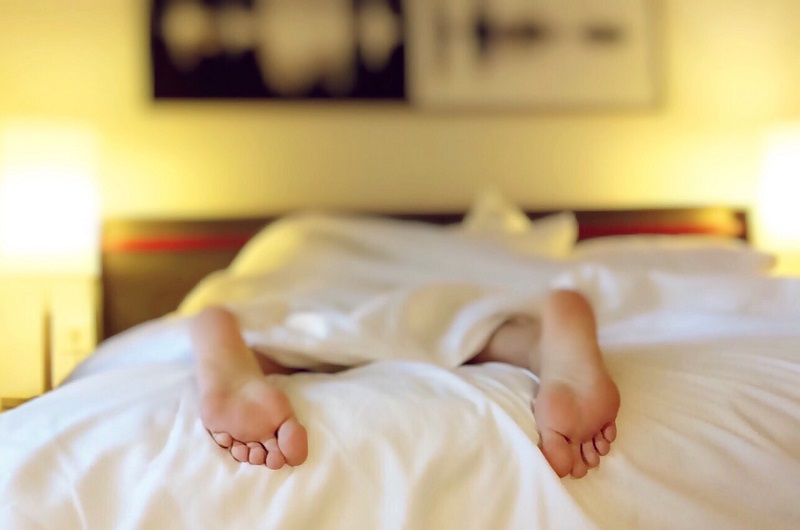 Sleepy Driving vs Drunk Driving | The Outcome
While drunk driving doesn't require much, just a few drinks and you shouldn't drive, drowsy driving is just as dangerous and easy. We've all had nights where we tossed and turned or nights that went on a little longer than they should have. It's important to remember that defensive driving starts with your ability to defend yourself and others on the roadways. If you've had a few drinks or only a few hours of sleep, don't get behind the wheel. The outcome will be the same, you will put yourself and others at risk. If you are driving for a long period of time, say a road trip and you feel tired, pull over somewhere safe and take a nap. While you may lose time, at least you won't be at higher risk of losing your life.