There are a few things that can make insurance rates go up, some are in our control and some are not. If there are a lot of forest fires or natural disasters in your state, it is possible for insurance providers to raise rates as the risks of an accident happening are greater. Natural disasters aren't in your control but driving safely is in your control. If you're in an accident though, it is likely that your insurance rates will rise. The question is, how to reduce insurance rates after an accident.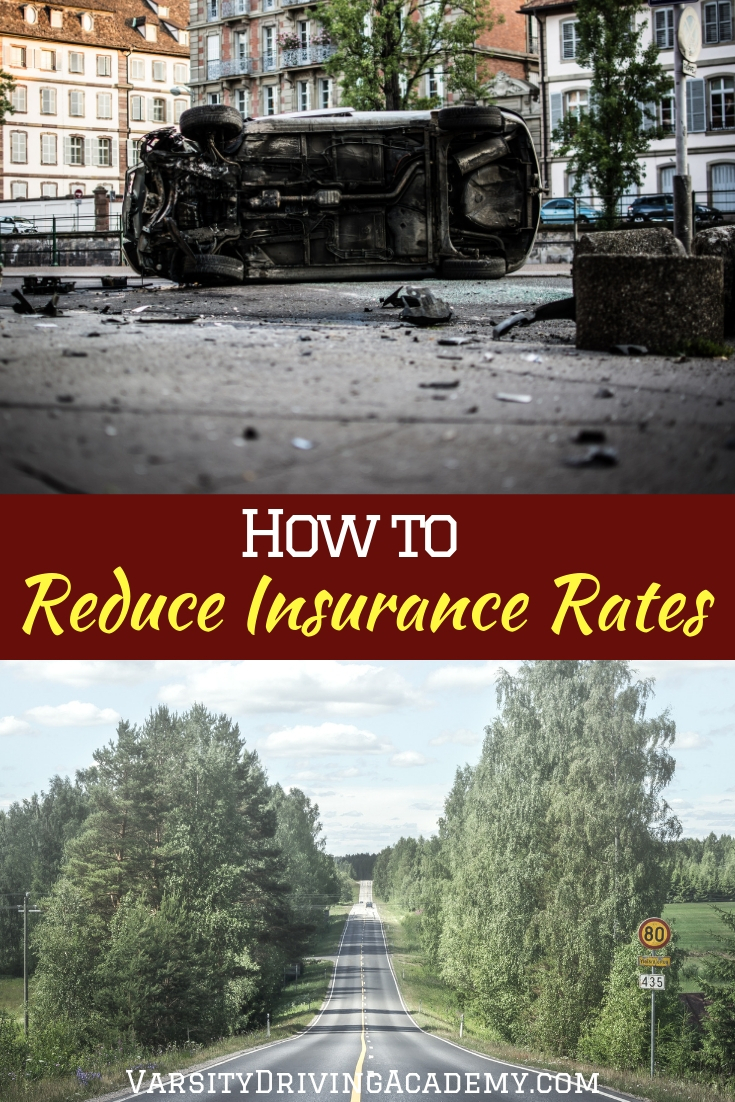 After you're in an accident, you may be asking how to reduce insurance rates after an accident, especially if your rates go up.
How to Reduce Insurance Rates after an Accident | Do What is Right
Some people prefer to try and fool the insurance company by just not telling them. If you're in an accident, you're taught to contact the police as well as your insurance company and the insurance company of the other person(s) involved in the accident. Bypassing this step could prevent your insurance from going up unless the other people in the accident decide to stick to the rules. What happens if the other person decides to sue for damages after the accident and you didn't report it? Your insurance company is no longer obligated to honor the agreement since you didn't honor it either. That means you could be liable to pay the entire amount in damages without the help of your insurance company. Avoid paying more for damages and higher insurance rates by just doing the right thing and reporting the accident, even if you were at fault.
How to Reduce Insurance Rates after an Accident | Accident Forgiveness
Many insurance policies come with accident forgiveness. Accident forgiveness is when your insurance company doesn't raise your rates due to an accident. However, accident forgiveness is usually once every 3 to 5 years of clean driving. In fact, some insurance companies have no accident forgiveness option. Be sure to check with your insurance company about what options you have if you're in an accident before signing up.
How to Reduce Insurance Rates after an Accident | Traffic School
Driver's ed is what we do when we are teens or first time drivers learning how to drive for the first time. Traffic school is driver's ed for the purpose of removing a point on our license or as a refresher course. Insurance companies see you refreshing your driving skills as a sign that you are trying to become a better driver. Traffic school could help lower your rates as long as the accident you were in was not due to reckless or intoxicated driving.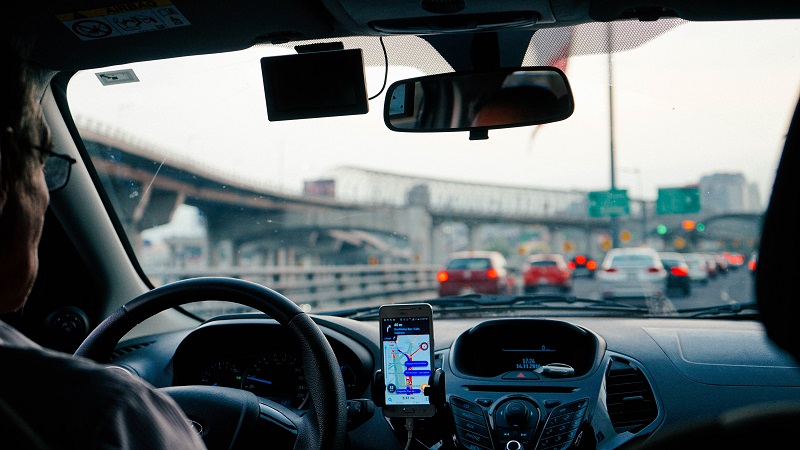 How to Reduce Insurance Rates after an Accident | Search for Discounts
Insurance companies have many different discount opportunities and it is up to you to find them. Search for things like student discounts, mileage discounts, and whatever other discounts you could find. If you qualify for any of them, talk to your insurance agent to have them added to your insurance policies. You could also look at the features of your insurance and see what could be cut or increased to help save money monthly. Just be sure not to cut too much as you could be at higher risk on the road.
How to Reduce Insurance Rates after an Accident | Shop Around
Insurance policies usually renew once a year and that means you have the opportunity to cancel and switch to another insurance company whenever you want. If you aren't happy with the rate increase then shop around for another insurance company. While it may be difficult to switch just after an accident, it is not impossible to find a better rate.