Where to Practice Driving in Anaheim
A student driver is excited to learn but also often anxious and uncertain. After all, driving is an important part of adulthood and is totally unfamiliar to you until that first day behind the wheel. Learning to drive in a larger city or metropolitan area can make things a little more nervewracking. In fact, as a new driver, you aren't quite ready for freeways and heavy traffic. Driving in Anaheim can be a fun experience if you avoid the most congested places. However, steer clear of freeways and Disneyland. You can find safe and enjoyable places where to practice driving in Anaheim.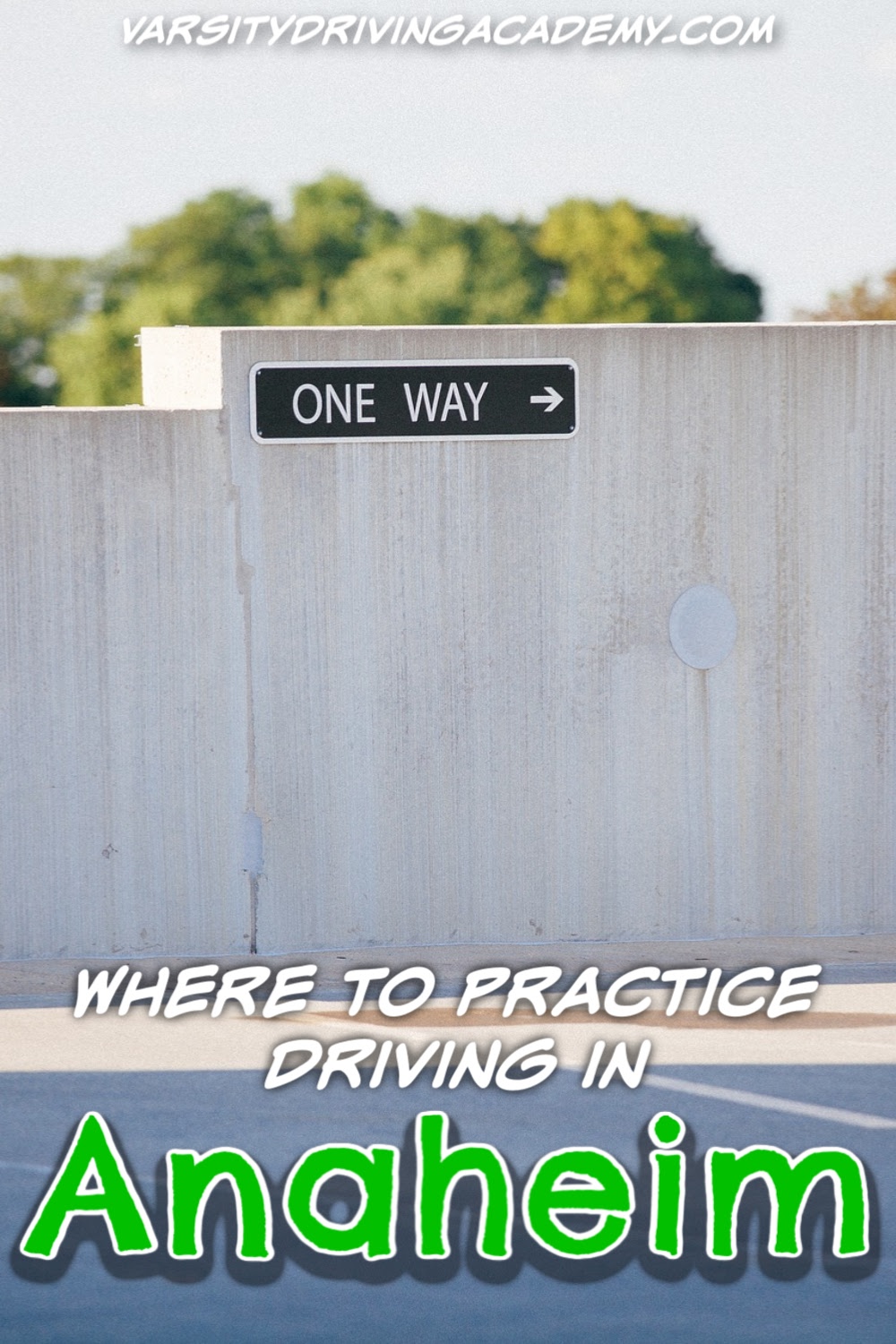 Driving students in Anaheim should know where to practice driving in Anaheim to make sure they can practice safely and improve their defensive driving skills.
Where to Practice Driving in Anaheim | College Parking Lots
There are several colleges in Anaheim that can offer open areas to practice driving, maneuvering, and parking. Some schools are surrounded by minor roads where you can also practice looking for road signals and signs. Be sure to go during off-hours for the most freedom to roam. Try Bethesda University of California, Southern California Institute of Technology and West Coast University of Orange County, all located within the city limits.
High Schools
High Schools are a great place to work on skills like parallel parking, reverse maneuvering, and turns. In fact, canyon High School, Katella High School, and Anaheim High Schools are just to name a few in the city. Your own high school is a familiar place and can make the experience a little easier. Weekends are the best.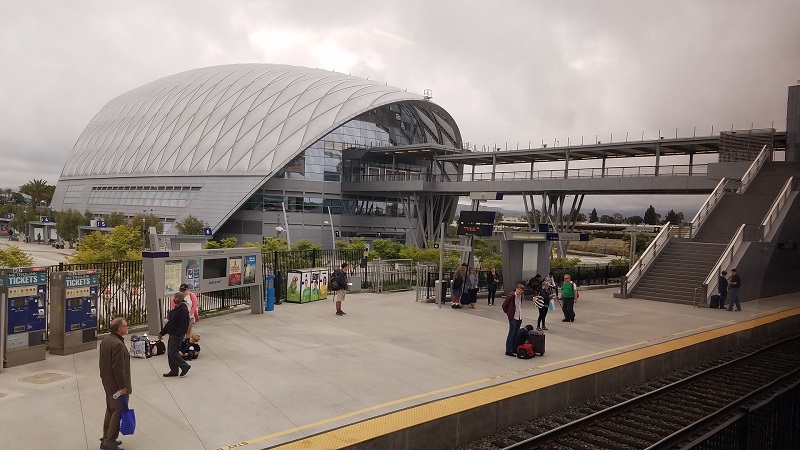 Yorba Regional Park
Yorba Regional Park is located at 7600 E. La Palma. It's a mile wide and adjacent to the Santa Ana River. Head over to the park and you'll get some scenic drives as well as parking areas to practice. In fact, you can take a longer "out and back" drive on La Palma or meander through the parking area.
Peralta Canyon Park
Located at 115 N Pinney Drive, Peralta Canyon is flanked by the 91 Freeway and East Santa Ana Canyon Road. You can drive through the scenic park area or take a drive along Santa Ana Canyon from North Pinney. Located next to the park entrance is a loop if you prefer to stay close to the park. Take North Pinney to North Jerilee to East Gerarda. In fact, you can enter this into your GPS and enjoy the drive.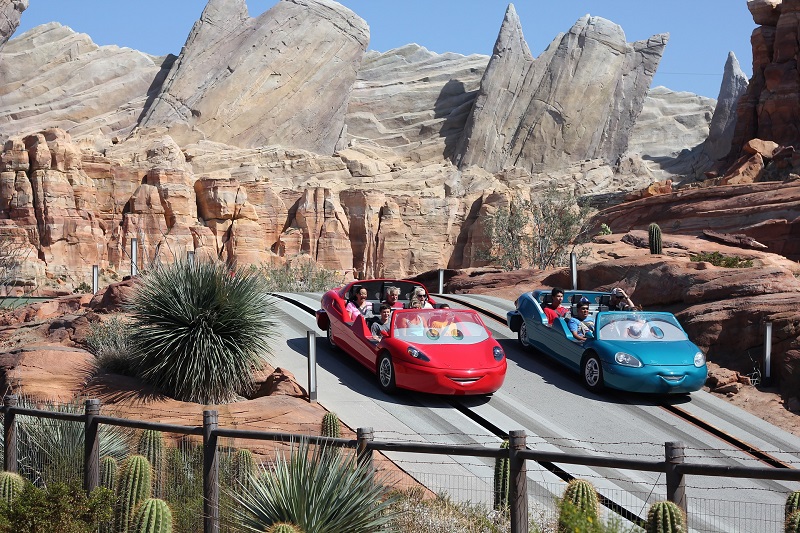 La Palma Park
La Palma Park at 1151 N La Palma Pkwy is a 21-acre park right in the middle of the city. There are several small roads that wind through the park, good for slower speed driving and maneuvering. You can also drive the perimeter of the park, which is like a triangle of main streets which are helpful for traffic signals and lane changes. Take Harbor to North Palma and turn right. Then turn right on Lemon until you reach West La Palma. Turn right again and you will run back into Harbor.