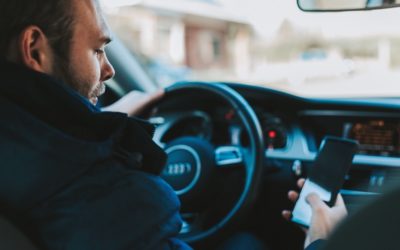 The statistics behind texting and driving, especially among teen drivers are very scary numbers. In fact, 40% of teens have stated that they have been in a car with a driver who used their cellphone while driving. The Department of Transportation reported that cell...
read more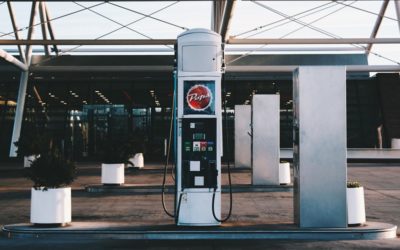 Diesel is a specific blend of crude oil components that operate in a different way than regular fuel. That difference makes it operate better in specific circumstances but not in all circumstances. This means putting diesel fuel in a car that doesn't ask for diesel...
read more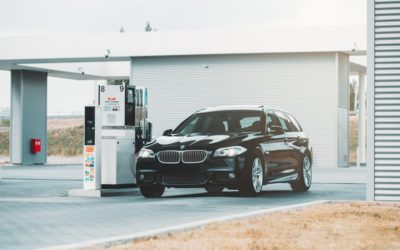 Everyone who drives has faced a choice, what type of gas do you fill your tank with? Many just choose to fill their tanks with the cheapest option available. There is nothing wrong with that but it could help make you feel more confident if you knew the answer to the...
read more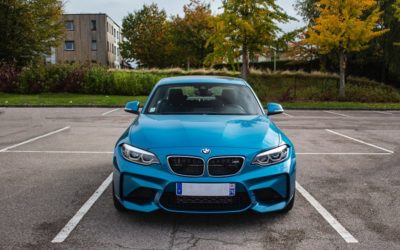 Having your car broken into is not something we hope for, in fact, we hope for the exact opposite. Unfortunately, no matter where you go, there is a possibility of a break-in but there is a lot you can do to prevent it. Many people know how to prevent vehicle...
read more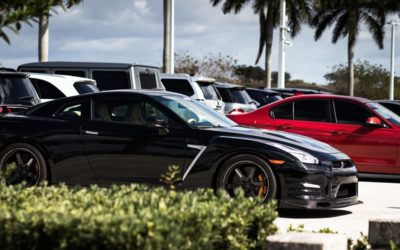 There are times when cars get a recall notice placed on them. When a recall notice is announced, it is important to note it if it is for a car that you own. But what is a vehicle recall and what do you do if you get one? With its high level of importance and possible...
read more
Things to do in Orange County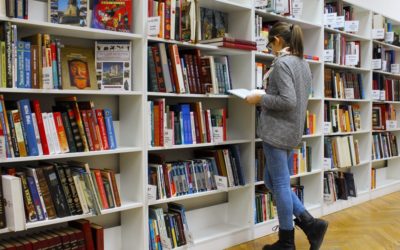 Fountain Valley is a city in Orange County that has two different options for high schools. That means, depending on where in Fountain Valley you live, you will be attending one of the two schools. Fountain Valley High school attendance options include Fountain Valley...
read more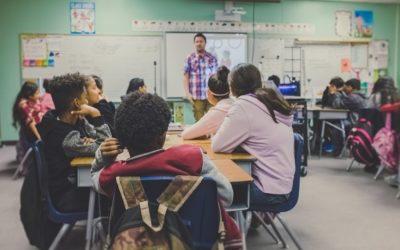 Families in Costa Mesa have many different schools to choose from. However, for high school, there are two options. Which of the two options you attend will most likely be decided by where your home is located. This is how schools in the US work, each has a designated...
read more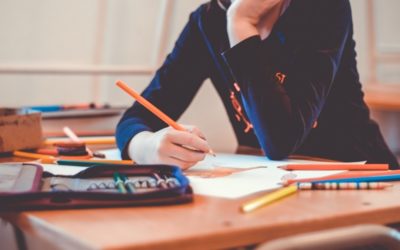 Huntington Beach High School attendance options include four different schools plus an alternative choice school. That means when you live in Huntington Beach, or the surrounding areas, you would need to know which school you should attend. The choice is determined by...
read more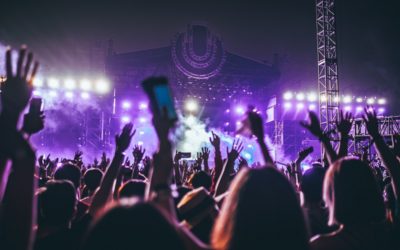 Spring has officially begun and that means it is time to start spending even more time outside. Luckily, there are many fun April 2019 things to do in Orange County that will help you get outdoors. Many of these events are spring oriented and provide things to do for...
read more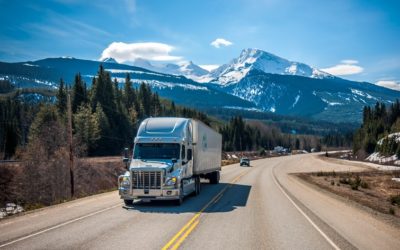 There is a lot of construction going on in Orange County. That construction means a lot of construction vehicles, some with oversized loads. An oversized load is a truck that is carrying something that is wider than the width of a driving lane. Other drivers,...
read more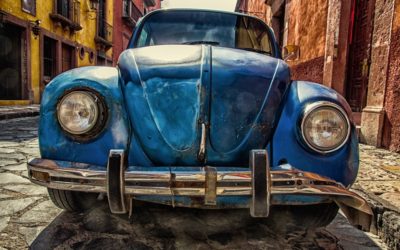 There isn't a single person on the roadways who wants to get in an accident. Yet you will still see people doing things that are dangerous. In fact, there are many of us who are doing the most common causes of accidents while driving. You can become an even better...
read more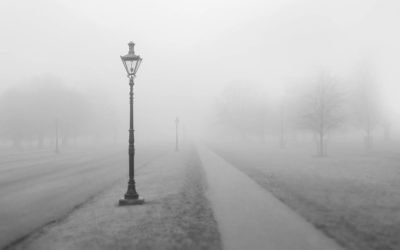 There are many things that can get in the way of a clear view while driving. Snow, heavy rain, fog, hail, all of these things can make it hard to see where you're going. That doesn't mean you can't still drive in these conditions. You just need to know how to drive...
read more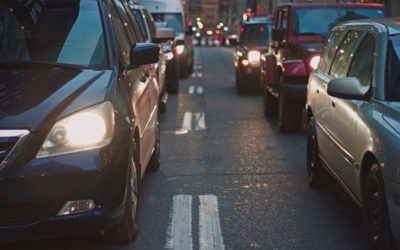 There are many different reasons people get a ticket and the most common ones have to do with driving. It is important to follow the rules of the road that have been set by the government in order to protect you. But when someone isn't following the law, it is...
read more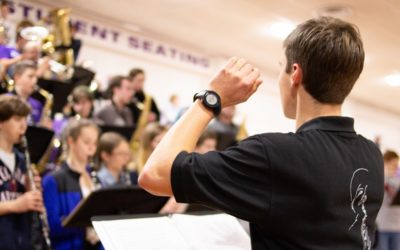 There are many different cities and towns in California. Some of these places have multiple high school options. But there are some cities and towns that don't have as many public options. The answer is simple if you're trying to find out where to attend high school...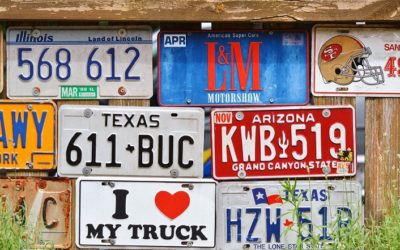 There are many instances when you can get a point or more on your license. Points on your license could affect many different things. A single point could raise your insurance rates. You could also get your license revoked or suspended with too many points. You can...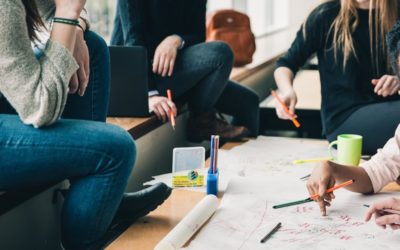 Finding high school attendance options in Laguna Niguel is no easy task. Most cities and towns have a namesake high school and one or more options within city limits. However, Laguna Niguel doesn't have a namesake high school. In fact, the only high schools that are...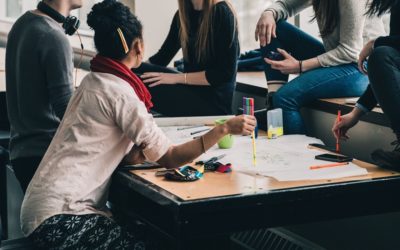 Many cities in California have different schools within one city or town. That means when deciding which school you attend is as simple as looking at the boundary maps of the schools in the area. Those boundaries are set to ensure that each school gets a manageable...