Do you know what to do if you lose your drivers license? Your license is what gives you the privilege of driving. That means it is illegal to drive without it. In fact, it is illegal to drive without your license in your possession in each and every state in the...
read more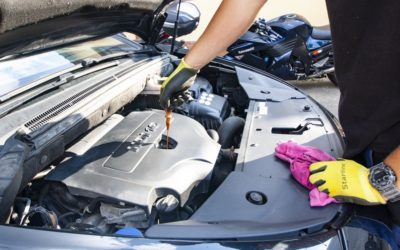 What do you know about changing your oil? Every car needs an oil change and it could cause major damage if not done regularly. Your car needs you to take care of it before it can help you get around. Oil lubricates all of the moving parts of your engine. It also...
read more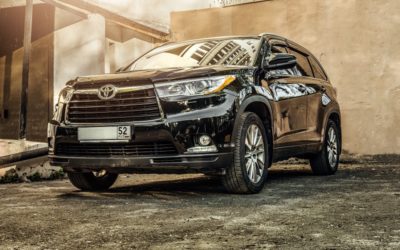 Every single car in the US has what is known as a VIN number. It is not important to memorize your vehicle's VIN number. However, the VIN number could come in handy in many different situations. There are 17 digits in a VIN unless the car was made prior to 1981. Prior...
read more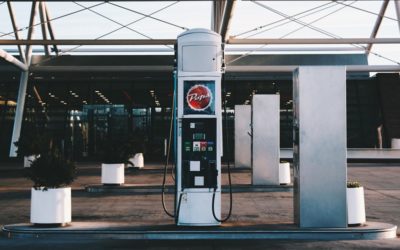 Diesel is a specific blend of crude oil components that operate in a different way than regular fuel. That difference makes it operate better in specific circumstances but not in all circumstances. This means putting diesel fuel in a car that doesn't ask for diesel...
read more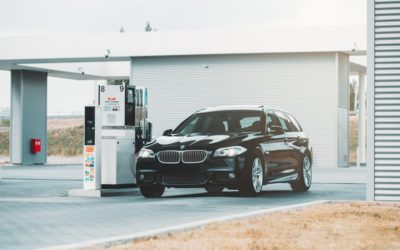 Everyone who drives has faced a choice, what type of gas do you fill your tank with? Many just choose to fill their tanks with the cheapest option available. There is nothing wrong with that but it could help make you feel more confident if you knew the answer to the...
read more
Things to do in Orange County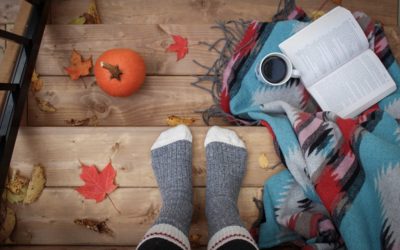 Irvine has a reputation for being one of the safest places to live in California. But there is more to the city than just safety. There are always fun activities for locals to enjoy. In fact, these events are so big that everyone is welcome. You don't have to live in...
read more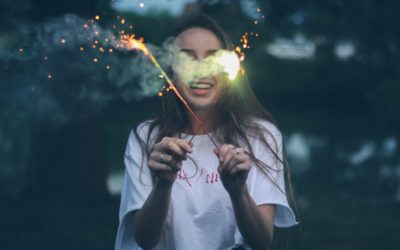 Summer is in full swing in Orange County and that means everyone is spending a lot of time outside. Luckily, no one is bored outdoors since there are so many different July 2019 things to do in Orange County. These events are always family-friendly and provide you...
read more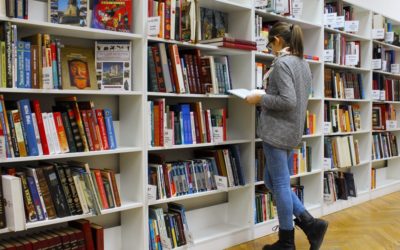 Fountain Valley is a city in Orange County that has two different options for high schools. That means, depending on where in Fountain Valley you live, you will be attending one of the two schools. Fountain Valley High school attendance options include Fountain Valley...
read more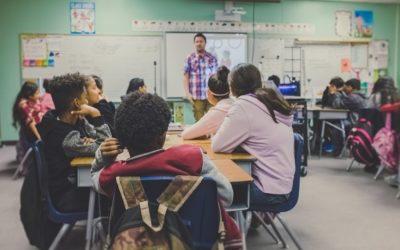 Families in Costa Mesa have many different schools to choose from. However, for high school, there are two options. Which of the two options you attend will most likely be decided by where your home is located. This is how schools in the US work, each has a designated...
read more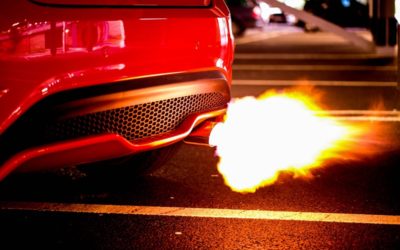 There are a couple of different names for a smog check. You could get a smog check, smog test, or an emissions test. All of them are the same thing. Some states in the US require a smog check in order to renew registration. But there are many different reasons that...
read more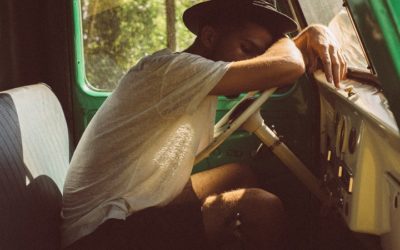 We all hear about the dangers of drinking and driving, and we hear them often. That is because that is a real danger and people still drink and drive. It is quite remarkable that something so dangerous, can be talked about so often and yet still, it happens regularly....
read more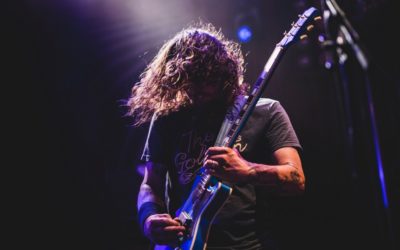 Every car available comes with some sort of sound system. That sound system comes with the car because no one likes to go on long drives in complete silence. But that music could be dangerous, especially for inexperienced drivers. How music affects your driving...
read more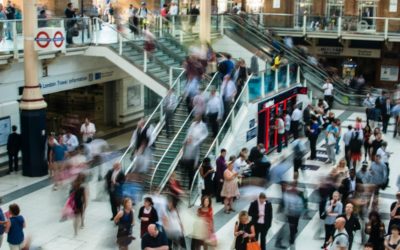 Black Friday is here and that means shoppers are out to snag the best deals on a few items. The date and time keep changing as it gets earlier and earlier every year. But the idea is still the same. Just about every store out there has some sort of deal or sale on...
read more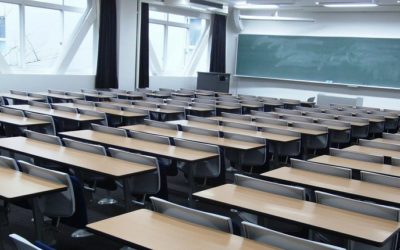 Santa Ana has a very interesting school boundary map. Most cities or towns have one, maybe two high schools that service the entire area. But Santa Ana has not one, not two, but six different high school options. That sounds like a good thing, it means parents and...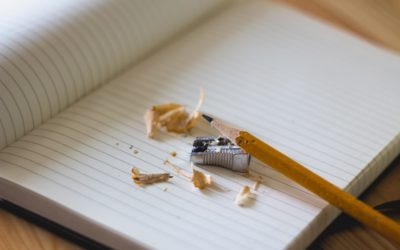 Villa Park might actually be the smallest city in all of Orange County. It has grown over the years but the population is still relatively small. As a result, there are not many local options for schools. In fact, there is only one high school option for the residents...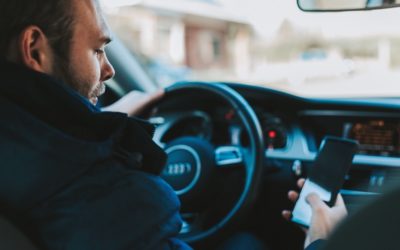 The statistics behind texting and driving, especially among teen drivers are very scary numbers. In fact, 40% of teens have stated that they have been in a car with a driver who used their cellphone while driving. The Department of Transportation reported that cell...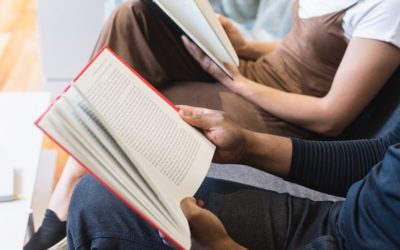 The Lagunas of Orange County get their names from the Laguna Canyon and Laguna Beach nearby. These cities are all closely related to each other but not quite the same. In fact, Laguna Hills has its own school, Laguna Hills High School. Learning where to attend high...