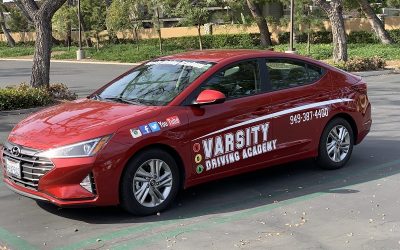 Teens in Lake Forest have a few different options for high schools to attend. However, all these schools have one thing in common. Every student, from every high school in Lake Forest can attend Varsity Driving Academy for drivers ed. In fact, the best Lake Forest...
read more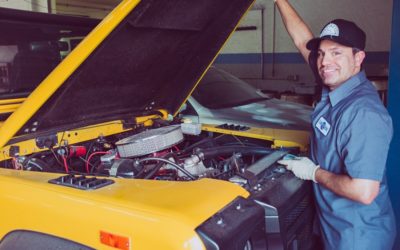 Many people fear the mechanic, not for what they want us to know but for what they don't. That is because some mechanics lie and charge more for fixes than necessary. It's easier for them to do this since not everyone is as well-trained in the inner workings of a car....
read more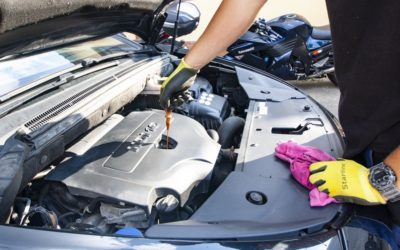 What do you know about changing your oil? Every car needs an oil change and it could cause major damage if not done regularly. Your car needs you to take care of it before it can help you get around. Oil lubricates all of the moving parts of your engine. It also...
read more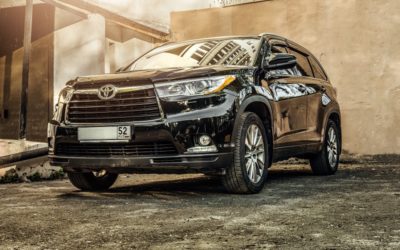 Every single car in the US has what is known as a VIN number. It is not important to memorize your vehicle's VIN number. However, the VIN number could come in handy in many different situations. There are 17 digits in a VIN unless the car was made prior to 1981. Prior...
read more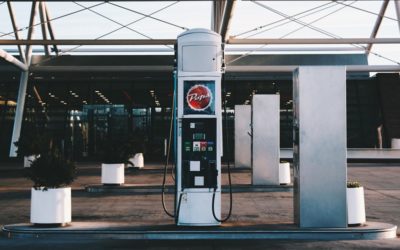 Diesel is a specific blend of crude oil components that operate in a different way than regular fuel. That difference makes it operate better in specific circumstances but not in all circumstances. This means putting diesel fuel in a car that doesn't ask for diesel...
read more
Things to do in Orange County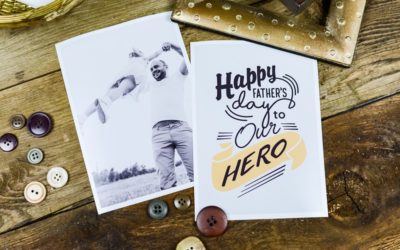 There are many ways to celebrate dad. Your dad has done a lot for you and your family. We all show our fathers how much we love them regularly but Father's Day is the one time of the year that we can take it to a whole new level. Your dad may like to go golfing or...
read more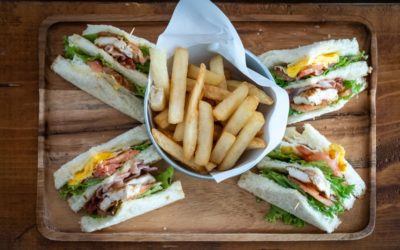 There are many reasons that Irvine is one of the best places to live in Orange County. The community is well-built, it is among the safest places in the country, and they have some great sandwich shops in Irvine that we can't help but to love. We all get hungry and...
read more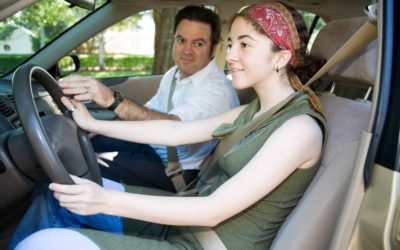 The best places to practice driving have long been open parking lots and streets that aren't busy. This is because you want to have as much space as possible to make little mistakes without them causing major damage. Mistakes are part of the learning process and it is...
read more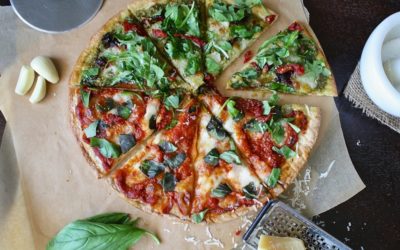 Food delivery has become the most popular and easiest way to get one of your favorite meals within the comfort of your own home. Many people like to order delivery and then watch a movie while they wait or hang out with family and friends. But before you could get a...
read more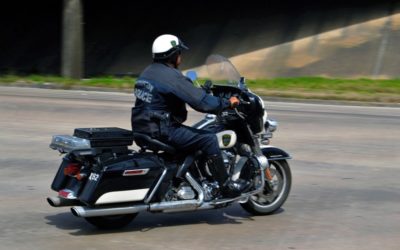 You want to get as many points as you can in Football, basketball, arcade games and more. But you want to make sure you never get points on your license. Most states in the US use a points system to keep track of certain traffic violations. There are 9 states that...
read more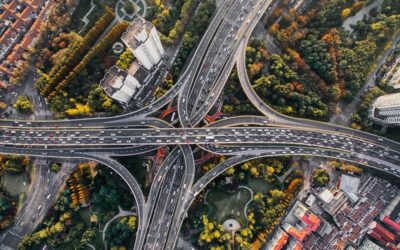 Driving can be a scary thing for beginners. They are in control of a massive object that can cause a lot of damage if not controlled properly. But there are also so many rules to follow and it is important to keep track of all of them at every moment. However, things...
read more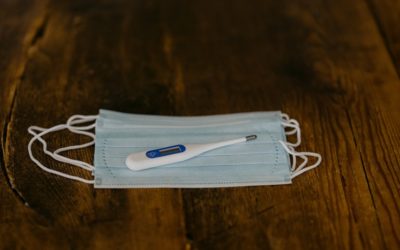 Varsity Driving Academy has always taken safety very seriously. After all, teaching teens and adults how to drive is naturally dangerous. But there are ways to protect students like using safe vehicles, trained professionals, and picking safe locations to practice...
read more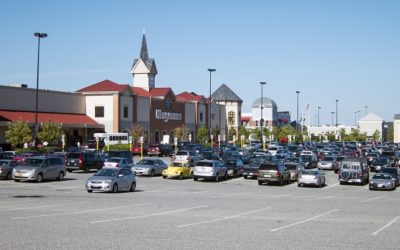 It is very important to practice driving after you have received your learner's permit. But you must find a safe place to practice. The goal is to find a place that is open and has few cars so that you don't cause any unexpected damage. Students in Mission Viejo are...
read more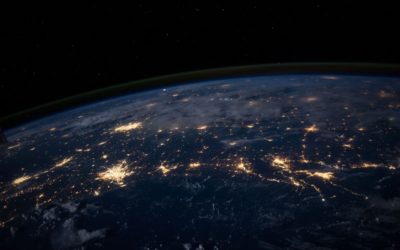 Social distancing isn't defined by the same definition as antisocial. We are being asked to stay apart physically to help keep each other safe. But teens live in a very different way than most people. Teens are constantly in physical contact with each other. In fact,...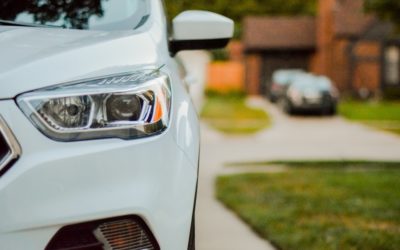 There are two tests that you need to pass when you want to get a license. You need to pass the written test which you can easily study without leaving your home. But there is also a driving test that is a little harder to study for while staying at home. The trick may...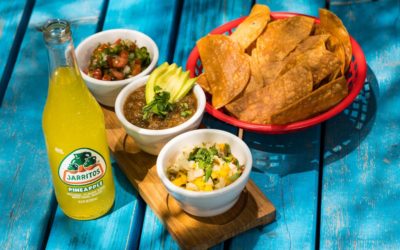 There has never been a better time to learn how to cook at home. There are many different reasons you may not be able to pick up a snack at a restaurant or food establishment. But you can always make snacks at home. In fact, there are even snacks teens can make at...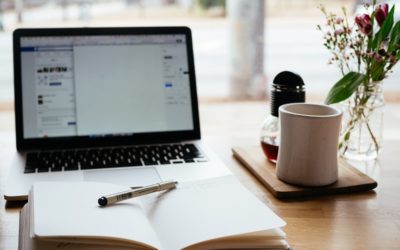 Could you believe that there was a time when people saw online learning as less than? Less than a classroom, less than a physical presence, and less than every aspect of learning. But now, we have learned that online learning is a great tool that people can use to...