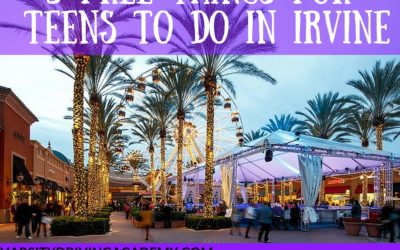 Irvine is a great place to experience a southern California summer. There's plenty to do for just about everyone. Visit the Improv club for a laugh or learn something new at UC Irvine. The problem is spending too much money to enjoy summer. That's why finding free...
read more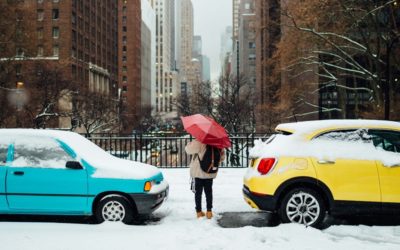 Technology continues to advance, almost weekly it would seem. Those advancements have extended to cars as well. That technology makes taking care of a car much easier. In fact, it even makes a lot of the myths about starting your car in cold weather completely false....
read more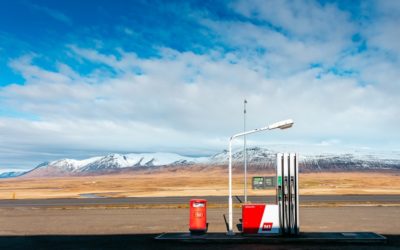 We all are suffering from one major drain on our bank accounts, the cost of gas. Our vehicles need gas in order to run. But new advances in technology have made it so we don't need as much gas to get as far. The problem with that is you will need a specific car in...
read more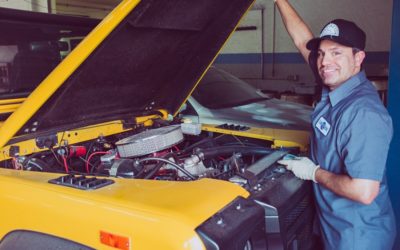 Many people fear the mechanic, not for what they want us to know but for what they don't. That is because some mechanics lie and charge more for fixes than necessary. It's easier for them to do this since not everyone is as well-trained in the inner workings of a car....
read more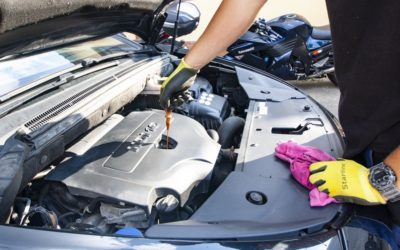 What do you know about changing your oil? Every car needs an oil change and it could cause major damage if not done regularly. Your car needs you to take care of it before it can help you get around. Oil lubricates all of the moving parts of your engine. It also...
read more
Things to do in Orange County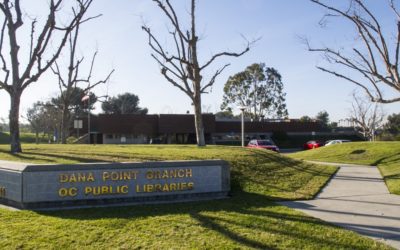 Getting your driving permit is an exciting time. You might want to hit the open road as quickly as possible, but as with anything, practice makes perfect. When first learning how to drive, it's not just studying for the written test or taking a driving course....
read more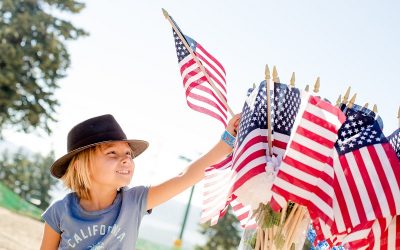 July 2020 things to do in Orange County seemed like it was going to be the best summer Orange County has seen yet. However, there are things that are happening that are outside of our control that changed that. Many events that normally go off every July have been...
read more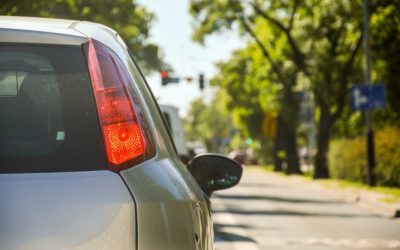 A newly permitted driver understandably cannot wait to hit the road. But before you get going you need to know where you are going and how to get there. Sharpening your driving skills with good practice is really important. You should aim for 2-3 hours of practice a...
read more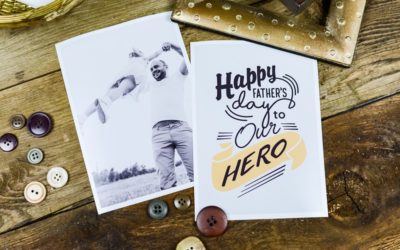 There are many ways to celebrate dad. Your dad has done a lot for you and your family. We all show our fathers how much we love them regularly but Father's Day is the one time of the year that we can take it to a whole new level. Your dad may like to go golfing or...
read more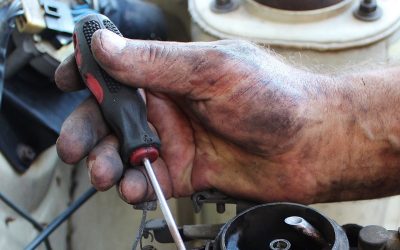 There are a few things that we must do to keep our cars in top shape as time goes on. You must always change the oil when needed, change the tires, check other fluids, and get a tune up. Many of those things you can learn to do on your own. But what is a car tune up?...
read more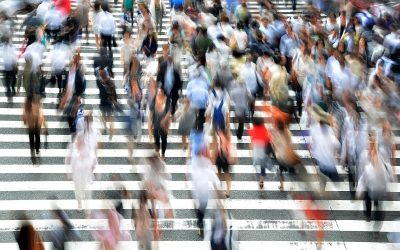 Operating a vehicle is very big responsibility. You can seriously injure someone or even worse without much effort at all. In fact, in 2018, 6,227 pedestrians were killed by cars and over 137,000 people were injured. It is important to utilize safety tips for Orange...
read more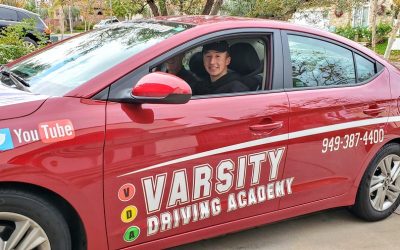 Driving is an especially important aspect of life but it is also a dangerous one. The stats are scary but necessary for both parents and teens to fully understand why it is important to properly learn how to drive. For example, in 2018, almost 2,500 teens were killed...
read more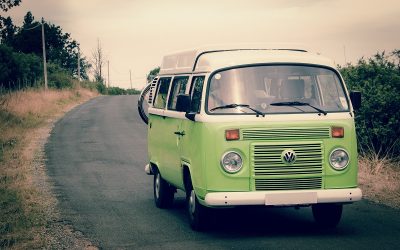 The first step in learning how to drive is all about reading and learning the laws. You will then need to pass a written test at the DMV to receive a learner's permit. The learner's permit only becomes valid after the first session with a certified trainer. The...
read more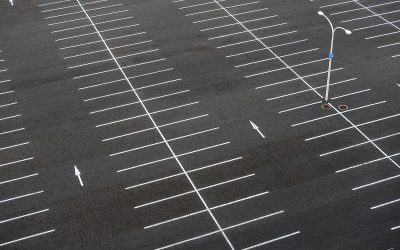 The most important step to getting a drivers license is practice. Practicing how to drive means getting behind the wheel and actually driving. Students in Laguna Niguel will need to find a safe place to practice driving. Luckily, Varsity Driving Academy knows where to...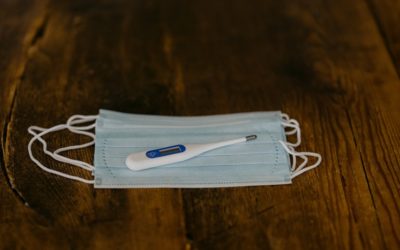 **This post has been updated with new protocols that begin June 15th 2021.** Varsity Driving Academy has always taken safety very seriously. After all, teaching teens and adults how to drive is naturally dangerous. But there are ways to protect students like using...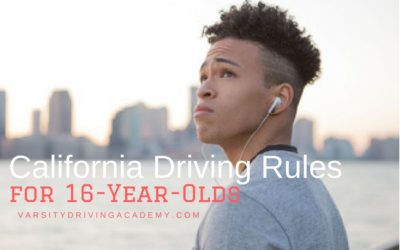 The system is setup to make sure teens have plenty of time to practice and learn the laws before they are allowed to drive alone. Even after receiving a license there are specific rules that only apply to teens. These California driving rules for 16 year olds are for...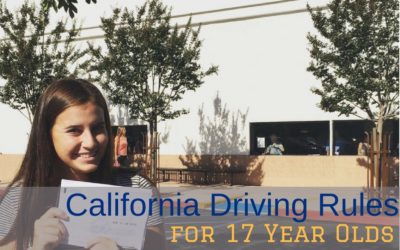 Teens can have a provisional license by the age of 16. Teens 16 and 17 have added rules for driving which is why it's called a provisional license. These California driving rules for 17 year olds help keep them safe while driving but also give them time to learn in...