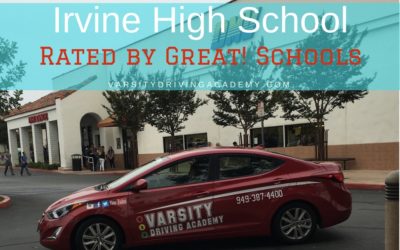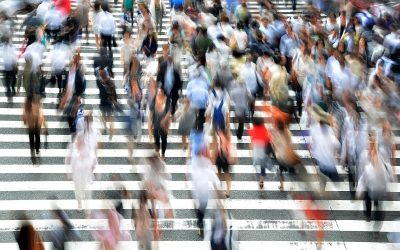 Operating a vehicle is very big responsibility. You can seriously injure someone or even worse without much effort at all. In fact, in 2018, 6,227 pedestrians were killed by cars and over 137,000 people were injured. It is important to utilize safety tips for Orange...
read more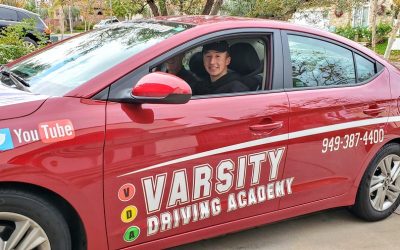 Driving is an especially important aspect of life but it is also a dangerous one. The stats are scary but necessary for both parents and teens to fully understand why it is important to properly learn how to drive. For example, in 2018, almost 2,500 teens were killed...
read more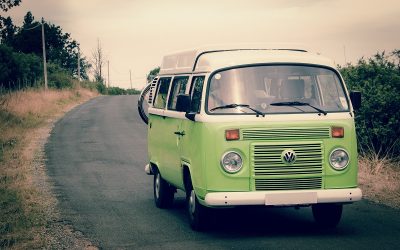 The first step in learning how to drive is all about reading and learning the laws. You will then need to pass a written test at the DMV to receive a learner's permit. The learner's permit only becomes valid after the first session with a certified trainer. The...
read more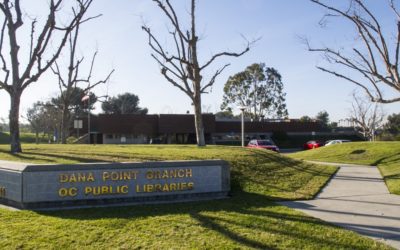 Getting your driving permit is an exciting time. You might want to hit the open road as quickly as possible, but as with anything, practice makes perfect. When first learning how to drive, it's not just studying for the written test or taking a driving course....
read more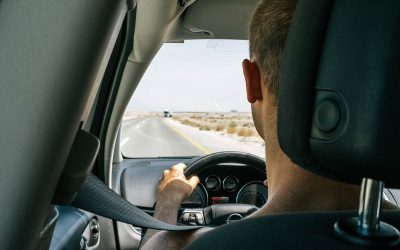 Driving lessons are so important. You can learn safe techniques as well as good habits from those who teach you. Irvine students can learn to drive with Varsity Driving Academy. But there are some Irvine driving lessons tips and tricks that could help make the process...
read more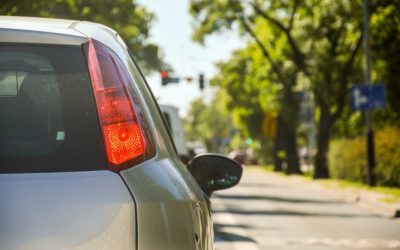 A newly permitted driver understandably cannot wait to hit the road. But before you get going you need to know where you are going and how to get there. Sharpening your driving skills with good practice is really important. You should aim for 2-3 hours of practice a...
read more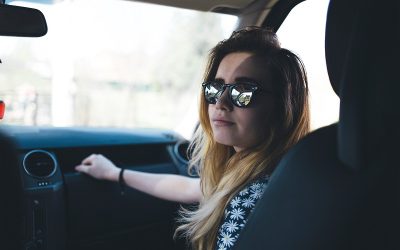 Teens can get a learner's permit starting at age 15 ½ in California. They receive a license six months later if they pass the driving test at the DMV. But there are restrictions with that license. The question is, can a 16 year old drive with passengers in California?...
read more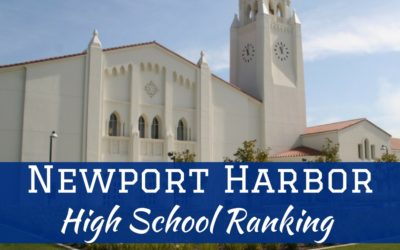 Newport Beach is known for being a travel destination, for its shopping, dining, beaches, views, resorts and so much more. But for the people who live in Newport Beach, it's so much more than what's seen on the surface. One shining example of Newport Beach is Newport...
read more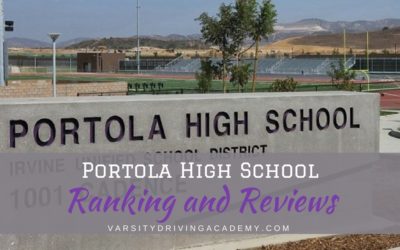 Irvine, California is known as one of the safest cities in the country. However, while safety is an obvious priority in Irvine, schooling equally important. Portola High School is a mix between junior high and senior high school students. Students in grades 7-12 may...
read more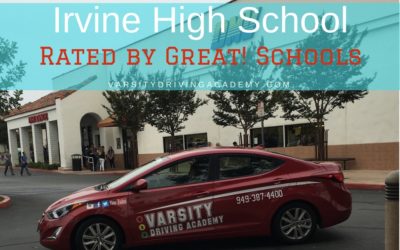 We can also add top rated schools to that list for Irvine California. Great Schools has awarded Irvine High School with a 10 out of 10 making Irvine home to a top-rated school. Now there is, even more, to love about Irvine California for families.   There are many...
read more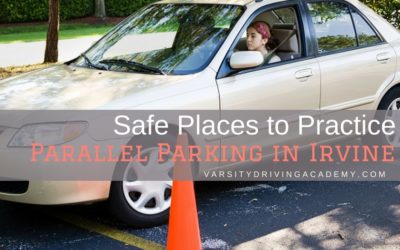 There are plenty of opportunities that some drivers pass by because it would require a little more skill. Even if the DMV doesn't require parallel parking during the test it's a good idea for parents to practice this skill with their teens. The first things you'll...
read more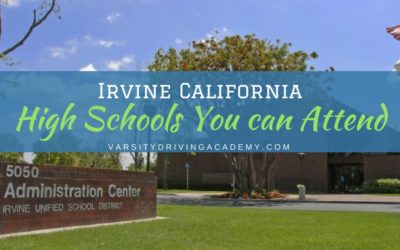 Irvine has many great schools, there is a way to find out which Irvine California high schools you can attend. Where you live in Irvine will help determine the answer. Boundaries have been set up to ensure that every student gets the attention they need by not...
read more