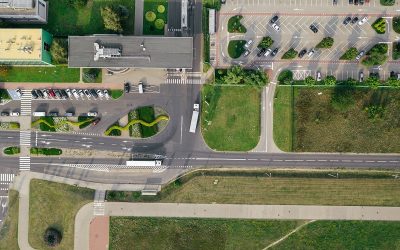 Student drivers in Orange California need to make sure they get their practice in before taking the final test at the DMV. That practice can be done anywhere so long as it is with a licensed driver over the age of 25. The question is, where to practice driving in...
read more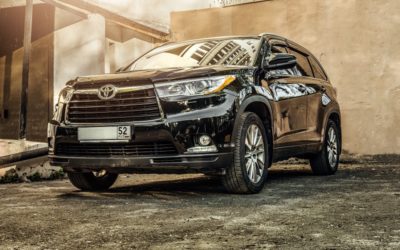 Every single car in the US has what is known as a VIN number. It is not important to memorize your vehicle's VIN number. However, the VIN number could come in handy in many different situations. There are 17 digits in a VIN unless the car was made prior to 1981. Prior...
read more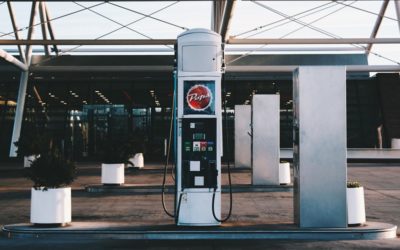 Diesel is a specific blend of crude oil components that operate in a different way than regular fuel. That difference makes it operate better in specific circumstances but not in all circumstances. This means putting diesel fuel in a car that doesn't ask for diesel...
read more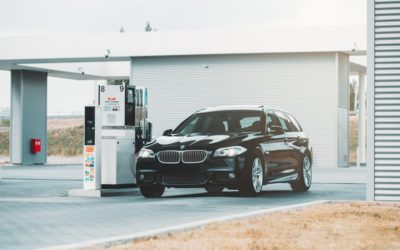 Everyone who drives has faced a choice, what type of gas do you fill your tank with? Many just choose to fill their tanks with the cheapest option available. There is nothing wrong with that but it could help make you feel more confident if you knew the answer to the...
read more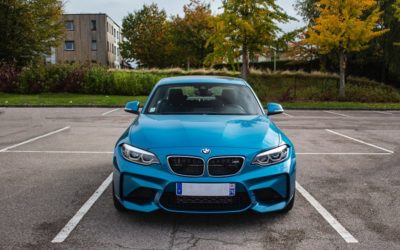 Having your car broken into is not something we hope for, in fact, we hope for the exact opposite. Unfortunately, no matter where you go, there is a possibility of a break-in but there is a lot you can do to prevent it. Many people know how to prevent vehicle...
read more
Things to do in Orange County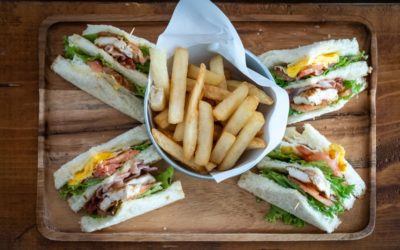 There are many reasons that Irvine is one of the best places to live in Orange County. The community is well-built, it is among the safest places in the country, and they have some great sandwich shops in Irvine that we can't help but to love. We all get hungry and...
read more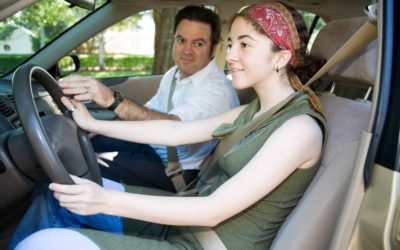 The best places to practice driving have long been open parking lots and streets that aren't busy. This is because you want to have as much space as possible to make little mistakes without them causing major damage. Mistakes are part of the learning process and it is...
read more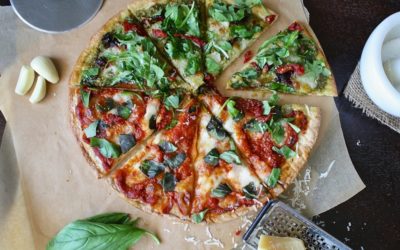 Food delivery has become the most popular and easiest way to get one of your favorite meals within the comfort of your own home. Many people like to order delivery and then watch a movie while they wait or hang out with family and friends. But before you could get a...
read more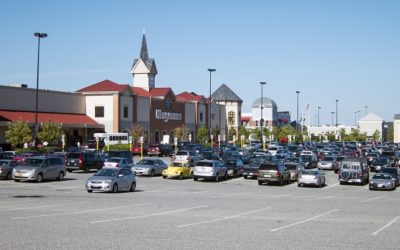 It is very important to practice driving after you have received your learner's permit. But you must find a safe place to practice. The goal is to find a place that is open and has few cars so that you don't cause any unexpected damage. Students in Mission Viejo are...
read more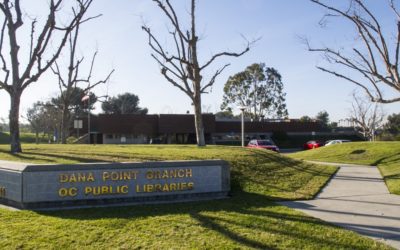 Getting your driving permit is an exciting time. You might want to hit the open road as quickly as possible, but as with anything, practice makes perfect. When first learning how to drive, it's not just studying for the written test or taking a driving course....
read more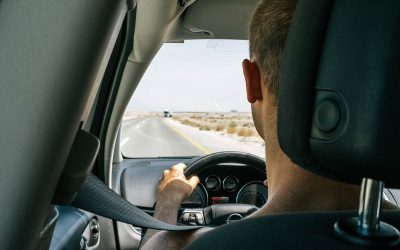 Driving lessons are so important. You can learn safe techniques as well as good habits from those who teach you. Irvine students can learn to drive with Varsity Driving Academy. But there are some Irvine driving lessons tips and tricks that could help make the process...
read more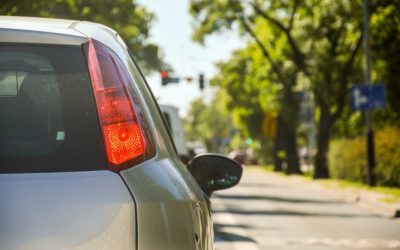 A newly permitted driver understandably cannot wait to hit the road. But before you get going you need to know where you are going and how to get there. Sharpening your driving skills with good practice is really important. You should aim for 2-3 hours of practice a...
read more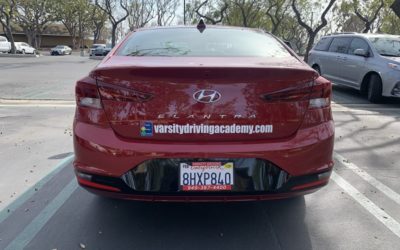 POST UPDATED 6/15/21 per California State Health Department Update: Barriers will be removed from vehicles and the following safety protocols will be in place to ensure the safety of all students and instructors. The times we live in are very different from what we...
read more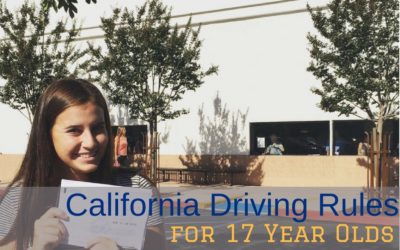 Teens can have a provisional license by the age of 16. Teens 16 and 17 have added rules for driving which is why it's called a provisional license. These California driving rules for 17 year olds help keep them safe while driving but also give them time to learn in...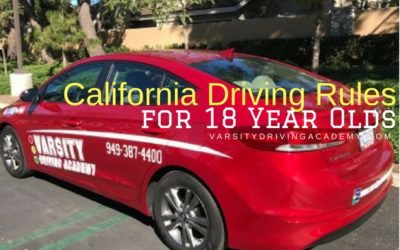 There are a few milestones in a young adult's life that come in the form of a birthday. The next milestone is when a teen turns 18 years old. At age 18, teens gain adulthood in the eyes of the law and in the eyes of the DMV. California driving rules for 18 year olds...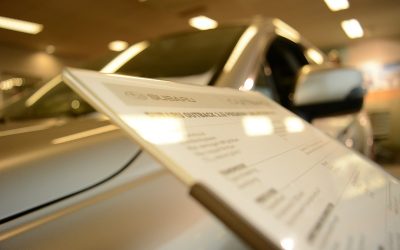 There are some scary statistics that prove the dangers of teenage drivers. We all assume experience is to blame, and that is a safe bet. But nothing is ever so black and white, there are gray areas as well. One of the gray areas here might be the car. Teens should be...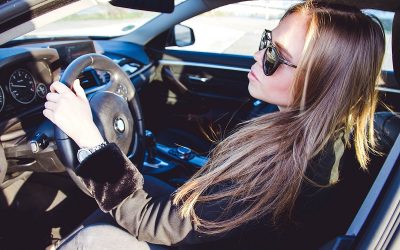 One size fit all is rarely ever true, especially as it pertains to real world experiences. For example, the DMV has set a time frame that says we can start the process of learning how to drive when we are 15 ½ years old. We are told that we are ready to drive once we...