Car Dealerships in Irvine California
Shopping around for a car means dealing with a lot of different dealerships. Some people have a certain make and model in mind which makes shopping easier. But not everyone knows exactly what they're shopping for and that makes for a full weekend of test drives. There's nothing wrong with taking your time to find the right vehicle. Buying a car is a big investment and needs to be done after plenty of research. There are plenty of car dealerships in Irvine that are willing to help people find the right car for them.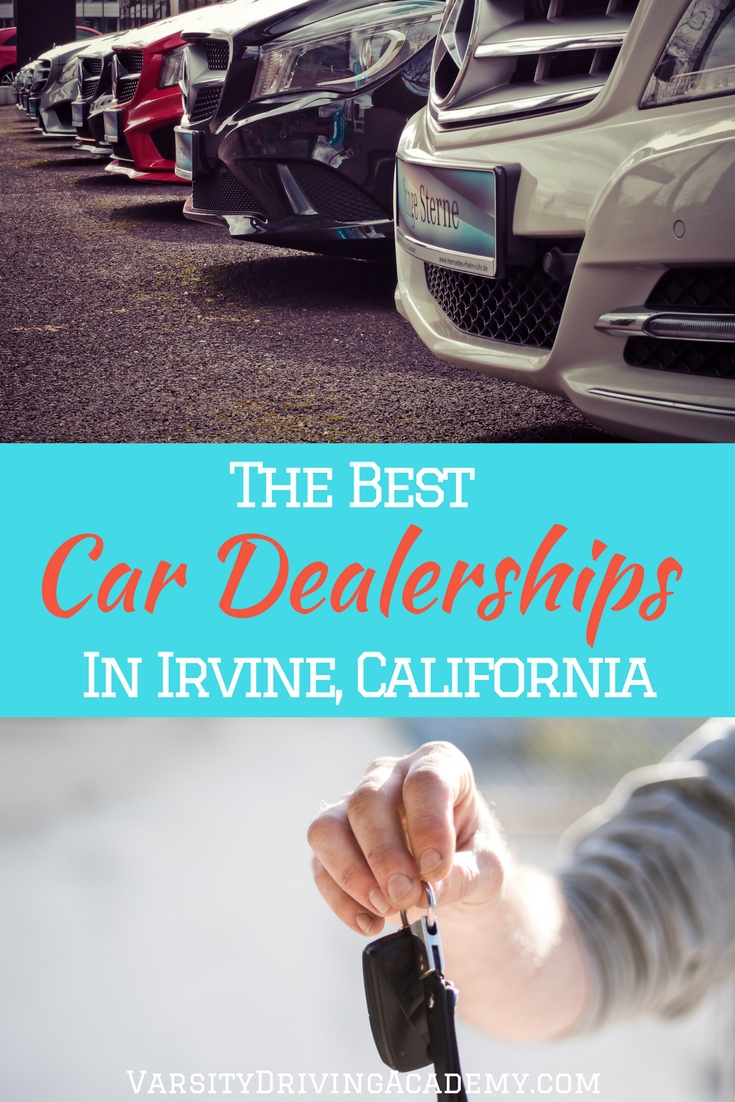 Find the best car for you at one of the many different car dealerships in Irvine California and drive off in your dream car today.
Car Dealerships in Irvine | Norm Reeves Volkswagen
One of the most common fears that come with shopping for a car centers around the sales reps. Norman Reeves Volkswagen has relieved those fears. Many of the people who have come to this car dealership have walked away without being forced into a deal that they are not comfortable with. Beyond that, there are many vehicles to choose from as well as a used car lot for more options.
Car Dealerships in Irvine | Tuttle-Click Mazda
Mazda vehicles are highly rated and enjoyed by many people around the world. Tuttle-Click Mazda sells those cars as well as used vehicles. The reviews of this dealership have earned them a name in the community for being one of the best dealerships in Irvine, California. In fact, many people have come to this dealership to buy their very first car.
Car Dealerships in Irvine | Tuttle-Click Ford Lincoln
Tuttle-Click makes the list again with it's Ford and Lincoln dealership. This dealership group knows how to treat both clients and potential clients. One of the only downsides to having such great service is a long wait. However, this dealership has waits in mind with their cafe, lounge seating and television for people to relax as they wait for either a sales rep or service to be completed.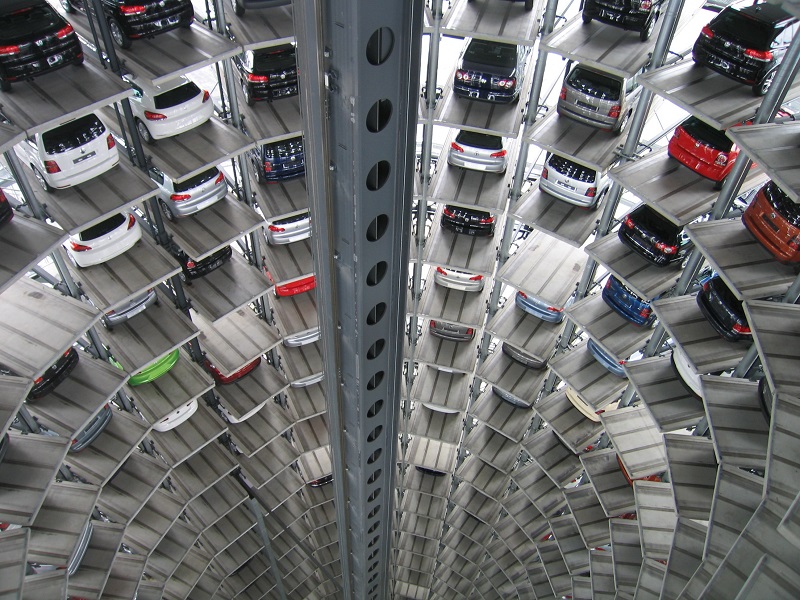 Car Dealerships in Irvine | Orange County Auto Wholesale
Most dealerships we come across sell a specific make of vehicles like Honda, or Mazda. Orange County Auto Wholesale is a dealership that has many different makes and models available. Not only could you find Honda or Toyota cars, you can also find higher-end vehicles like Porsche, Aston Martin and more. While higher-end vehicles usually mean rougher sales service, this dealership is down to earth and ready to help everyone find the right car and right deal.
Car Dealerships in Irvine | Carmax
Carmax is a very different car shopping experience. There is absolutely no pressure to buy a vehicle, no pressure to sign a deal and sales reps are often friendlier. Thanks to the business model of Carmax, buyers have a more pleasant experience at Carmax. The Carmax dealership in Irvine has mixed reviews but ultimately, most are positive. What makes dealerships like Carmax even better is that you can test drive many different makes and models all at one stop.