Summer Car Care Tips
Car care is a year round focus for many drivers. Even during the summer, while most drivers are traveling and taking a vacation, cars need care. Unlike winter, summer car care tips help us prepare for the hotter weather and keep our cars cool on the road. Believe it or not, the heat and the sun can do just as much damage as the cold and snow. Keep your car running smoothly in the heat of summer by taking care of your car.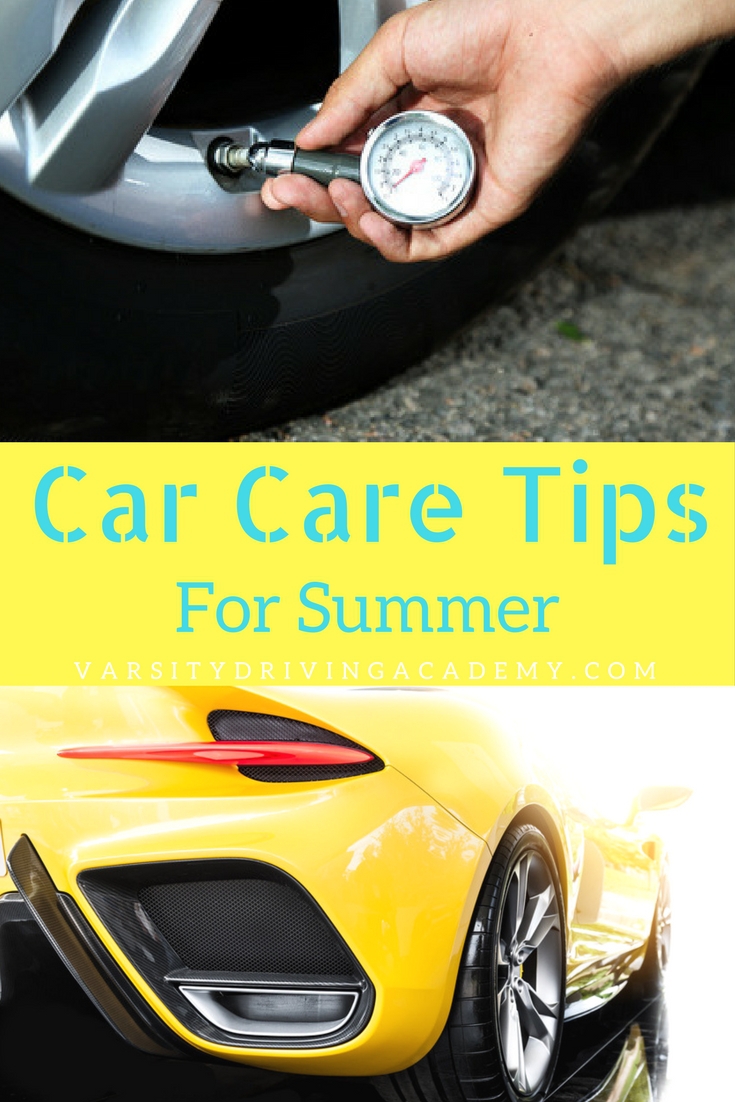 The best summer car care tips will make sure your car can take you on that vacation or be there in running condition when you return.
Wipers Care
It may not be raining that much during the summer but that doesn't mean you should ignore your windshield wipers. Instead, now is the perfect time to buy new wipers in preparation for the summer. However, whether you buy new wipers or not, you should cover your blades to protect them from the sun. Many car parts stores sell covers that will help make your wipers last longer and avoid direct sunlight.
Coolant Care
As the sun gets closer and the weather gets hotter we all must stay cooler. We drink water but our cars rely on their coolant systems to stay hydrated. The first thing to do is to check your coolant levels, then move onto hoses and connection points. Make sure there are no leaks and the hoses are in good condition. By checking every aspect of your coolant system you can rest assured your car is staying as cool as possible even in the heat.
Brake Care
Winter weather can be hard on our brakes as we are using them a bit more often to avoid hydroplaning. Now that the ice has melted check your brakes and make sure they're still in working order. If you need to change them, do so. The last thing you want is your brakes to go out while traveling.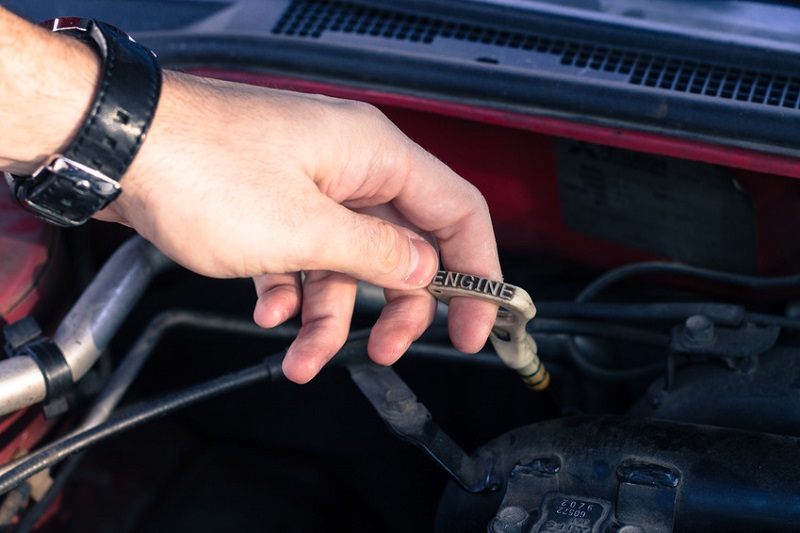 Fluid Care
Coolant isn't the only fluid your car relies on to stay running. Now that the weather is nicer, get under the hood and check all of your fluids such as oil, brake, and power steering fluids. If any of the fluids are low make sure you top them off or completely change them out in time for that summer road trip.  This really is one of the important summer car care tips.
Belt Care
Check your belts to make sure they are in tip-top shop. The summer can be harsh on worn belts so starting off with brand new ones may be the safest bet. If you notice it's a bit loose, squeals, or has a lot of cracks, make sure you change it altogether.
Airflow Care
Now that your car is well taken care of it's time to take care of yourself. One of the worst things one can do is get stuck in a hot vehicle for long periods of time. To hep, you will usually turn on your air conditioning. Make sure your entire air conditioning system is in working order. This is one of those car care tips that will require a professional's opinion. Ask your mechanic to check it out and ensure everything is in working order.
Filter Care
Making sure your car gets the air it needs is also important. Check any drainage points and filters for clogging leaves or necessary cleanings. Fall, winter, and spring have all helped deteriorate these filters so now is the perfect time to change them out or give them a good cleaning.