Learning how to drive in Irvine is easier when you register for the best driving school in Irvine. In fact, the best drivers ed in Irvine is Varsity Driving Academy. There is a lot to know about learning how to drive and how to get a driver's license in Irvine. Luckily, Varsity Driving Academy has plenty of resources for Irvine students. You can learn the ins and outs of the process and then get started today with these Irvine drivers ed resources. In fact, you could get started today and use online driving school in Irvine to start learning today.
There are a few Irvine drivers ed resources you can utilize to get started learning how to drive and how to be a safe driver in Irvine.
The Basics Behind Irvine Driving Schools
The best driving schools in Irvine should be prepared to help you every step of the way. Varsity Driving Academy has a complete team of professionals who have gone through the driver's license process with many different students. That means you have a team of people who know the answer to any question you may have about this process. In fact, you can learn a bit of what we know right here.
Where to Take Your Irvine Driving Lessons
Where to Get the Best Driving Lessons in Irvine
Driving Schools Irvine California – What to Look For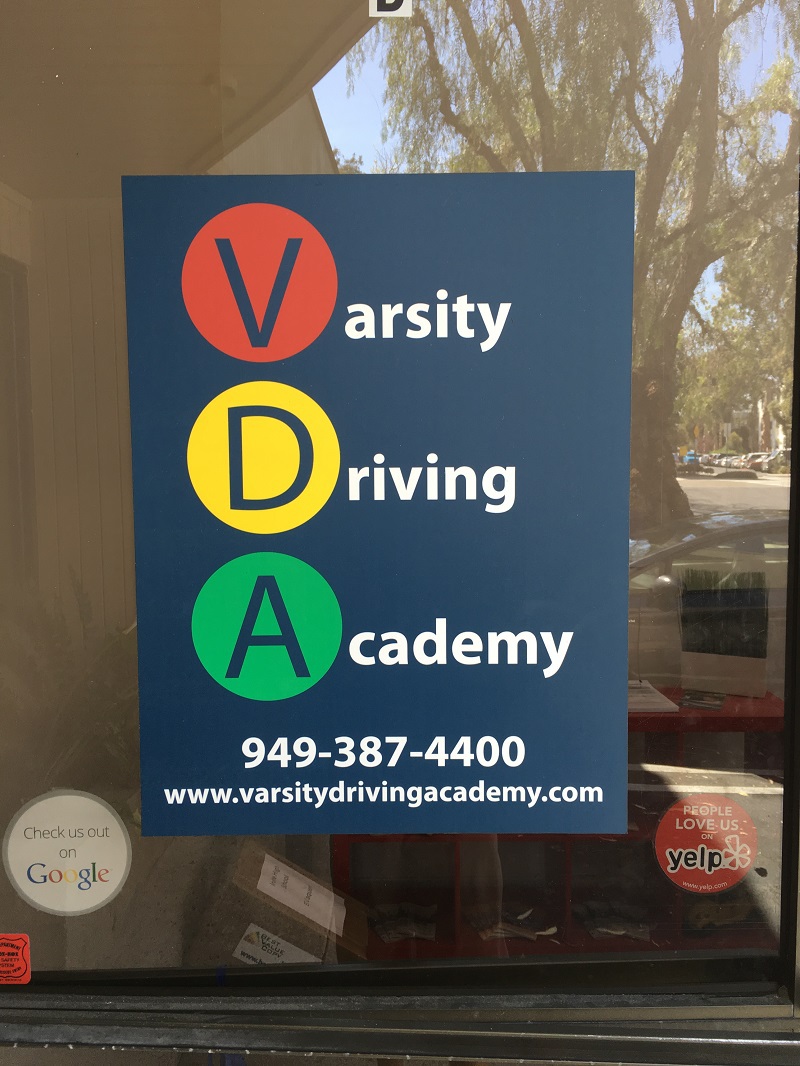 Teen Drivers
Teens are the most common driver's ed student in the country. There are adults who also may be learning how to drive for the first time. However, adults and teens have different requirements they must meet. Teens have more to do to get a driver's license. That is why it is important to utilize Irvine drivers ed resources.
Where to Take Drivers Ed Test in Irvine
Teen Driving Education School in Irvine
Irvine Driving Lessons Tips and Tricks
Irvine Driving School: High Schools Serviced by VDA
Behind the Wheel Training
Behind the wheel training is an especially important step through the driving school process. In fact, you will use this time to fine tune your driving skills and create safe driving habits. But a lot of people are not aware of what to expect during training. Luckily, your Irvine drivers ed resources can help you find the answers.
Irvine Behind the Wheel Lessons
Where to Practice Driving in Irvine